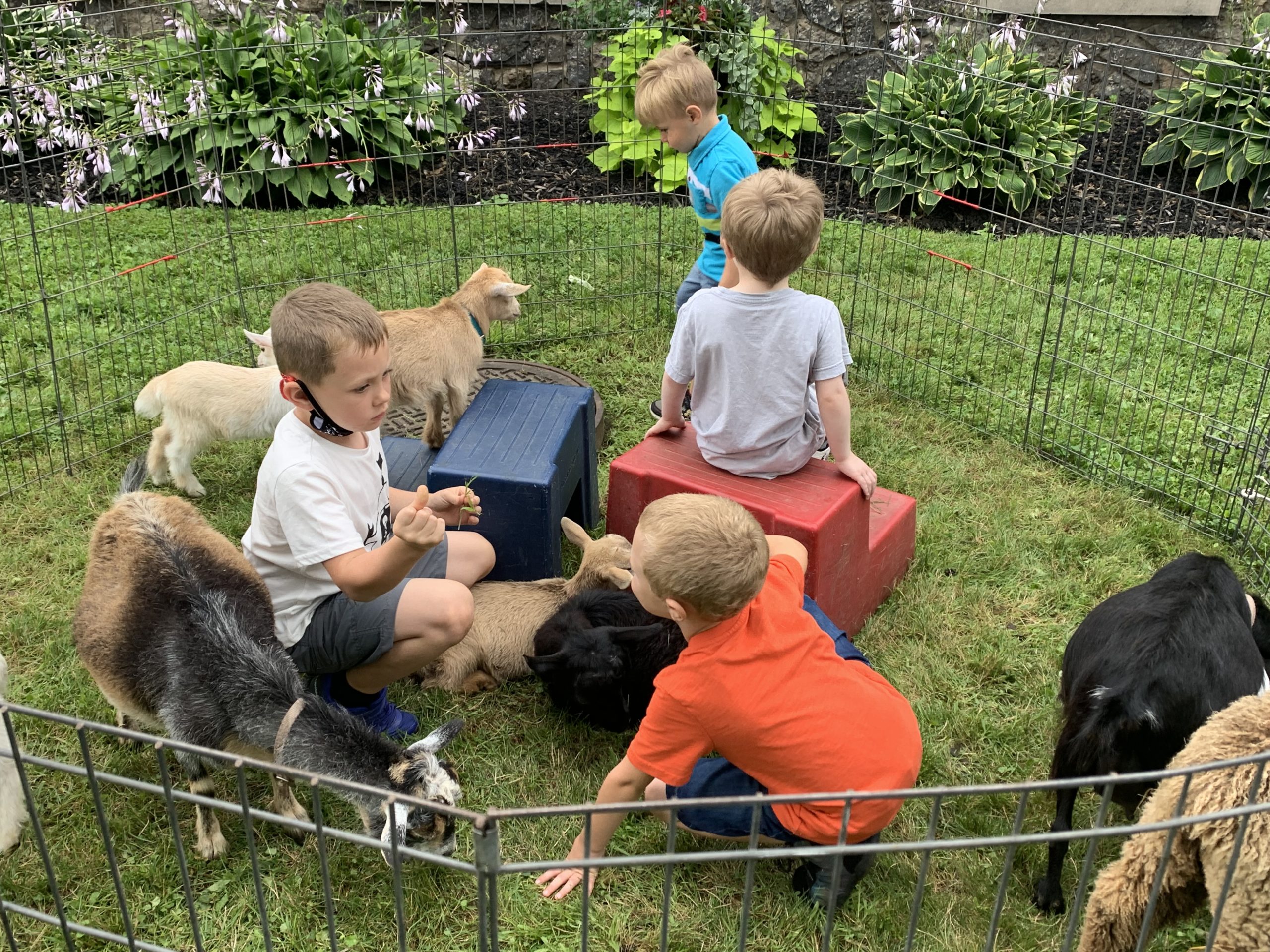 Focus is on Pre-Schoolers at sites and School Age children at Community Resource Center
Summer Fun Bags for school age children
School age children need options. That is why our summer fun bags were a hit with parents and kids alike. Each bag, usually a cinch sak, contains fun and educational materials for kids. They are perfect for a group of siblings to share with a friend. Each bag centers around a theme, so kids never get the same bag twice. Thanks to volunteers, we have help stuffing and distributing bags, but we need help with the contents. Can you help with summertime fun for school age children? You can make a gift or send items from our Amazon Wish List.
Playground Enrichment for pre-school and daycare children
Our two child care center sites have playgrounds. It's great fun and we are grateful to be able to spend many summer hours outdoors. But we need summertime options, like water tables, bubbles, chalk, and hula hoops as well as more sturdy items that need replacement or upgrade. Finally, we want to bring more enrichment to our outdoor spaces, like farm animal days, face painters, and music. Can you help make the outdoors more fun this summer?