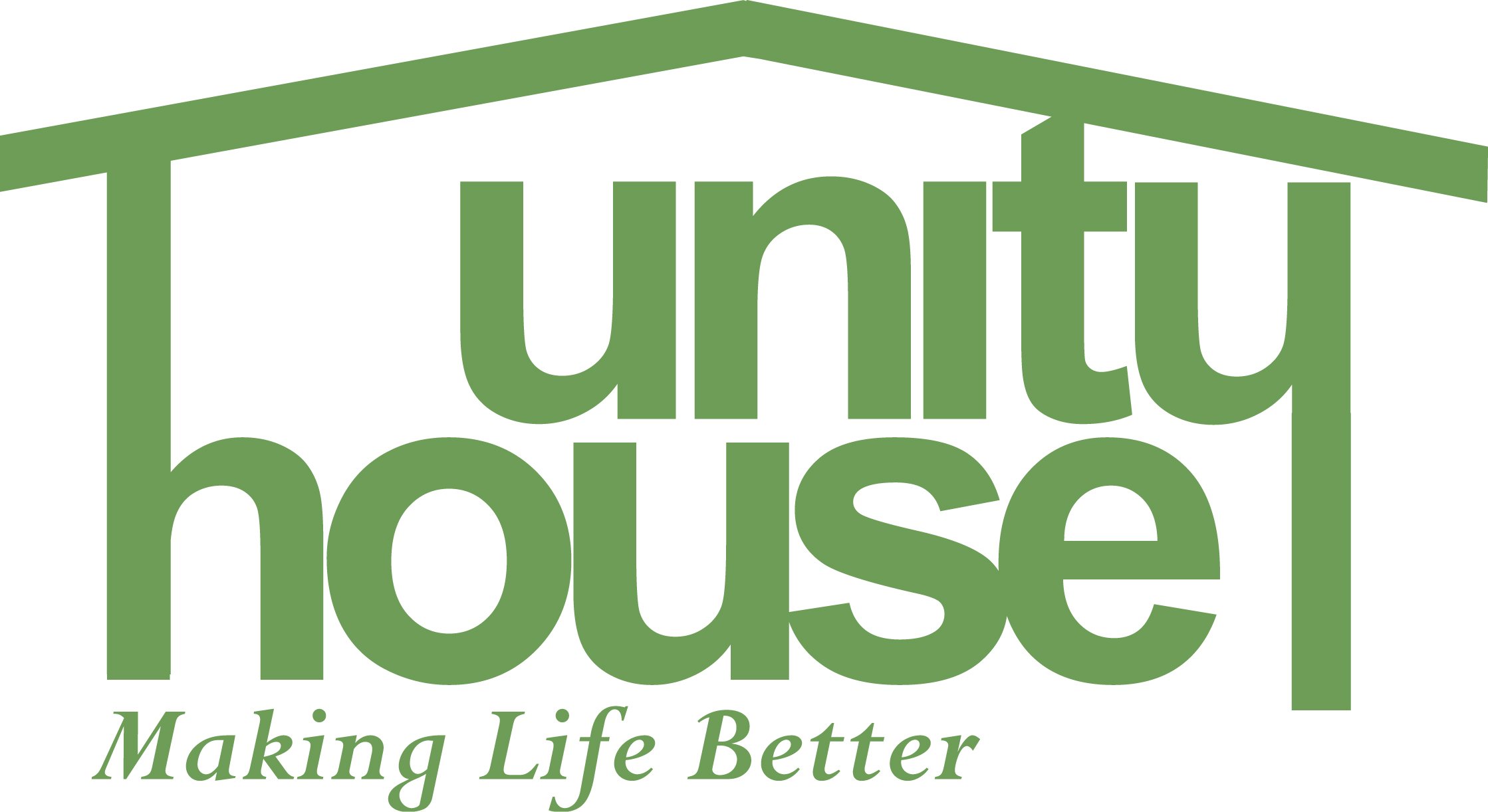 Easy Ways to Help Make Life Better
Collect non-perishable food for the Unity House food and Basics for Babies Pantries. Needed items include: Protein like canned tuna/meat, peanut butter, and canned or dried beans. Grains like rice or pasta, boxed cereal or oatmeal, pasta sauce and cooking oils. Also, toiletries, including diapers in larger sizes.
Collect personal care items for people living in our shelter for victims of domestic violence. Being mindful of different hair textures and skin tones, needed items include, shampoo and conditioner, lotion, make up, razors, body wash, deodorant, feminine hygiene products, and baby needs. We always need new underwear, bras, and socks, in all sizes and styles.
Coats: winter wear, specifically coats and boots, are always needed. Many of the new coats we receive are for children. When collecting new or gently used coats, consider a variety of sizes, genders, styles and weights (for warmth).  We can always use hats, mittens, scarves and gloves. If not new, please ensure they are freshly laundered and that mittens are paired up.  We cannot make use of coats that are in need of minor repair. Please, no rips, stains, broken zippers, or missing buttons.
Buy Holiday Toys and Fill Needs: each year our Children's Holiday Program serves children ages 0-17 with new toys and necessities, like underwear. You can 'adopt' a specific child, or purchase new toys and we will put them to good use. For this program, please reach out to Moira at (518) 274-2607 x4135.
People often ask, Should I write a check to your food pantry or drop off groceries? The simple answer is both. Pantries source food from many source. With funds, they can often purchase food using economies of scale, but some items are not easily purchased, especially in bulk. If you'd like to make a donation, visit this page.