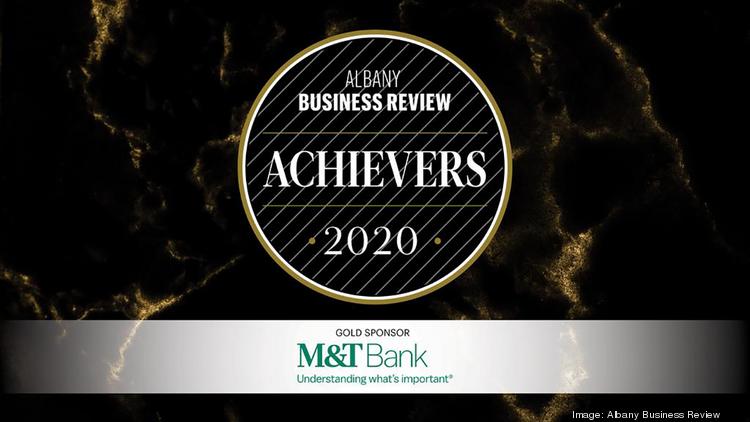 2020 need for adaptation recognized by Albany Business Review
Nothing is the same in 2020, is it? Chris Burke, Unity House's Chief Executive Officer, has said that the pandemic and the economic fallout have not changed our work at Unity House. The pandemic has increased the need for our services, and it has certainly changed how we deliver those services.
It's like this everywhere: things are different. People and businesses have had to make big changes and adjust.
The Albany Business Review was among the first to recognize how widespread these challenges are and what they mean for people's bottom line. They have chosen 7 area people and groups who are examples of those who have had to make changes in 2020, often with an impact that has ranged farther than they could have imagined.
Unity House is honored to be named by the Albany Business Review as an Achiever: Changemaker for 202o. We wish to congratulate the other honorees: Regeneron, Dominick Purnomo of Feed Albany, the Community Loan Fund under the leadership of Linda MacFarlan, PVA with CEO Tony Hynes, Anthoney Gaddy of the Upstate NY Black, Chamber of Commerce, and South End community leader, Jahkeen Hoke.
Want to join Unity House and be a part of achieving good change in your community? Consider volunteering, adopting a child for the holiday season, or make a gift to support people in need. You are also invited to join us at the Albany Business Review's virtual event honoring Achievers on Thursday, December 3d: details here.