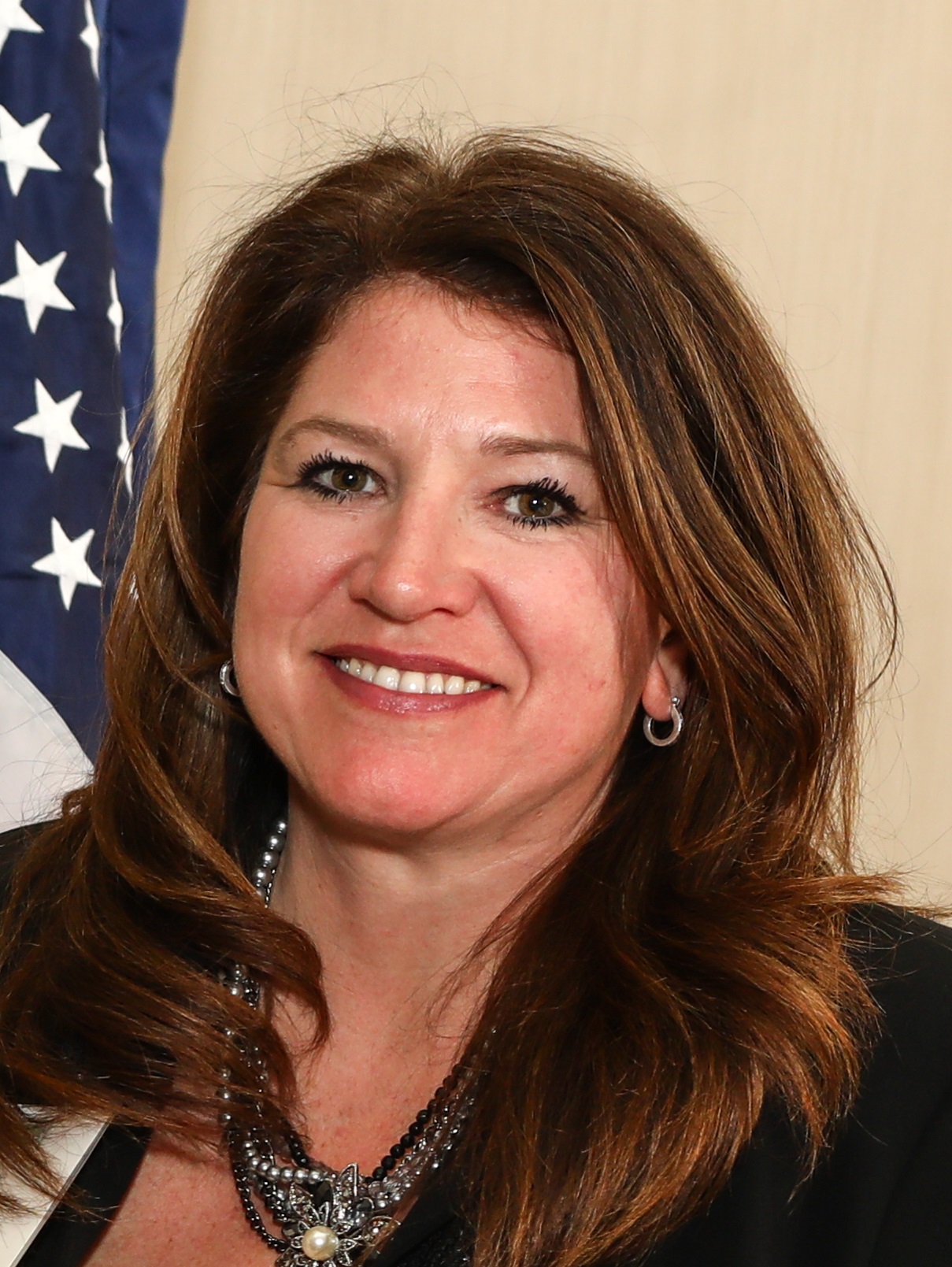 Highlighting valuable engagement between businesses and nonprofits
When you think of the Capital Region Chamber maybe you think of the terrific job they do of promoting the Capital Region as a great place to work, play, and raise a family, or start a business. They also do a fantastic job of raising awareness about the contribution of nonprofit organizations. Nonprofits are a vital economic force, one that has a tremendous impact on the quality of life for all residents. The Chamber's Nonprofit Awards Program recognizes individuals and organizations for exemplary contributions to the vitality of our community.
Unity House is thrilled that board member Katherine "Kate" Koval will be recognized for exceptional board service. Kate has served over 15 years on the Unity House board of directors in a variety of capacities. She has demonstrated effective nonprofit governance practices and is dedicated in actualizing the mission of Unity House. Most important, Kate reflects the core values of Unity House not just in sharing her time, talent, and treasure, she demonstrates caring in her every day life.
To view the Chamber's video about Kate's work at Unity House, click here.
In the words of Unity House CEO, Chris Burke, "We are grateful for the Chamber's work in elevating the conversation about the value of nonprofits and especially for recognizing the stellar talent in this sector. We are proud of Kate and appreciate her work to help make life better for those who are struggling and hurting. I know I speak for everyone at Unity House in wishing heartfelt congratulations to Kate on receiving this honor from the Capital Region Chamber."
Congratulations to those who are being honored in the categories of nonprofit executive leadership, excellence in local impact, nonprofit organization, and corporate partner. They are:
William Trigg, III, Chief Executive Officer, Make-A-Wish for Nonprofit Executive Leadership Award
Girls and Boys Club of the Greater Capital Area- Excellence in Local Impact Award
Consumer Directed Choices, Inc.- Nonprofit Organization
SEFCU- Corporate Partner
You can learn more on the Chamber's website, where registration for the awards luncheon on November 22nd can be found here.