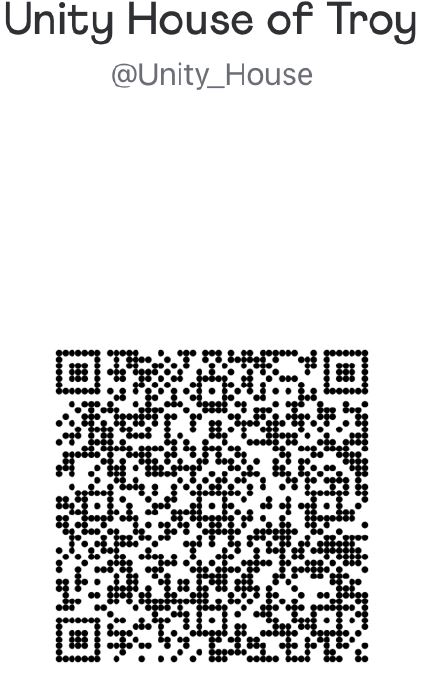 An Easy Way to Transfer Funds
Unity House can now be found on Venmo, a mobile payment system.
To make a donation to Unity House, you must have the Venmo app, which you can find in the App Store.
A Charity, Not a Business or a Person
Look for Unity House, among the charities. Unity House, or Unity_House as it appears on the app, is a verified charity on Venmo, not a person or business.  You will know it's the right one when you see the green Unity House logo. You can also find us, by using the QR code. Your cell phone will do the rest!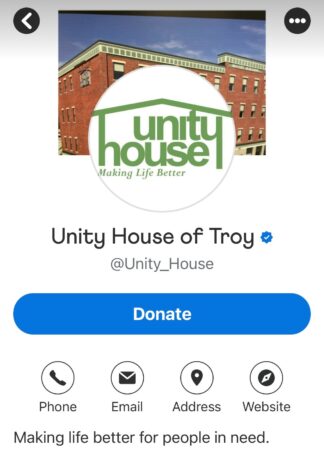 If you have any questions about the process or have trouble getting your donation through, don't hesitate to call us: (518) 274-2607 x4134.
Other donation methods are to drop off or mail a check to 2431 Sixth Ave., Troy, NY 12180; use a credit card here, or call us and we can help process your donation via credit card.
On behalf of those we serve, thank you for your support.