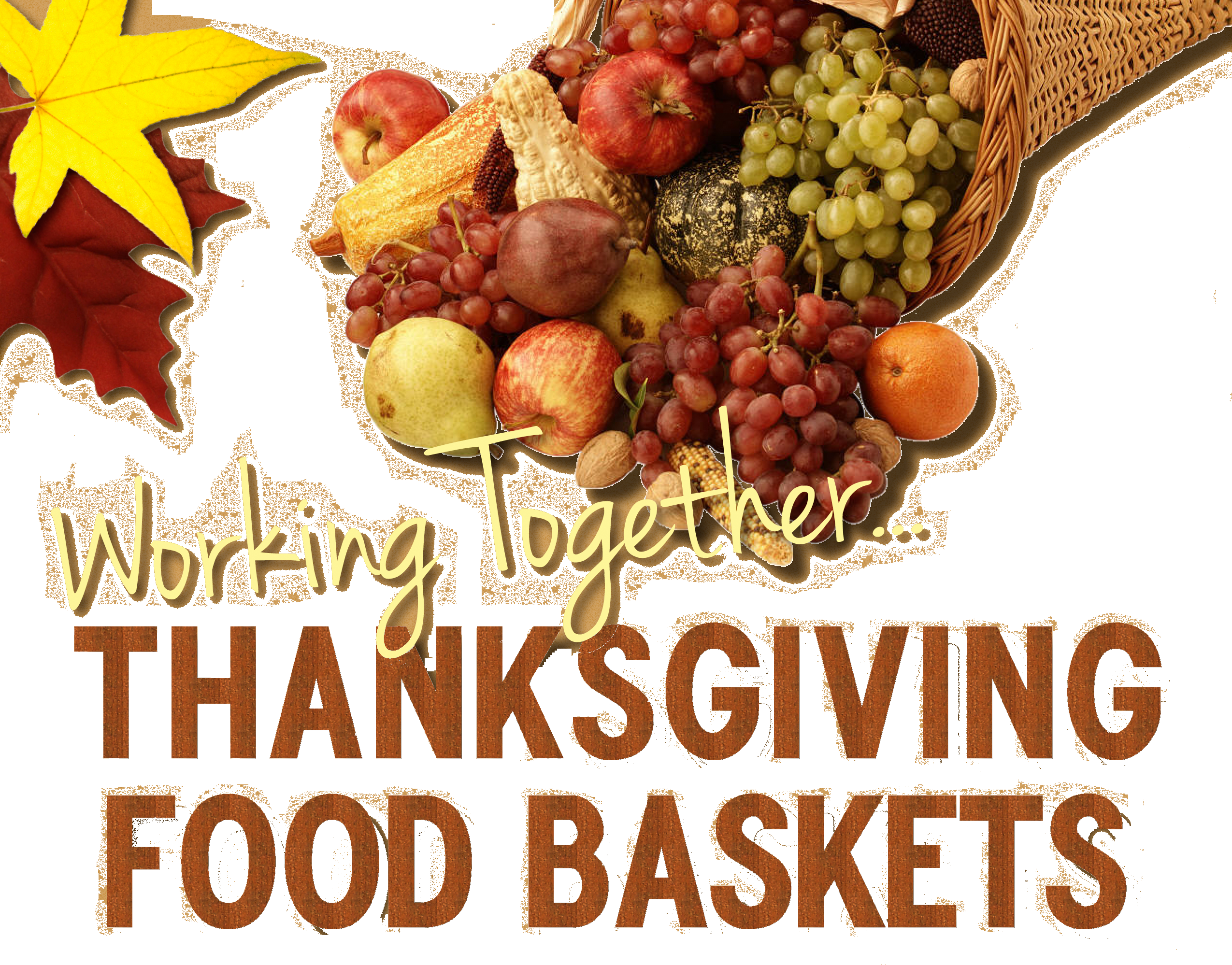 Staff at Unity House's Front Door is already busy with plans for Thanksgiving. Working Together again with neighboring nonprofits, CEO and Capital Roots and other neighborhood partners, plans are set to serve families in need at Thanksgiving. Qualifying families can receive a package of wholesome food and fresh produce from Capital Roots' network of farmers as well as a gift card to help with the main dish.
Working together means we can better serve families in need at what, for many, can be a stressful time of year. Sign ups for qualifying families begins on October 12th. Those interested should stop in for an intake.
How can you help?
Consider hosting a food drive to collect staples such as canned gravy, boxed stuffing, elbow macaroni or pie crust mix. Gift cards to the supermarket in smaller denominations are also helpful. Every $5 in donations or supermarket gift cards helps provide for a family need.
Unity House is grateful to the partners and community supporters who make this program possible. Working Together means we can provide dignity and nourishment to families facing food insecurity at Thanksgiving.
Special Note: The Bethany Community Meals program is open every day and serve breakfast and lunch daily. Bethany will be serving a Thanksgiving meal for those in need. To contribute to our Thanksgiving meal at Bethany, please visit our secure donation portal and designate your gift to Bethany.
On behalf of those we serve, thank you for thinking of others.