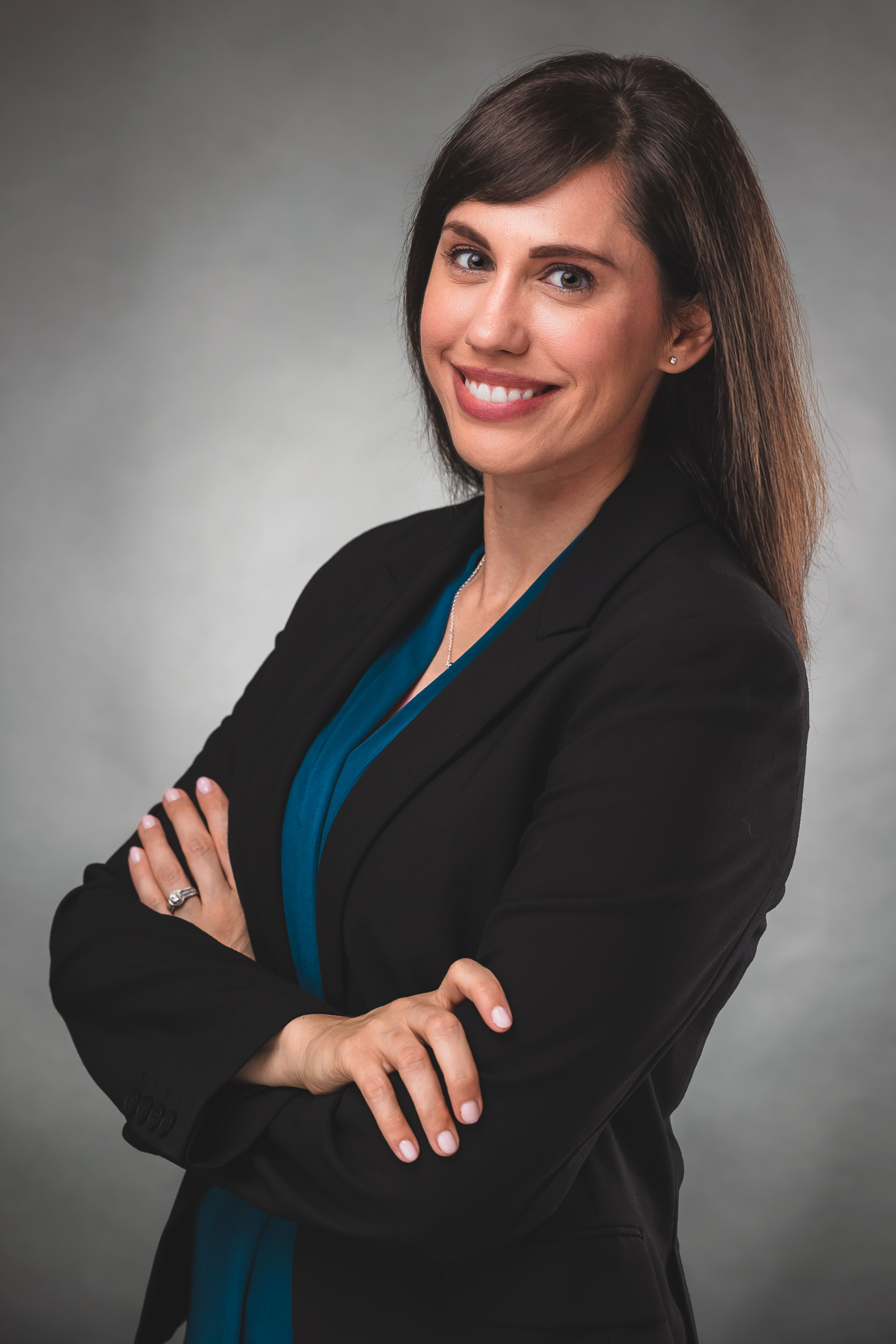 People Who Make Life Better
Stefanie Bastien
Stefanie Bastien is Unity House's Director of Development and Communications. While she does not provide direct support to consumers of Unity House services, work in Development is very much a public facing role.
The word development can mean many things. At Unity House, it means both promoting the good work of Unity House as well as raising awareness of the people we serve and about the issues they face. It's about building relationships that lead to change.
Stefanie oversees a team that secures needed funds for Unity House services and programs. She also manages the Unity House brand and advocacy efforts. In these roles, Stefanie works with many stakeholders, both internal and external.
Stefanie started working at Unity House in 2023, coming from the Alzheimer's Association. Prior, Stefanie worked at the Muscular Dystrophy Association and in the private sector. She lives in Halfmoon with husband Chris and their two children.
For Stefanie, it all comes back to the Unity House mission of making life better. Her commitment to being a part of change for good is evident in all she does, whether volunteering at her children's school or taking on initiatives at work, Stefanie steps up to make a difference.
Reach Out
Want to learn more about ways to support Unity House? Contact Stefanie at (518) 274-2607 x4133 or Sbastien@UnityHouseNY.org