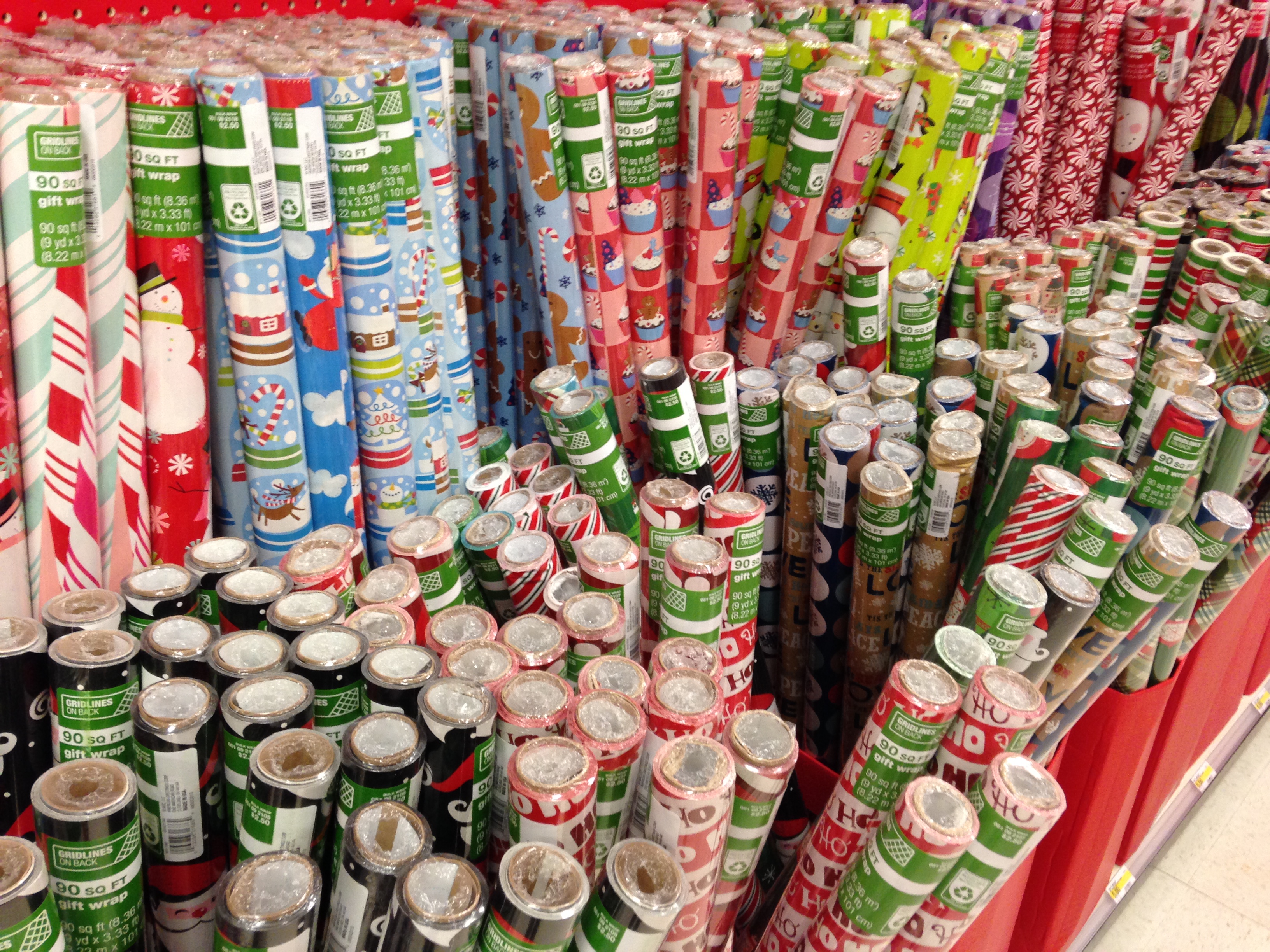 Unity House Holiday 'Store' in Need of Wrapping Paper
Each year Unity House partners with neighboring non-profits to provide a holiday 'store' where parents can shop for free. Parents set up a time to come visit the space, which is stocked with things children need and want.
We are grateful to receive donations of new toys, books, games, coats, boots, pajamas, and more. From this selection, sorted by age group, parents are able to pick out a gift or two to give to their child. In order to make the store a welcoming and complete experience we are looking for wrapping paper so that parents can wrap their child's gift to keep it a surprise.
Holiday Store Wish List:
Wrapping paper- rolls or sheets
Gift Bags- all sizes
Bows, ribbons and tags
Tape
Are you or your group interested in making ornaments and decorations for our Holiday Store?
Contact our Volunteer Coordinator at (518) 274-2607, x4134 or Volunteer@UnityHouseNY.org to learn the specifications. Due to space considerations, we cannot accept used or bulky holiday décor.
Unity House is grateful to the many individuals, groups and families who help make the holidays brighter for families in need. You help make a difference!