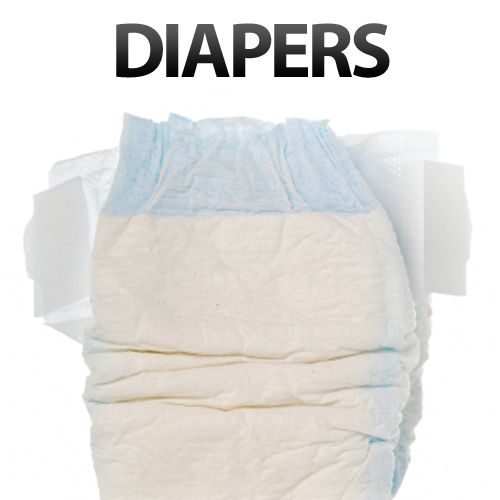 ---
Can you help with any items on our Wish List?
Babies need lots of care and many of the things they need are expensive. Some of these items, like wipes and diapers, are used in our early childhood education and daycare* programs. Others are needed for our Holiday Gift program.
Help with these items is very much appreciated:
Diapers- any size except Newborn
Wipes
Onesies of all sizes
Baby toiletries: lotion, shampoo, powder and laundry detergent
Teethers
Musical/educational toys
Jammies
For more information, or on help setting up a Diaper Drive, please contact us at: (518) 274-2607 x4139..
*Some providers will not let a parent drop off a baby/toddler without a supply of diapers. For some parents, this means buying diapers at higher priced locations, like the corner store. For others, it may mean not being able to drop off and missing work to stay home with a child, resulting in loss of income. Diapers are one of the most requested items in a food pantry.