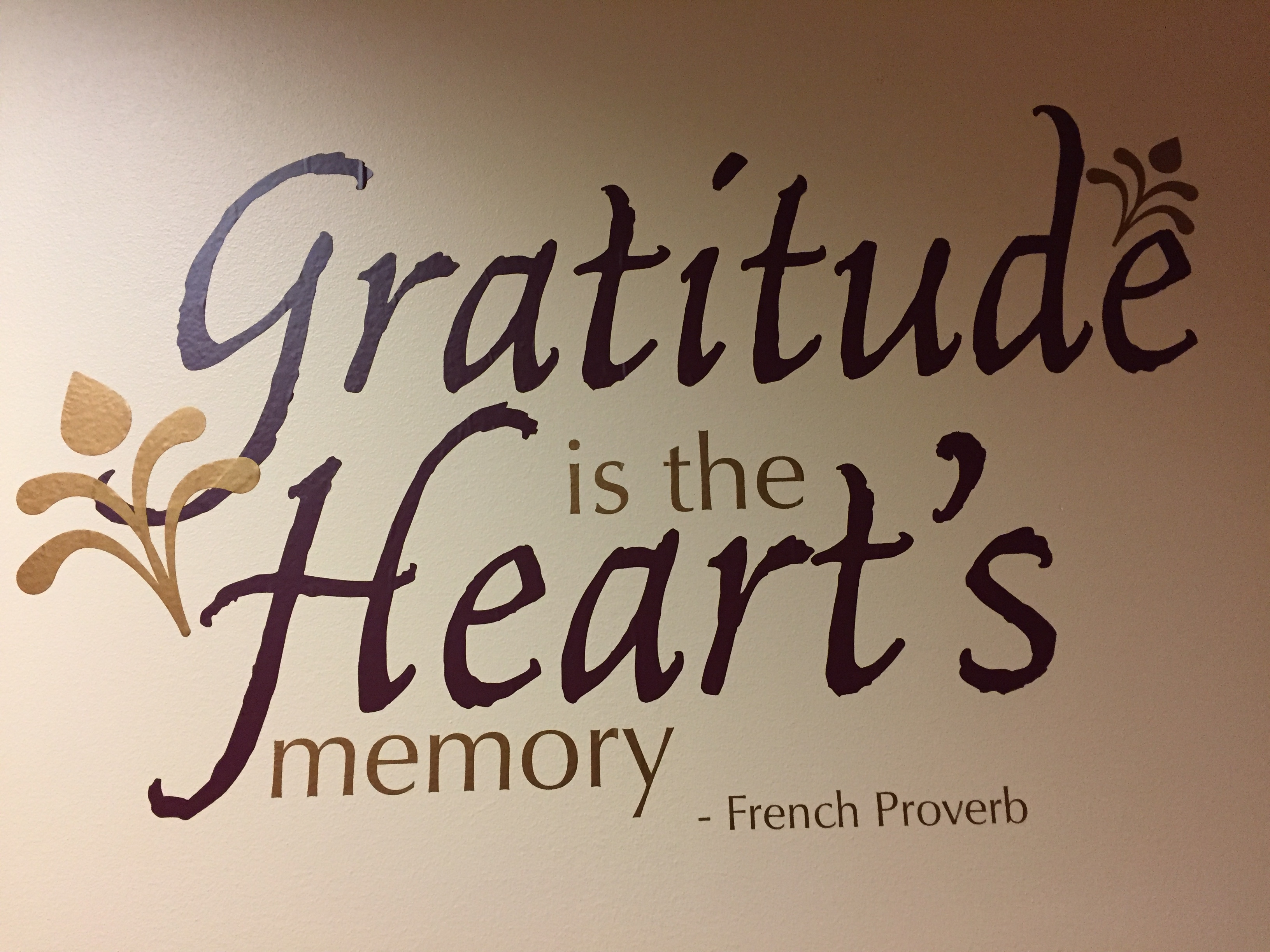 Adopt a Child Program a Success
Children involved in programs across Unity House received gifts this holiday season thanks to the support of so many in our community. The annual Adopt a Child program connects donors wanting to fulfill a child's Wish List of wants and needs with children in need. With list in hand, caring shoppers head out in search of new boots, jammies, toys and books. They often add in coats, games, gadgets, and treats. Some will include a grocery store gift card for the family, and add in wrapping paper and tape so parents can see the gifts, and wrap them up for their child.
Other generous supporters have helped by donating gift cards or by conducting Toy Drives, which are used to fill in some wish lists, but also to stock the Holiday Store, where eligible parents have the dignity of choosing an item their child needs and wants. Store staff included many volunteers, who helped deck the halls for holidays. The holiday store is run in partnership with neighboring non-profit CEO. Working together on holiday initiatives means both organizations can make best use of limited resources while working to meet the needs of families who come need help at the holidays.
Unity House is grateful to the support of so many individuals, families, churches, office groups, local businesses and others who have helped out. Whether it was putting out a toy bin in their store, or rallying a Book Club to go shopping, providing holiday gifts to over 1,300 children from families in need would not be possible without so much help from so many different parts of our wonderful community. These wonderful people have not only put the sparkle in the holiday for a child in need, but they remind us of what we can accomplish when we come together.
Thank you for your caring and generosity.