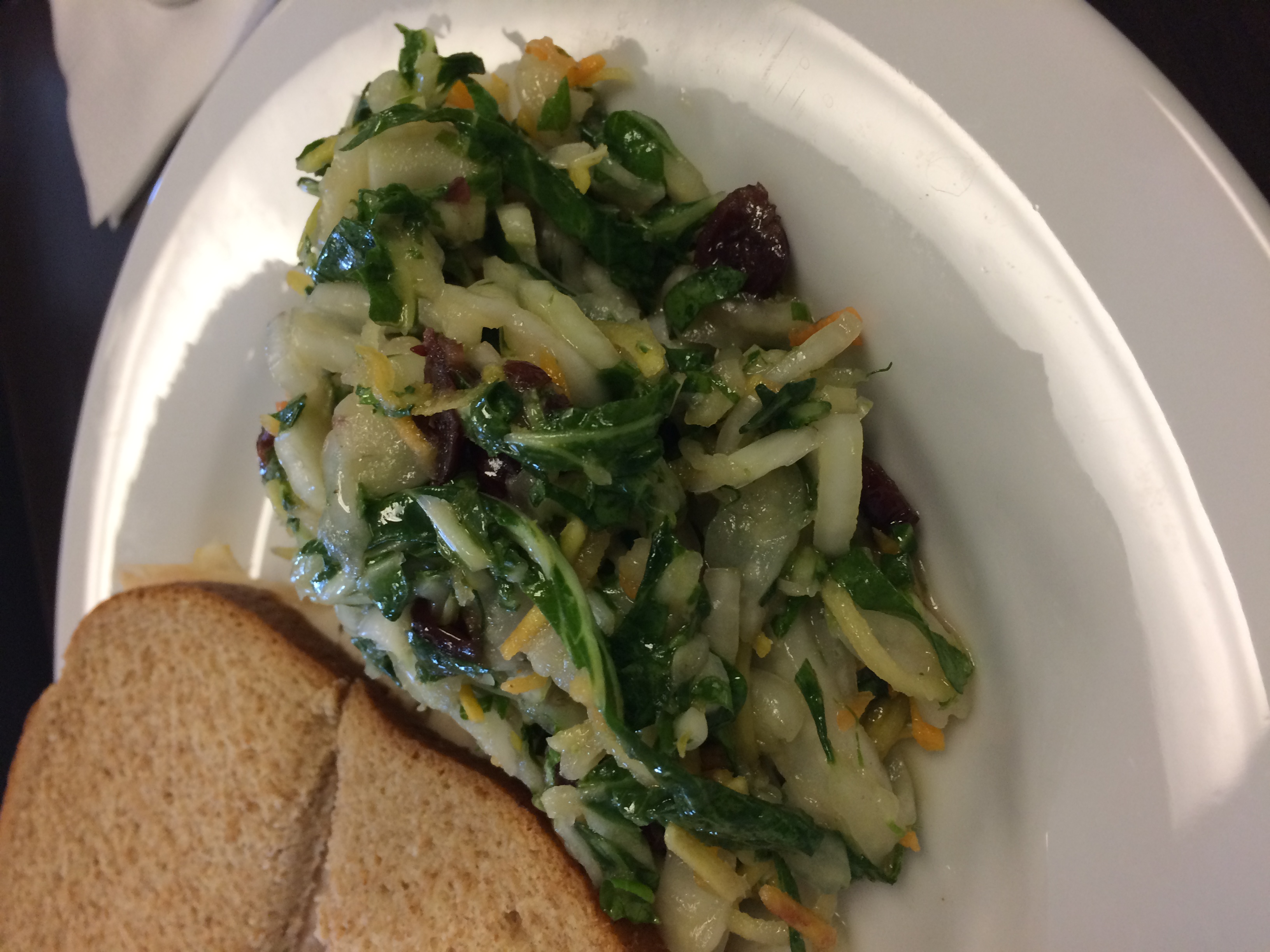 There's this farmer, Karoline Hart in Ballston Lake, and she had a more than successful crop of bok choy.
We're talking bountiful bushels of beautiful bok, chock full of vitamins and nutrients.
Then there is Amy Halloran, our Food Security Case Manager at Unity House. She thinks and writes about food a lot. Mostly about how we grow it, where it comes from, and who has access to it. Combine that with the way she works at Unity House to serve nutrient-dense food with dignity in our communal dining room; the way she sources food and works magic with donated (sometimes crazy) ingredients and, well, it's a sort of social alchemy you want to be a part of.
Amy and the kitchen crew at Unity House work to provide good food in our dining room where all are welcome. It is challenging work that is, of course, about more than just a meal.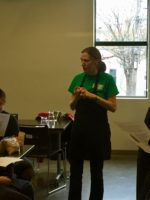 How do Karoline and Amy come together? They didn't know each other, but Karoline posted a picture of her bok choy on Facebook. There was A LOT of it and she was offering it up to friends. One of her friends tagged Amy, not a mutual friend, who quickly jumped at the chance to source fresh, local food. And that's how our kitchen received a wonderful donation of bok choy, delivered by Farmer Karoline all the way from Ballston Lake. It was made into bok choy slaw and so many other things.
It's a surprisingly versatile vegetable and the slaw was a hit on the menu.
It's fitting these two came together over food since that is what food is meant to do at Unity House: nourish and connect. In our dining room, where all are welcome, we serve a meal and offer connections to life's essentials such as housing, food, employment, clothing and more. It is work that can be both heartwarming and heartbreaking for so many reasons. We can't possibly do it without the support of our donors and volunteers. For this reason, we are grateful for social connections.
Many thanks to Farmer Karoline for the bok choy and for reminding us of the importance of connections.