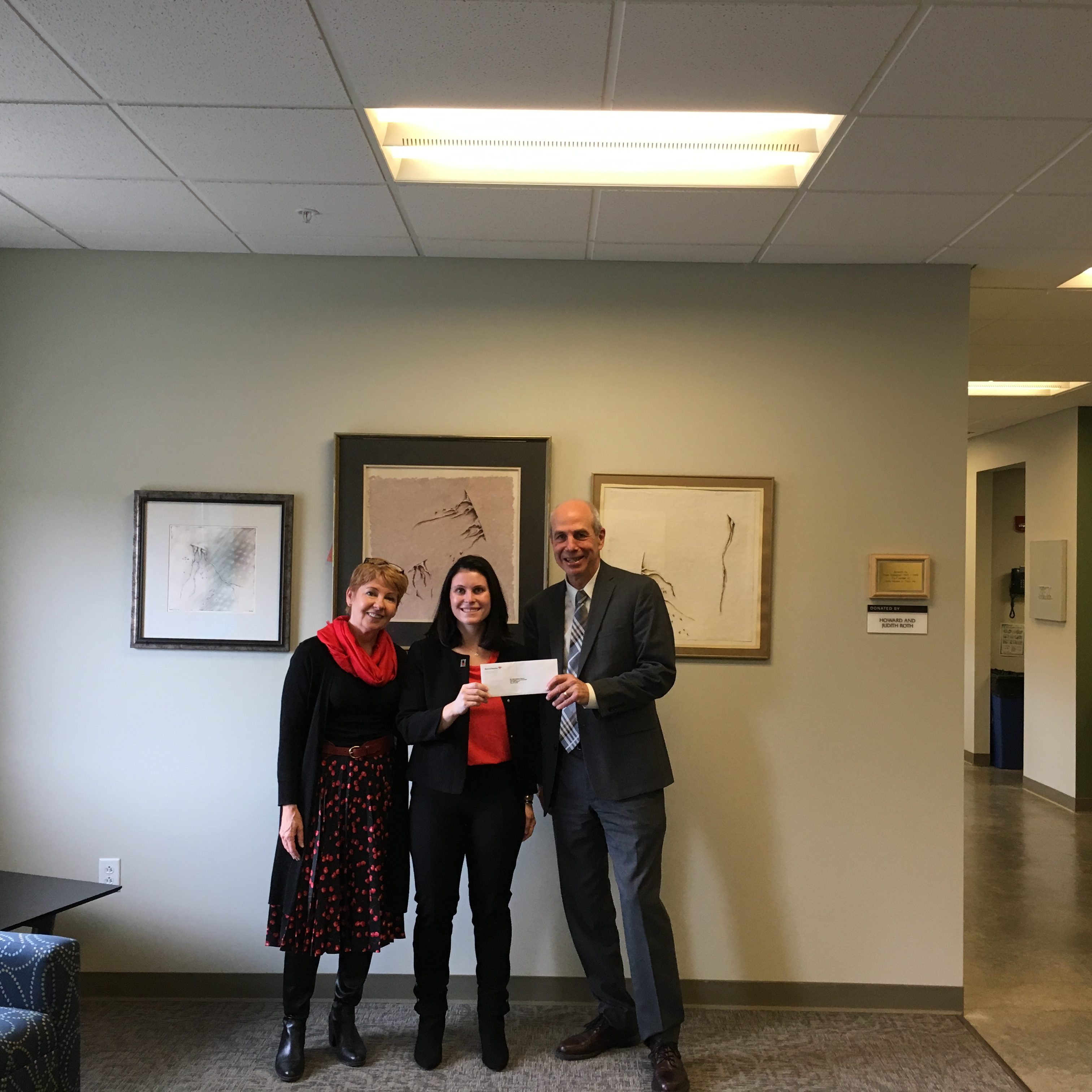 Bank of America donated to support Unity House food programs.
Access to a food pantry or a community meal does not just fill an immediate need of hunger, but can also act as a gateway to other needed services. When guests dine in our dining room it's a chance to talk about SNAP benefits, commonly known as food stamps. When people visit our food pantry, a confidential intake with a case manager is an opportunity to learn more about available services.
Many thanks to Bank of America for their support of Unity House food programs.