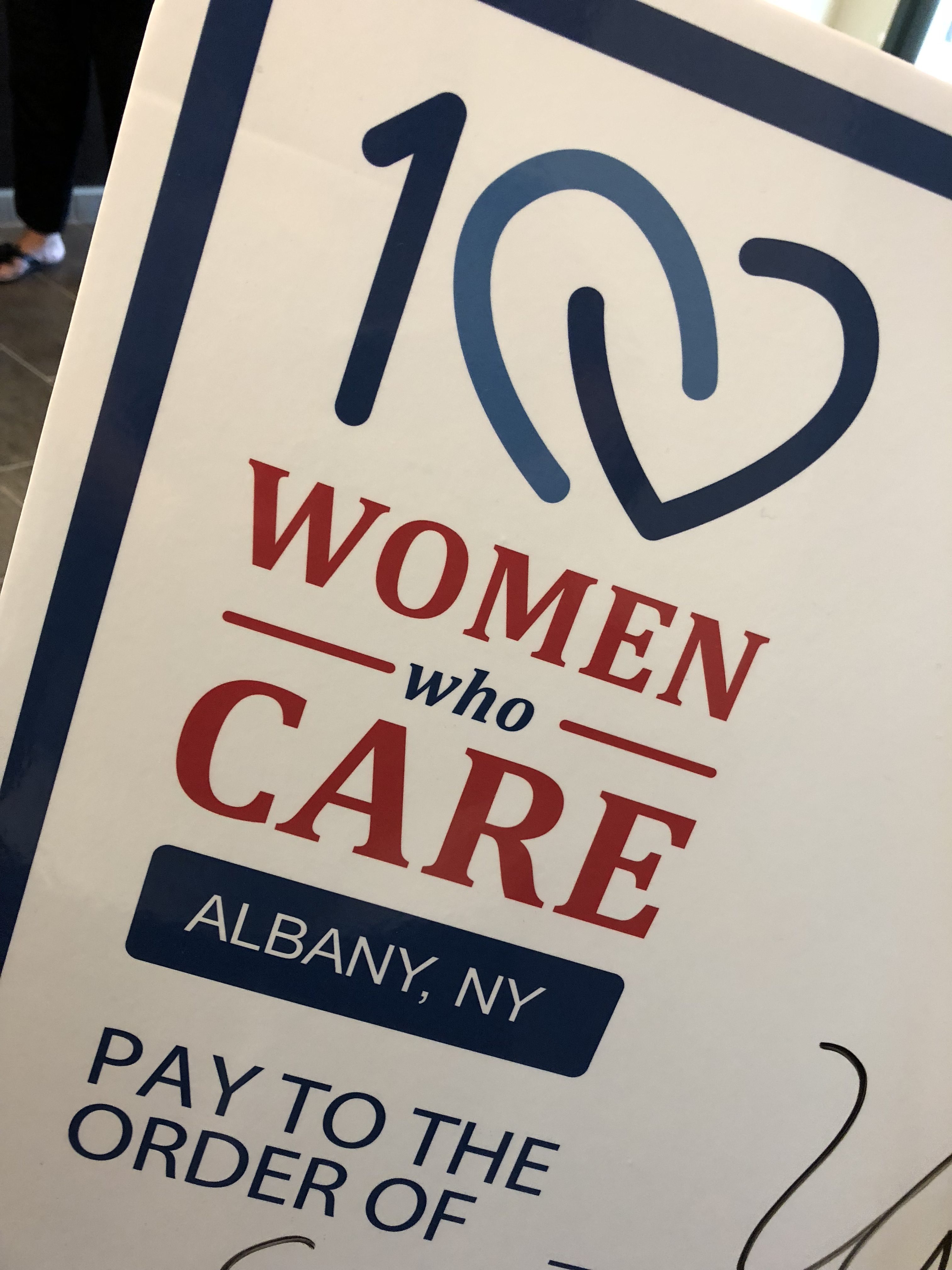 Capital Region Women Help Non-Profits
Unity House's Basics for Babies program, which helps parents in need with baby essentials,received donations totaling $16,100 from 100 Women Who Care. The group is made up of women, 161 at last count, who provide not-for-profit organizations with financial support through donations from each individual member of the group.
Four times a year the women gather and nominate potential recipient organizations from the Capital Region. After three organizations are selected at random, the members vote and a recipient organization is selected. Each member then writes a check for $100 directly to the organization. They do all this in one meeting that lasts no longer than 60 minutes.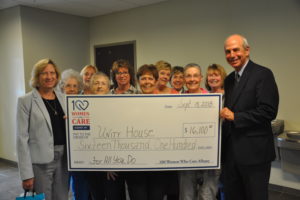 Unity House is grateful for not only this generous donation but also for the awareness that 100 Women Who Care bring to the work that many capital region non-profits undertake. The group's philanthropic support throughout the year of Capital District causes is truly appreciated.
About Basics for Babies
The program has helped hundreds of parents with baby essentials such as diapers, bedding, layettes, formula, and specialized equipment for babies with special needs. Unity House sees babies across programs: in our shelter for victims of domestic violence, in our preschool and daycare rooms, in our food pantry, dining room, thrift store, and in our housing programs. For more information on how you can help this program that helps the youngest among us, please contact Diane Cameron Pascone at (518) 274-2607 x4133.