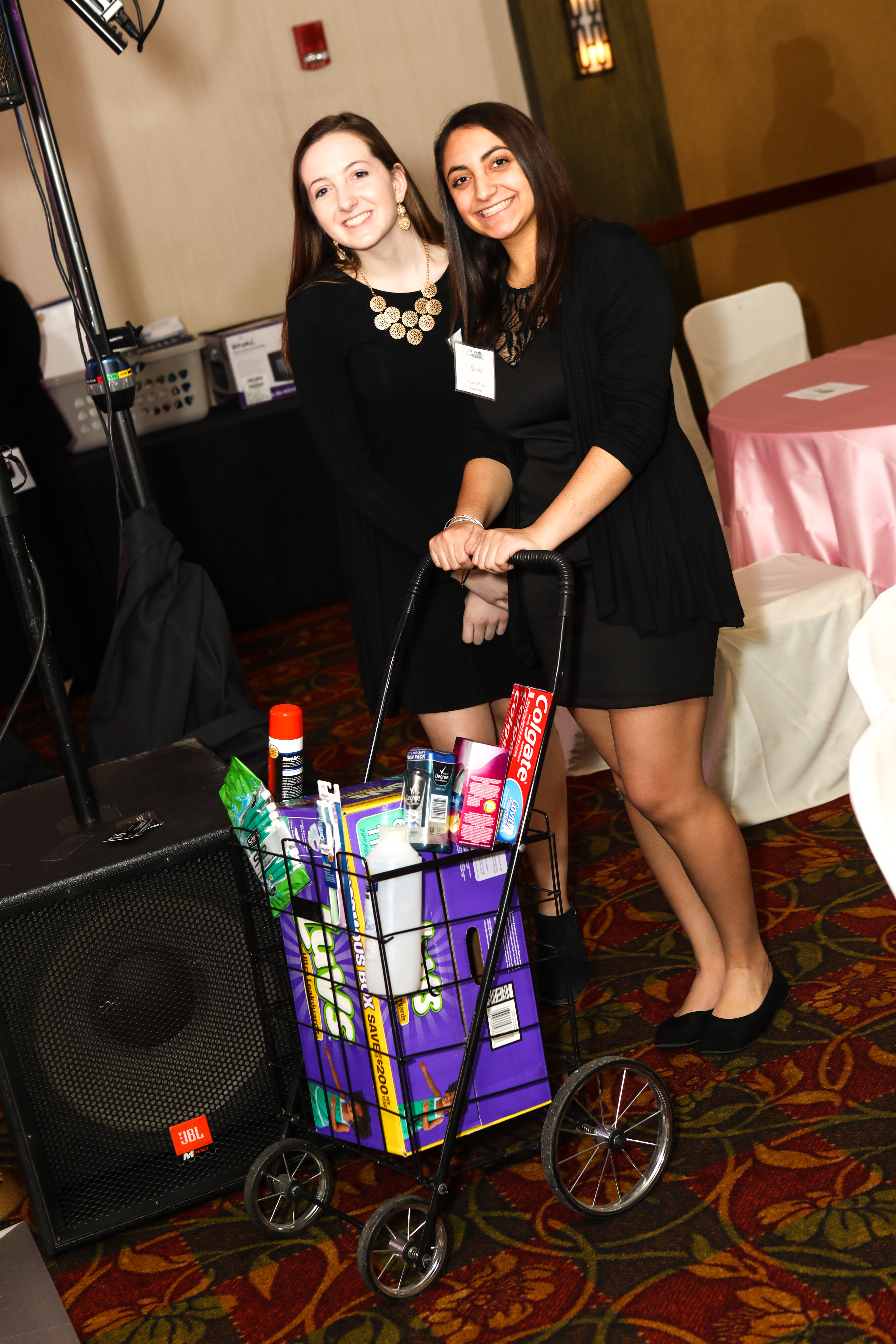 Siena College Program Offers Valuable Community Engagement
It's one thing to learn about social justice and community action, it's quite another to do work that speaks to these issues and more.
In the case of Siena College's Center for Academic Community Engagement, students have an opportunity to both learn and do. Students who participate in the ACE program enhance their academic experiences by getting out of the classroom and into the world. For Unity House, that means passionate support for administrative and direct service tasks.
"Bonners", as they are affectionately called, are not just volunteers, they are partners actively engaged. At Unity House, that means valuable help in our community meals program, food pantry, our thrift store, and in our administrative offices. Working with Siena's students has not only helped Unity House, it's helped our consumers directly as students work on and learn about issues related to poverty, food insecurity, social justice, and non-profit management.
Unity House is proud to partner with Siena College and the Bonners who are engaged in the community. Real life learning helps prepare students for life after college, while educating them about the issues they connect with. We appreciate the support of our Bonners and for all that the program does in the broader community.
For more information on Siena's program, visit their website. For a glimpse at Bonner Life at Unity House, check out the Bonner Newsletter, which features Unity House: Bonner Newsletter 3.18
Interested in making an impact of your own?
Thanks in part to Bonner support, Unity House has a great Volunteer Desk! Consider coming to a Volunteer Information Session, held monthly, to learn more about Unity House and the opportunities and expectations around volunteering. Or start with a conversation with our Volunteer Coordinator, Moira Geracitano:  (518) 274-2633 x4135.
On behalf of those we serve, thank you for your support.