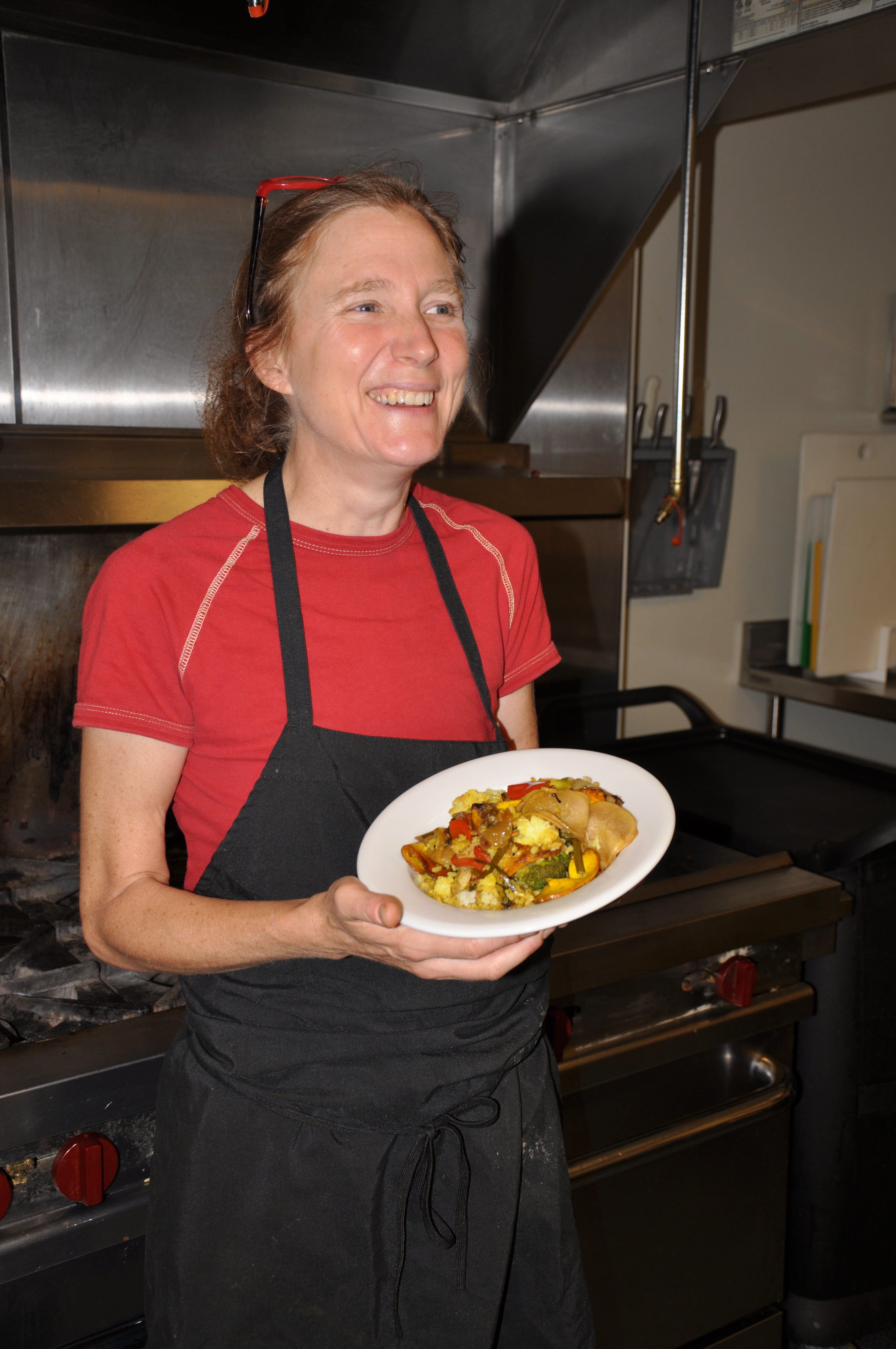 Upcoming Dates and Topics for Talk Soup Announced: Fall 2018
Join us for a light meal and deep conversation. Talk Soup is the free evening meal held monthly in Unity House's communal dining room at 2431 6th Avenue in Troy. All are welcome and there is no cost or need to RSVP. Just show up! Meal, usually SOUP, starts at 5:30 pm with conversation at 6:00 pm. Bring a friend!
Thursday, September 27th: Leah Penninam, author and farmer from Soul Fire Farm in Grafton will talk all things food justice, including racism in our food system. Pro tip: preview her soon-to-be-released book, Farming While Black.
Thursday, October 25th: The Right Bread. Sourdough, gluten-free, whole-grain, homebaked, supermarket artisan, bakery, or that mystery loaf in your freezer- what is the best bread and why does it matter? We certainly don't have the answers but there will be plenty of ideas to chew on.
Thursday, October 29th: Capital Roots' Produce Project. Are you aware of their amazing youth-powered farm? Capital Roots is not just garden space, they are sooooo much more. Come chat and knosh with one of our fave community partners.
For questions about Talk Soup events or our commitment to food security for people in need, including the work of our food pantry and dining room that serves upwards of 500 meals every week, please contact Unity House's Amy Halloran at (518) 274-2607, x4192.
A note about volunteering:
Are you interested in helping to prepare the meal for Talk Soup or in cleaning up afterward so we can all get to bed on time? Please consider calling our Volunteer Desk on ways you can pitch in, either with your time or with donations of food. We appreciate your consideration- volunteers are vital to our work and we are grateful for all they do!