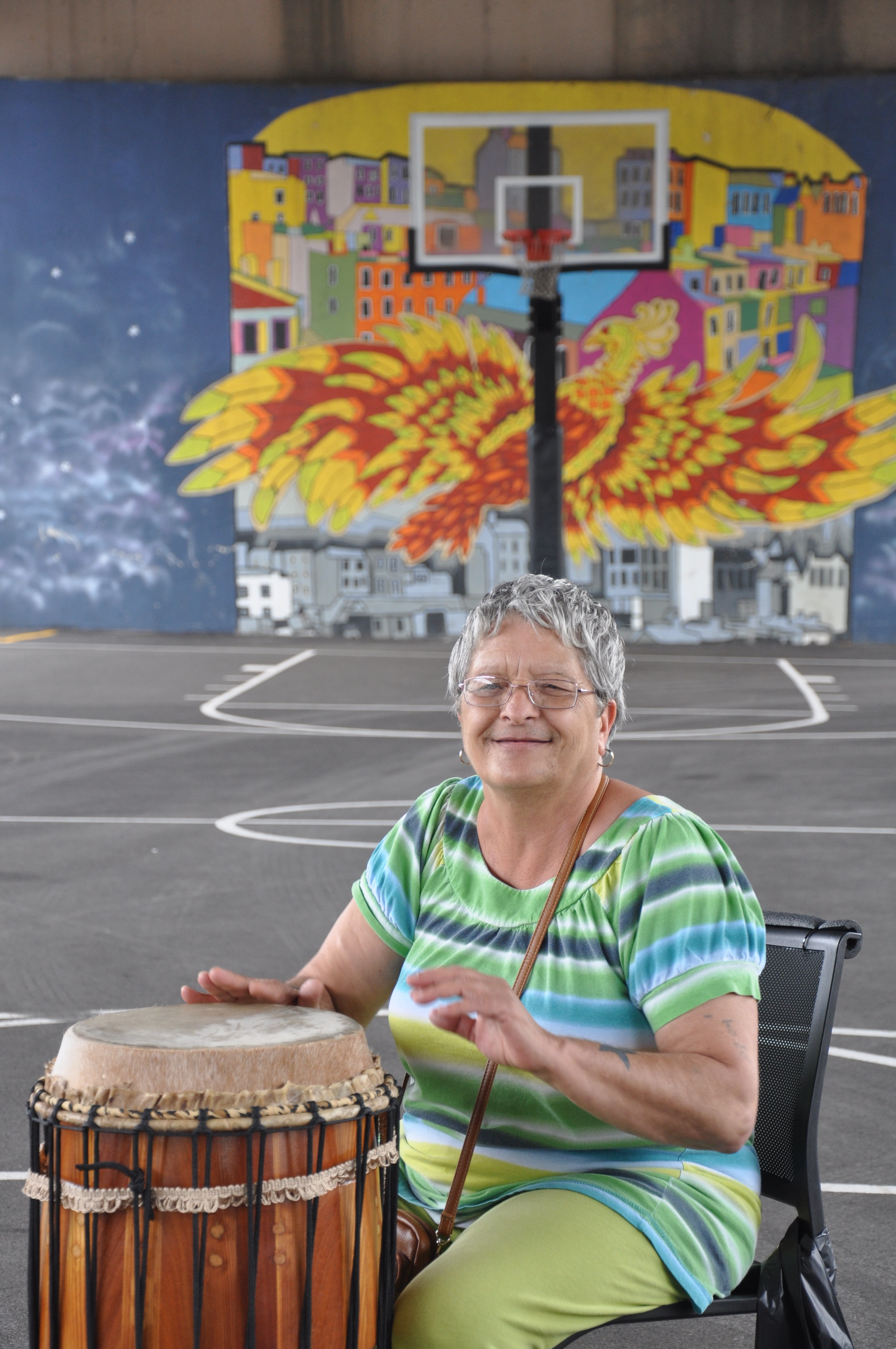 On Friday, July 14th staff and area service providers came together at Unity Houe's Front Door for a community day. A fabulous lunch was prepared and served by the chef and staff at the Hilton Garden Inn, Troy, and other services providers had tables of information. On hand were resources from ACCESS- VR (vocational rehabilitation services, Employment Opportunity Commission, Planned Parenthood, CEO, Center for Independent Living and more.
There was face painting, a flash mob dance party, a reptile educator (with a baby alligator!), a drum circle outside, and a fabulous sale going on in ReStyle, the Unity House store. The Front Door was abuzz with activity.
Many thanks to the Hilton Garden Inn for their generous donation of a fabulous meal at what was a very busy lunchtime meal! Special thanks to all the community partners who came and brought resources to share. You are part of Making Life Better!
You can see a photos here and on the Unity House Facebook page.