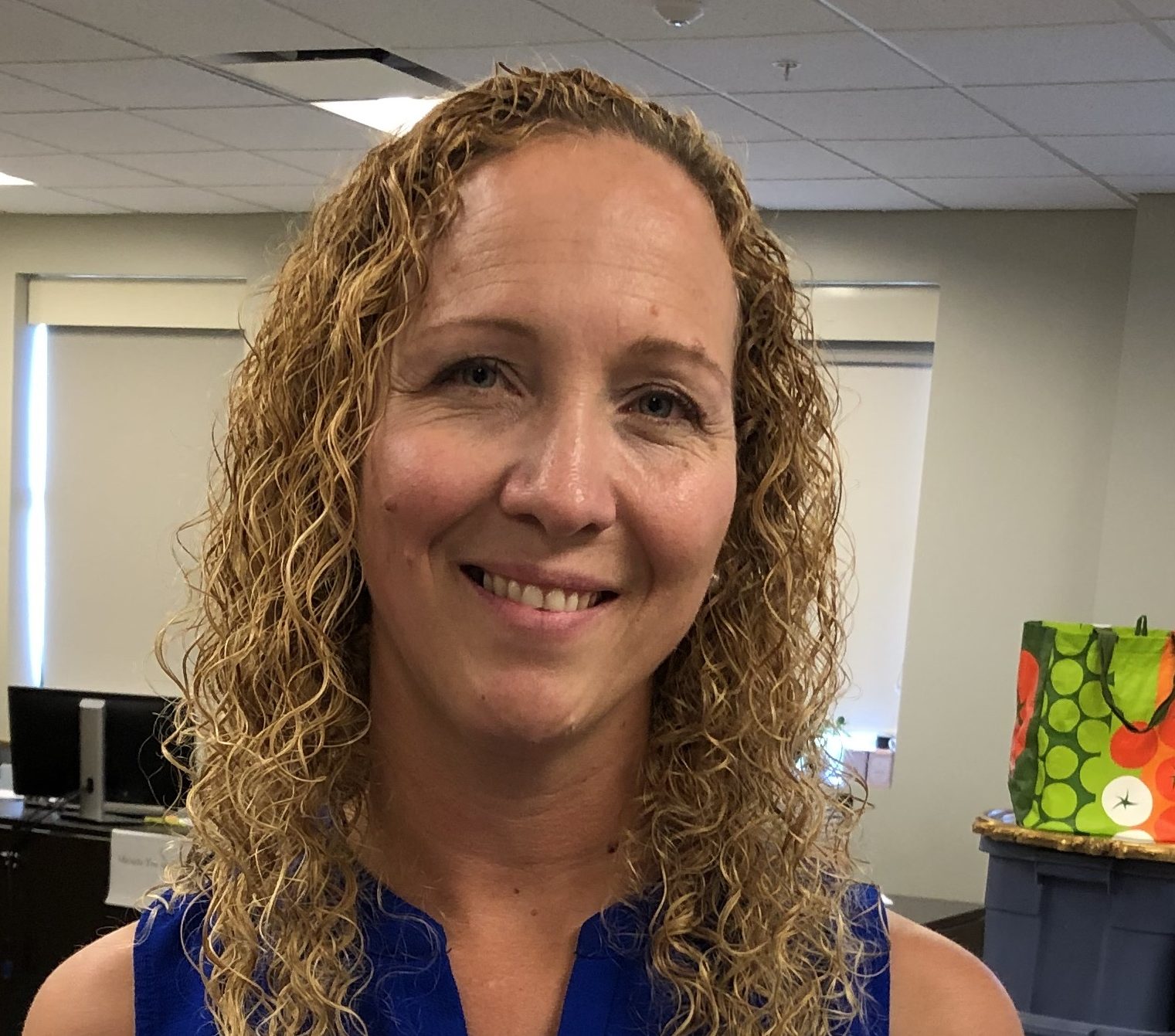 New Program Director of Community Resources has long history of helping
Denise Roe has been working in human services since 2001, mostly in positions of direct care. What is direct care? It's when you have direct contact with the consumers who are the recipients of the help Unity House provides. In Denise's case, she focused largely on housing, a significant challenge for people living in poverty. It can be especially challenging for people who are living in poverty and living with a chronic condition such as HIV/AIDS or persistent mental illness, which is the population Denise has worked with since joining Unity House in 2008.
She's worn many hats over the years at Unity House so Denise is familiar with the challenges our consumers face. Denise is bilingual. Being fluent in both English and Spanish has been an asset in her work. Denise first worked in respite care in Unity House's community residences, which provide round the clock care for people with serious, persistent mental illness. The residences, homes in the community, offer wrap around supports while being committed to offering the independence that a resident may want or need.
Eventually, Denise focused her efforts in our Community Housing Assistance program, which provides direct care for people with a history of homelessness and are living with persistent mental illness. This can be very challenging work and Denise would tell you how important Housing First and Harm Reduction principles are when trying to assist people who have been chronically homeless. Unity House is grateful to have partners in this work, notably local partner Joseph's House & Shelter, where the emphasis is on non-judgment.
In the spring of 2019, Denise shifted gears and took on the responsibility of Program Director of Community Resources. She oversees a staff who are often the first point of contact for those who need help with life's essentials such as food, housing, employment, safety, clothing, or help with their children. Denise still has plenty of opportunity to provide direct care, while overseeing a program that is among the busiest at Unity House.
If you visit Unity House's community resource center at 2431 6th Avenue, you are likely to see Denise. She's the smiling face greeting guests, welcoming them to the table in the dining room, directing them to our store for clothes, teaching volunteers, or translating for a new mom visiting the food pantry for the first time. Frankly, she's everywhere! When you see her, be sure to stop and say hello.