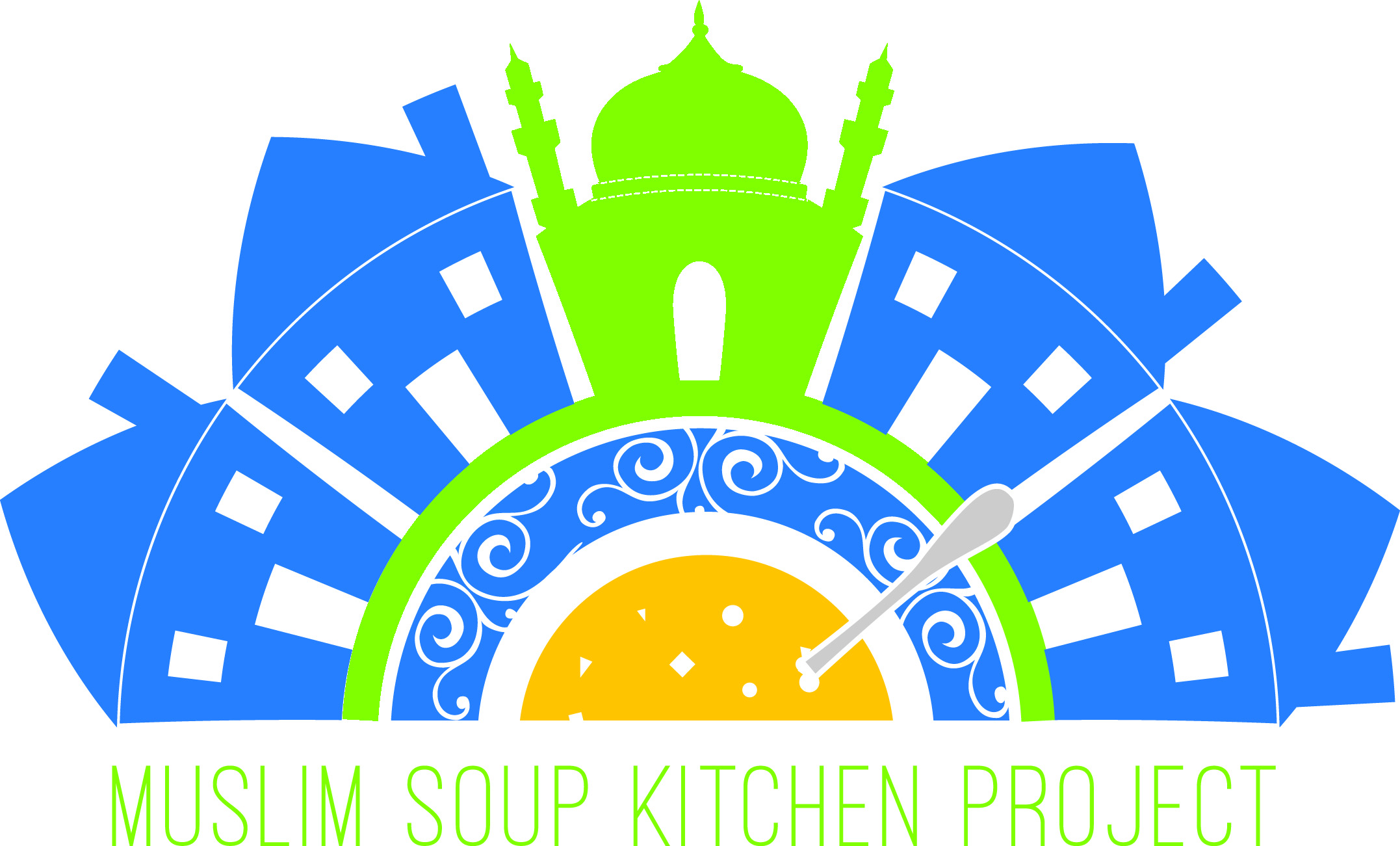 Their motto is 'Creating Unity by Serving Humanity.' And that's just what they do.
Started at RPI in 2003 by a group of college students who set out to do good, the Muslim Soup Kitchn Project has grown to include volunteers of all ages. The non-profit works to help people, either by volunteering in soup kitchens, delivering food to people, or visiting the sick. The group does not proselytize. They focus on coming together and sharing simple acts of kindness.
The Muslim Soup Kitchen Project, or simply MSKP, has worked a lot with Unity House. The group has cooked in our kitchen for our community meals program, used our kitchen in off-hours for meals to be served elsewhere, served meals in our dining room, and helped secure a freezer for Unity House. The donation came from the Kazat Foundation, a non-profit that donated the freezer for storage of Halal meat. Unity House is grateful for volunteers like MSKP and appreciates their work with other non-profits in the area. They are known for their work at the Sister Maureen Joyce soup kitchen in Albany, run by Catholic Charities; and for visiting the sick at the Sisters of St. Joseph Provincial House in Latham.
MSKP also hosts bake sales and has active food drives throughout the region, working with local grocers and area mosques to offer convenient drop-off points for people who want to support their work, but can't make it to a soup kitchen.
Saturday, April 29th marks a special day for MSKP: it's the second annual National Muslim Soup Kitchen Day of service. Volunteers from across the country will serve in whatever way they can locally. The idea is a simple one: to create unity by serving humanity.
For more information, check out their website or find them on Facebook.