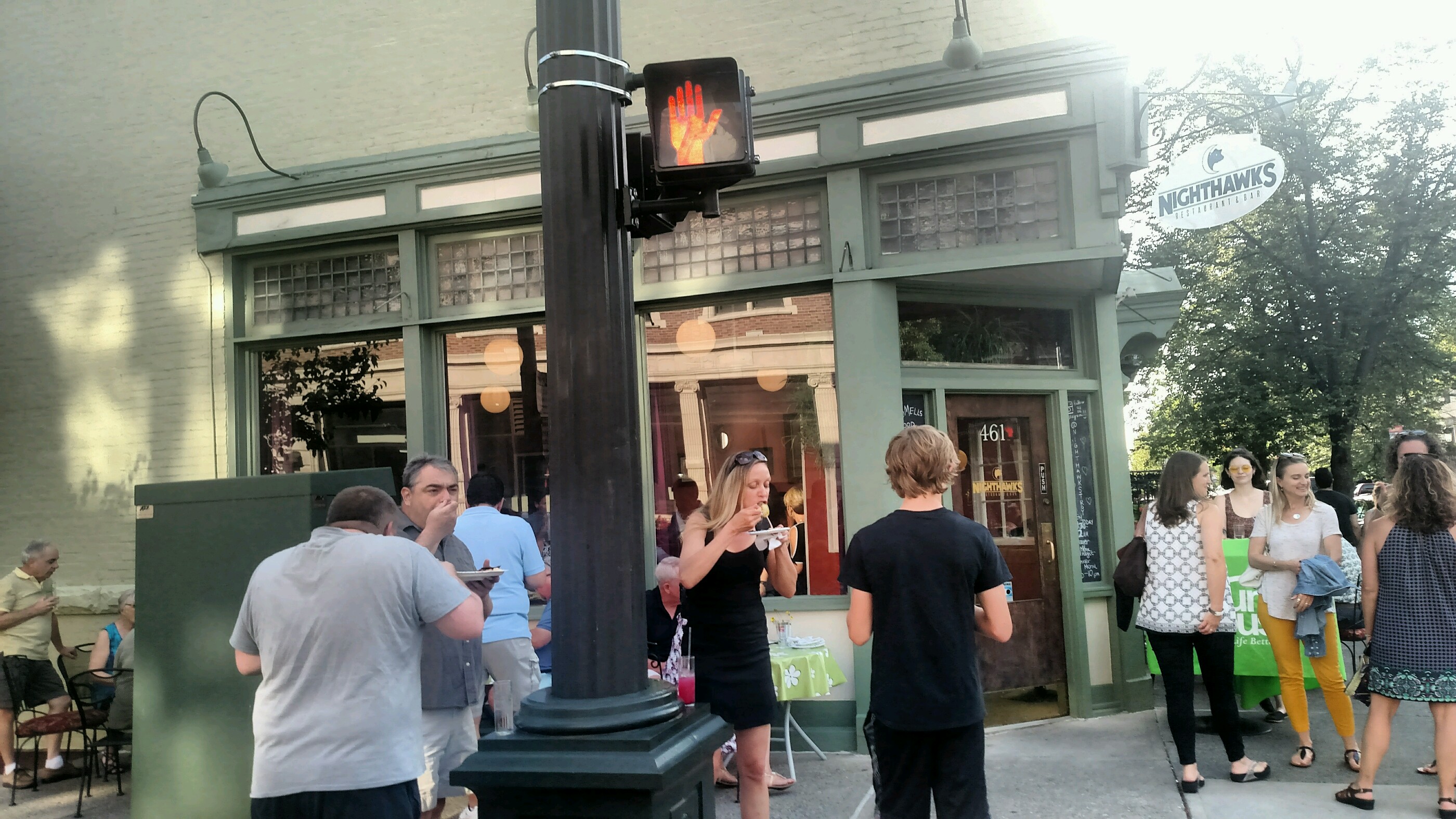 New Restaurant in Troy Starts out by Giving Back
Nighthawks, a new restaurant in downtown Troy, had their grand opening recently and marked the occasion in a unique way: they had plenty of amazing food, a gorgeous space at 461 Broadway with a full bar, and open hearts.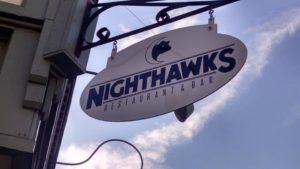 The owners invited guests to nosh free of charge. For those who wanted to pay, there was a suggested donation of $10 for charity. The proceeds of the evening, which was on a gorgeous July night, went to both Unity House and RISSE, in Albany.
The event was a success with sold out tickets. Space was limited so, while it was free to attend,  folks were asked to register via Eventbrite so there were no disappointed diners turned away at the door.
If you haven't been already, stop in at Nighthawks. The food is amazing and the people very caring. The space is located near the Troy Record building on Broadway, which is nearing completion of its conversion to housing. It's also conveniently located across from the Unity House office for the program for Domestic Violence Services. The program is currently collecting back-to-school supplies for children. Consider dropping off some new school supplies at Unity House and then going across the street for some delicious food.  You'll be glad you did!
Many thanks to Nighthawks, our friends at RISSE, and especially to everyone who came out for a great night. We look forward to more great food!!