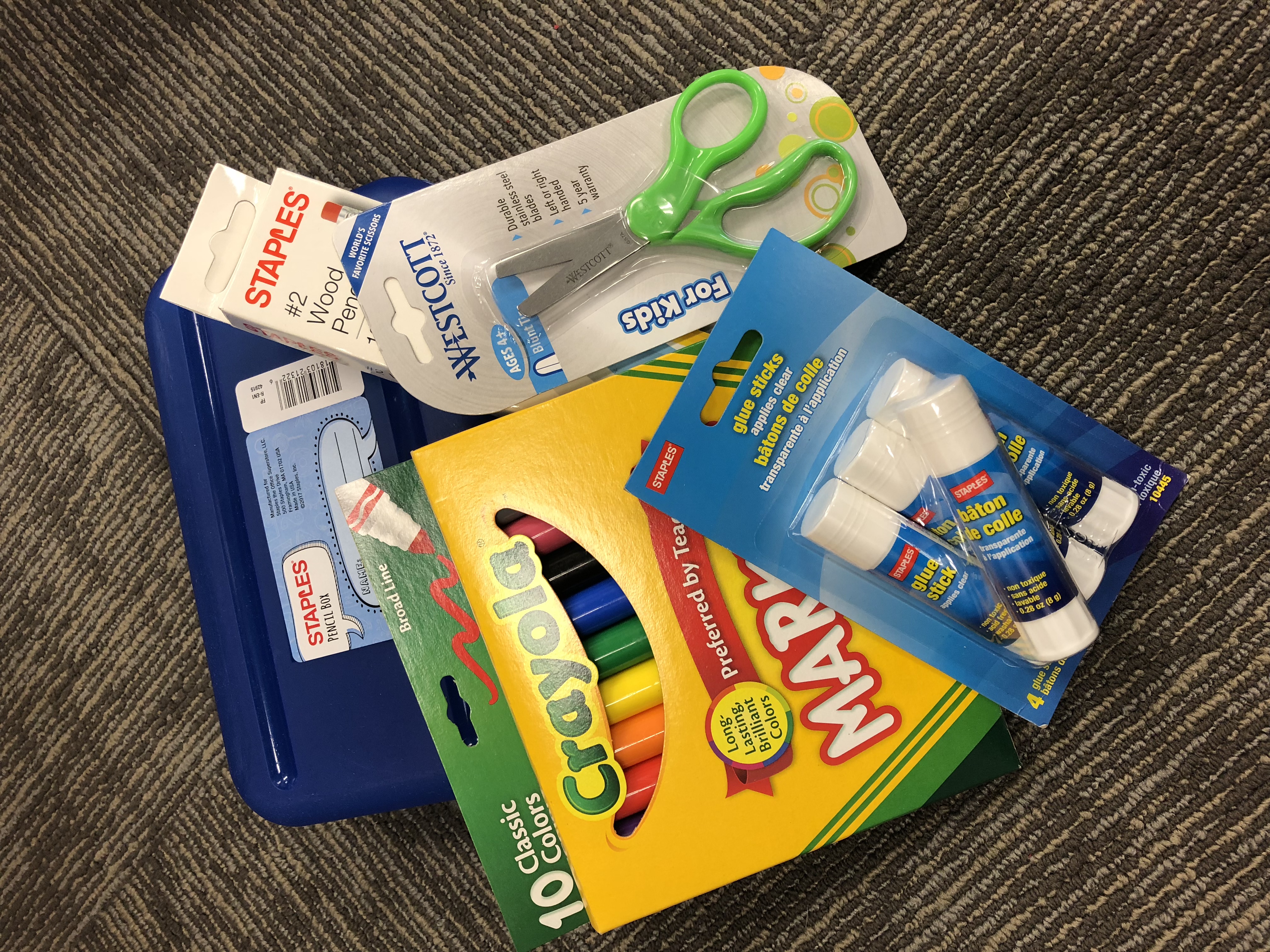 New Sneakers, Pencils, Notebooks Needed
September is a time of renewal. A fresh start to a new school year. Many children, even those who may say they don't like school, look forward to that first day back at school. School and the people there provide familiarity and routine. School also provides meals: the free or reduced cost breakfast and lunch on offer are sometimes the best nutrition a child might receive that day.
Imagine if you were a child headed back to school. You might be nervous or excited. Whatever your feelings, it would be a better transition if you felt prepared. If you had a backpack, pencils and notebooks and folders, you'd feel like your part of the class.
If you can help, please consider making a gift to Unity House for school supplies. Or donate school supplies, backpacks, or new shoes directly to Unity House.
Collected Supplies will go to children across Unity House programs: those who visit our food pantry or eat in our dining room, those living in our shelter for victims of domestic violence, children of residents in our housing programs, and children at Unity House's A Child's Place.
For more information, contact us at (518) 274-2607 x4133