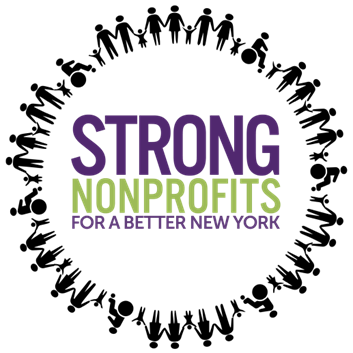 Strong Nonprofits works for a better New York – for everyone
A statewide coalition of more than 350 nonprofit human services providers, Unity House among them, are calling for increased State investment in the sector's workforce and infrastructure. Working under contract with the State, human services agencies provide crucial services to uplift New Yorkers in all walks of life. The State must ensure these organizations ca n continue their vital work.
While this is a difficult budget year, given the deficit and uncertainty at the federal level, it is more important than ever that we make sure nonprofits are strong.
In times of challenge and uncertainty, nonprofits are our communities' first line of defense.
You can learn more about supporting these vital efforts here.