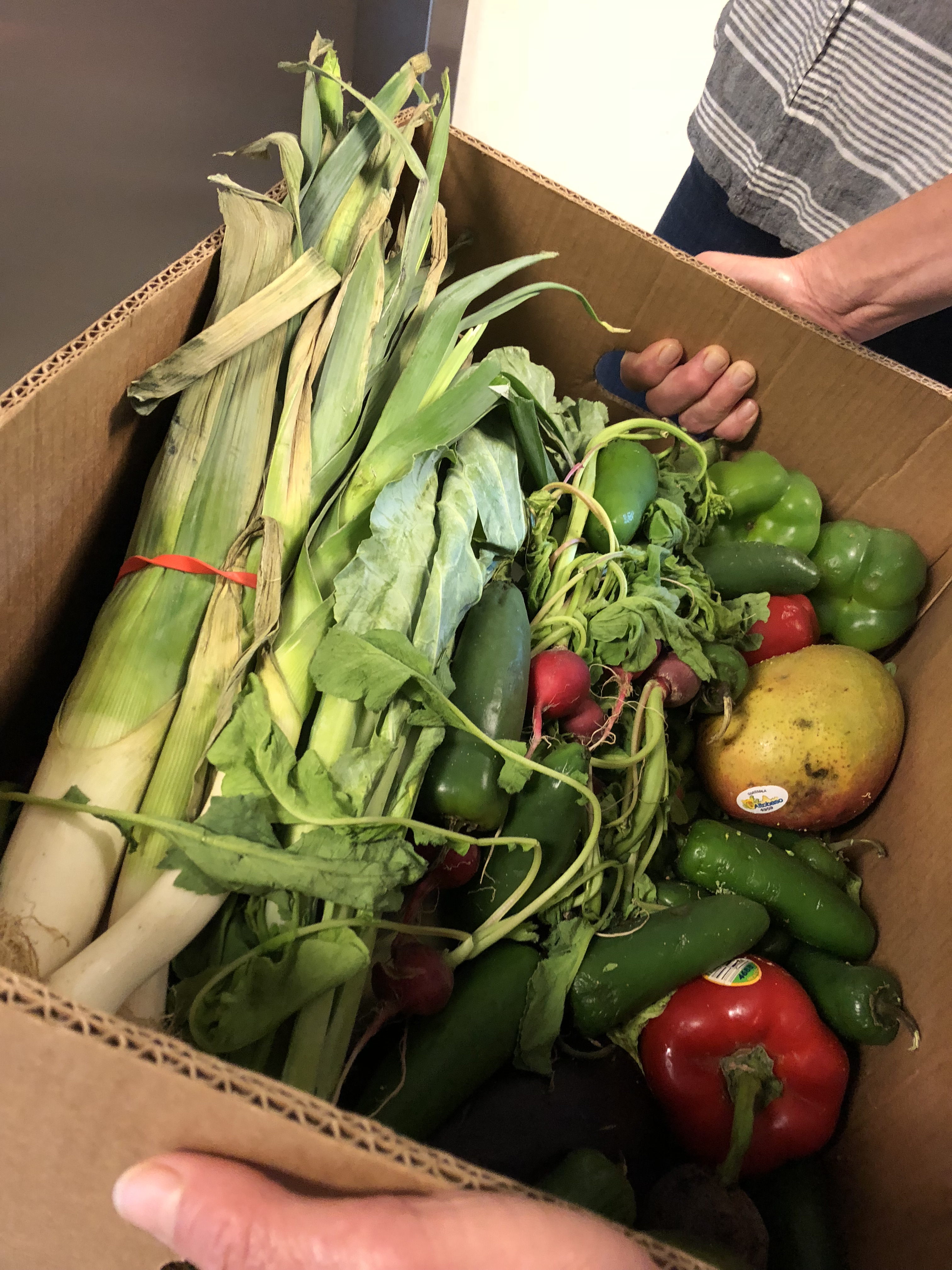 Food Insecurity in the Summer
During the school year, many children count on the free breakfast and lunch that is often available. Thanks to community-wide eligibility, many schools offer free lunch to all students. There is no application to qualify. As such, food is available for those who need it.
But when happens when school breaks for the summer? Summer recess from school means a loss of a consistent source of nutrition for many children. For a family, they must come up with 10 extra meals that would have been provided for at school. It's enough to bust any budget and can create painful spending trade-offs for families already in a precarious situation.
Can you imagine having to make the spending choice between paying your rent or buying enough food for your kids?
Fortunately, food programs at Unity House provide relief and respite. Our food pantry is open 5 days a week and one Saturday a month. Our dining room serves a free lunch every weekday, and one Saturday a month. In addition, families can access other needed services while they are at Unity House's community resource center. In this way, food is often a gateway to help as much as a help in and of itself.
For the first week of summer, we have seen a marked increase in numbers, sometimes seeing as many as 100 households (not all individuals) shopping in our food pantry. Our meals program, always looking for volunteers to help cook and for donations of fresh food, has seen 100+ diners daily.  That's A LOT of food no matter how you slice it.
If you'd like to partner with Unity House in responding to the emergency needs of families facing food insecurity, please contact us. We'd love to show you around and discuss how you can help make life better for people needing help with life's essentials. From food drives, to volunteering, to making a financial gift to Unity House, there are many ways to make an impact. Call Diane Cameron Pascone at (518) 274-2607 x4133 ir info@unityhouseny.org
On behalf of those we serve, thank you.