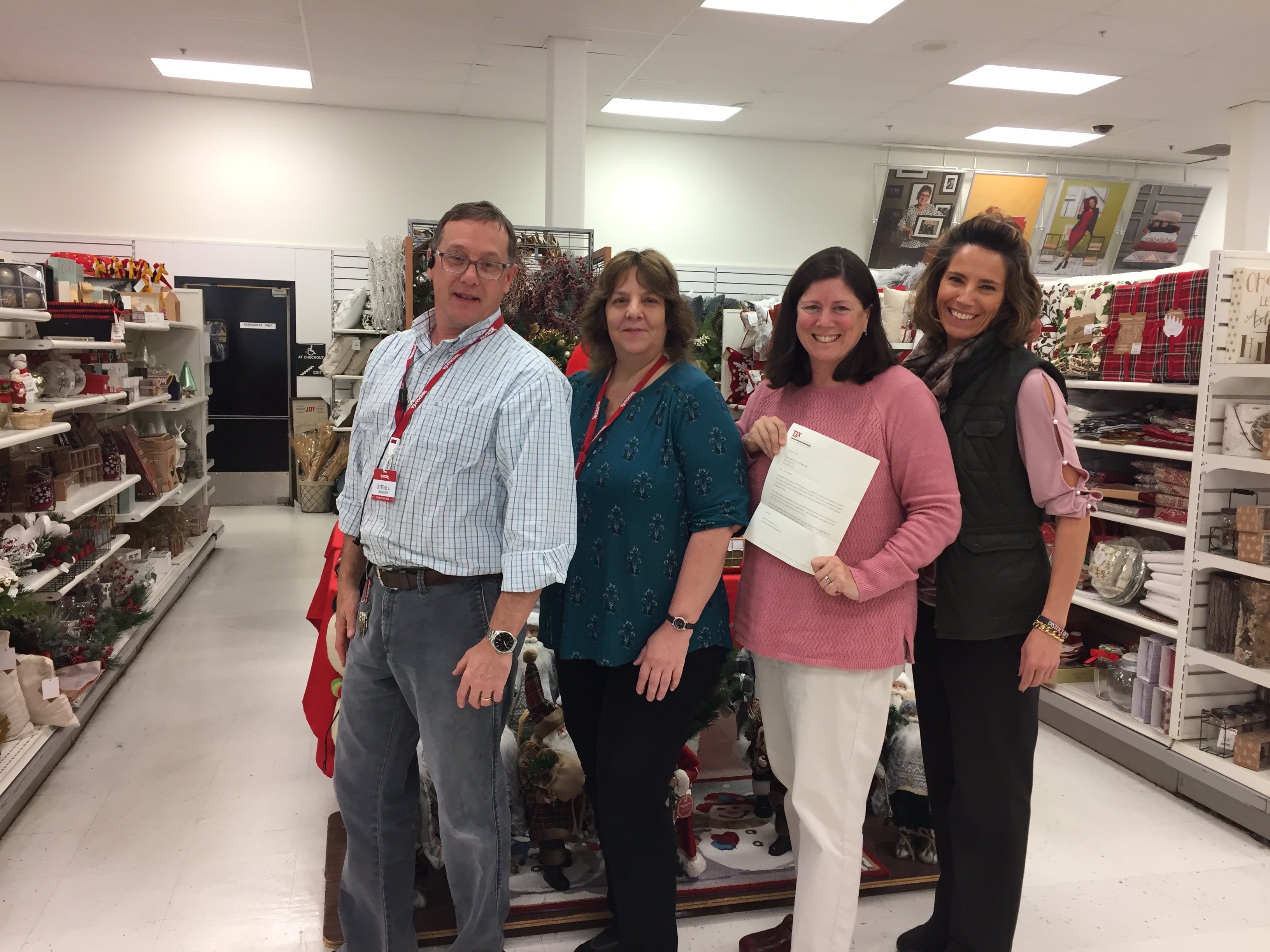 Local TJ Maxx Store Goes to Bat for Unity House
You know TJX as the parent company for TJ Maxx stores. It can seem like a giant behemoth of a corporation, but staff in Unity House's Domestic Violence Services program have seen the human side of this company through our local TJ Maxx store on Vanderburgh Avenue in Troy.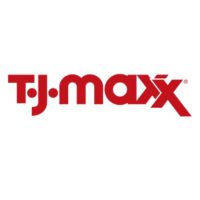 For years the staff at the store have taken an interest in children in Unity House programs, especially those affected by domestic violence. Managers have helped organize a food drive, collected toiletries, back to school supplies and even packed Easter baskets for children living in Sojourner Place, Unity House's shelter for victims of domestic violence.
When the opportunity arose to submit a charity for consideration for grant funding from the TJX Foundation, the local crew did not hesitate to recommend Unity House. Through their experience, they've seen the impact of supportive services on the life of a child in need. Unity House was invited to apply and, thanks to their vocal support, our application was successful. Unity House was awarded $2,500 in funds from the TJX Foundation to support programs and services for children in need.
Unity House is grateful for this award and for all the efforts of the staff in our local store. They truly embody the spirit of camaraderie and positive attitude. We are lucky to have such good neighbors among us.