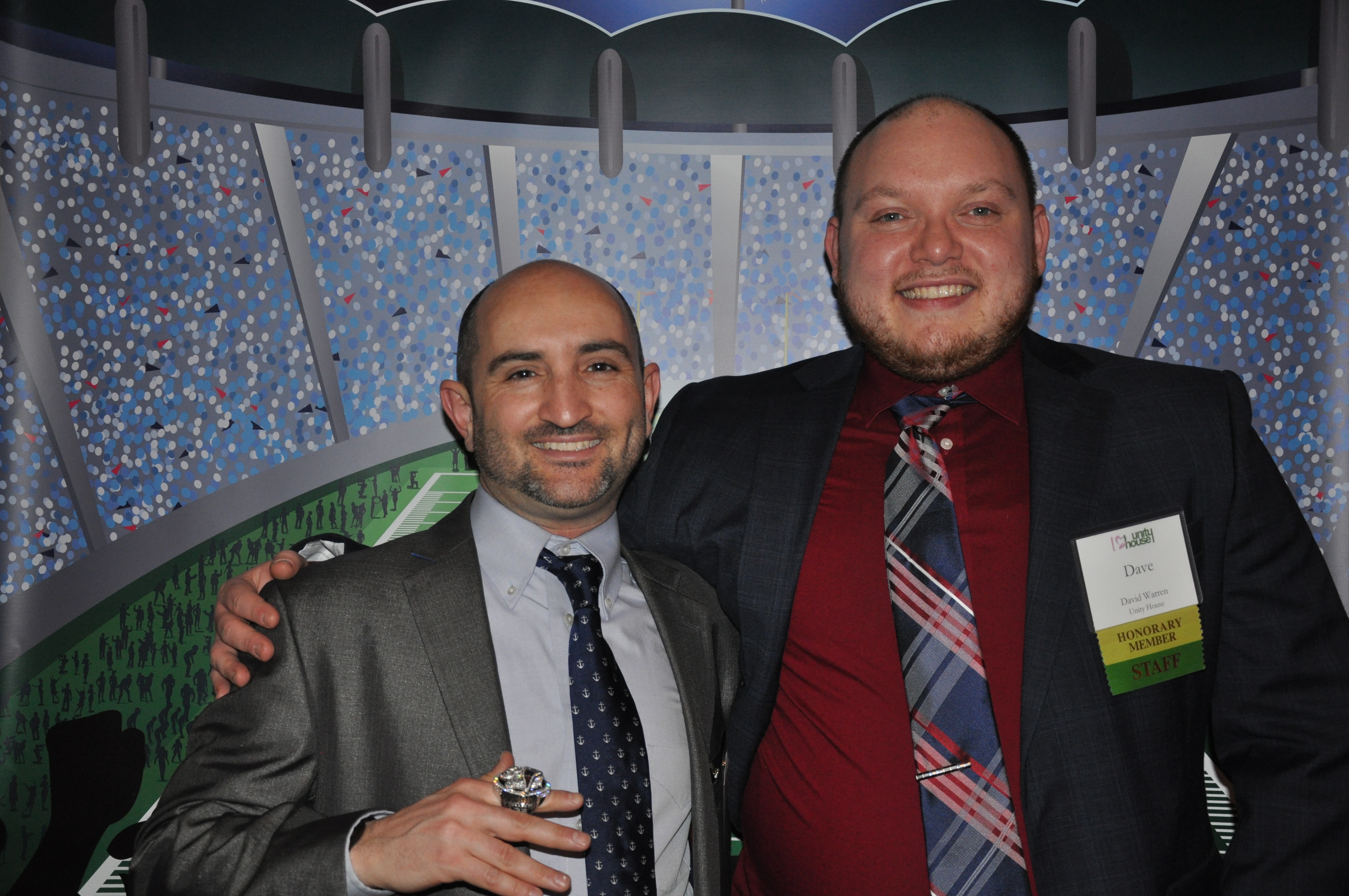 Unity House's Front Line Program Welcomes New Service Director
Dave Warren, formerly Service Director for Unity House's Domestic Violence Services Program, is now Service Director of Unity House's Community Resources Program. The program is often the first point of contact for people who come to Unity House seeking assistance as it deals with life's essentials. Individuals and families who need help with food, housing, jobs, and clothing can access programs and services through Unity House's Community Resources program. The program is based out of Unity House's Front Door located at 2431 6th Avenue in Troy.
Last year, Unity House's Community Resources Program served over 7,000 households with 134,000 meals from the Unity House food pantry and over 29,000 meals were served in the dining room. These meals are free of charge and all are welcome. Other relevant statistics include 3,200 hours of employment coaching, and over 1,000 gifts distributed at holiday time to help with the needs and wants of children in our program. Unity House's Community Resources Program focuses on crisis intervention: dealing with immediate needs and then helping establish an individual or a family on a path to greater self-sufficiency. In addition to addressing food insecurity, the program also helps with housing services such as eviction prevention, referrals, employment search assistance, vouchers to ReStyle, the Unity House clothing store, and help with SNAP benefits, commonly known as food stamps.
The Community Resource Program is a terrific opportunity for weekday volunteers as there are volunteer jobs available in the food pantry and in our kitchen/dining room. Interested parties can contact our Volunteer Desk for more information, including details on our monthly Volunteer Information Session:  (518) 274-2633 x4135 or Volunteer@UnityHouseNY.org