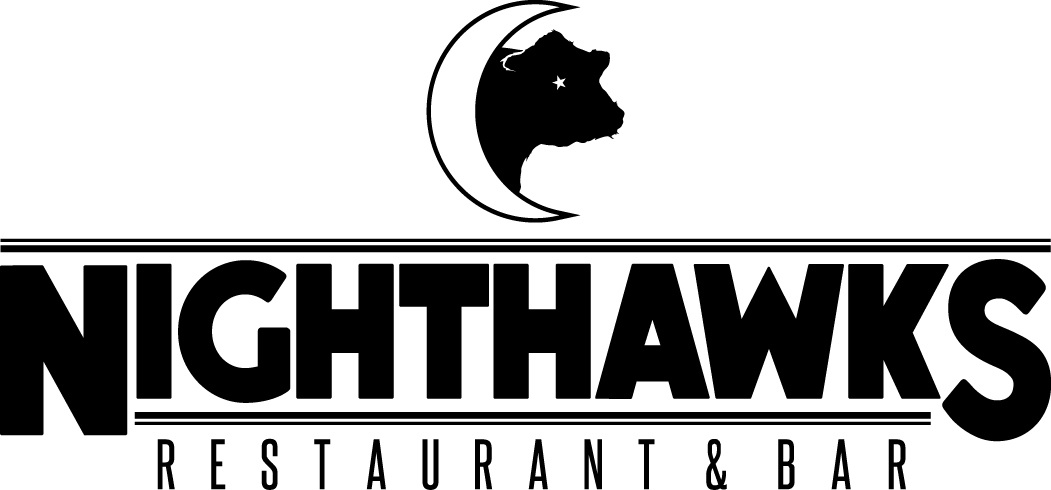 Brunch at Troy restaurant in honor of Women's Month
Call Nighthawks at (518) 272-1000 to make your reservation for brunch on Sunday, March 8th. It's Unity House's second annual brunch to celebrate women everywhere in recognition of March as Women's Month. A portion of the proceeds will benefit Unity House's domestic violence services program, which serves to offer safe space to all people affected by the issue of intimate partner abuse.
The Women's Day Brunch will offer specially priced Mimosas for women ($5!), guest speakers, raffles, and more. Of course, the menu will feature Nighthawk's signature farm-to-table cuisine that uses NY state ingredients to great effect. Join us at what will be a delicious and fun event!
Details:
What: 2nd Annual Women's Day Brunch
When: Sunday, March 8th, 10am – 3pm
Where: Nighthawk's at 461 Broadway in downtown Troy
Call the restaurant to make your reservation (518) 272-1000
Pro Tip: plan to buy a gift a certificate for the women in your life. Did we mention Mother's Day is in May?? You're going to want to come back.
Many thanks to Nighthawks for their steadfast support of survivors of domestic violence. Unity House's DV Services program provides crisis intervention, information and referrals 24 hours a day via its Domestic Violence Hotline. Unity House DV Services program also provides outreach services and information as well as array of services that include case management, counseling, legal representation and more to victims of domestic and dating abuse.