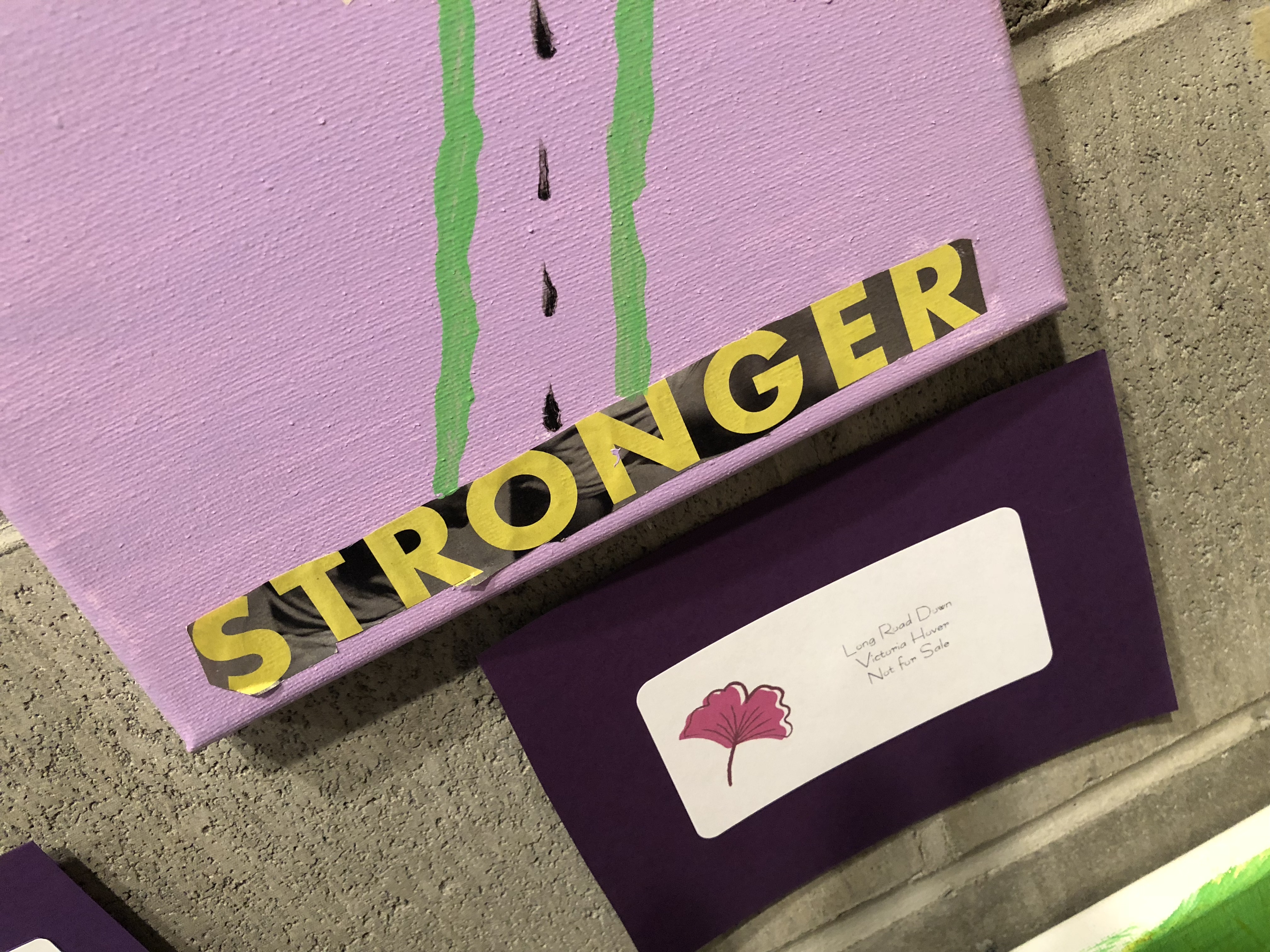 Collaboration is Key. So is being there when someone needs Help.
We can't say it better than this client testimonial:
"In January of 2017 I came to Unity House because I was attacked by my partner. I didn't know what to do or where to go. I needed to relocate my family because I was being stalked by the individual who attacked me.  I met with caseworkers at Unity House and gave them the police report from the last attack from my abuser. I then set up a counseling service with a therapist at Unity House. I was dealing with depression, anxiety, and also symptoms of post traumatic stress that I didn't know I had.
The Domestic Violence Services Program at Unity House helped me transform from being so timid about my depression, my anxiety, and my PTSD to now being able to speak out about domestic violence. I am now an Ambassador for domestic violence awareness.
Through Unity House's program, I have taken part in art classes, a running program for survivors of DV called Strong Through Every Mile, and even an art show last October that featured the work of domestic violence survivors.
I am proud to say I am part of an awesome program at Unity House. They have helped in every aspect of my life. I still go to therapy at Unity House as it helps me prioritize my mental health and stay on task."
If you'd like to help victims become survivors, consider making a gift to Unity House's Domestic Violence Services program or contact us about volunteering.
On behalf of those we serve, thank you.