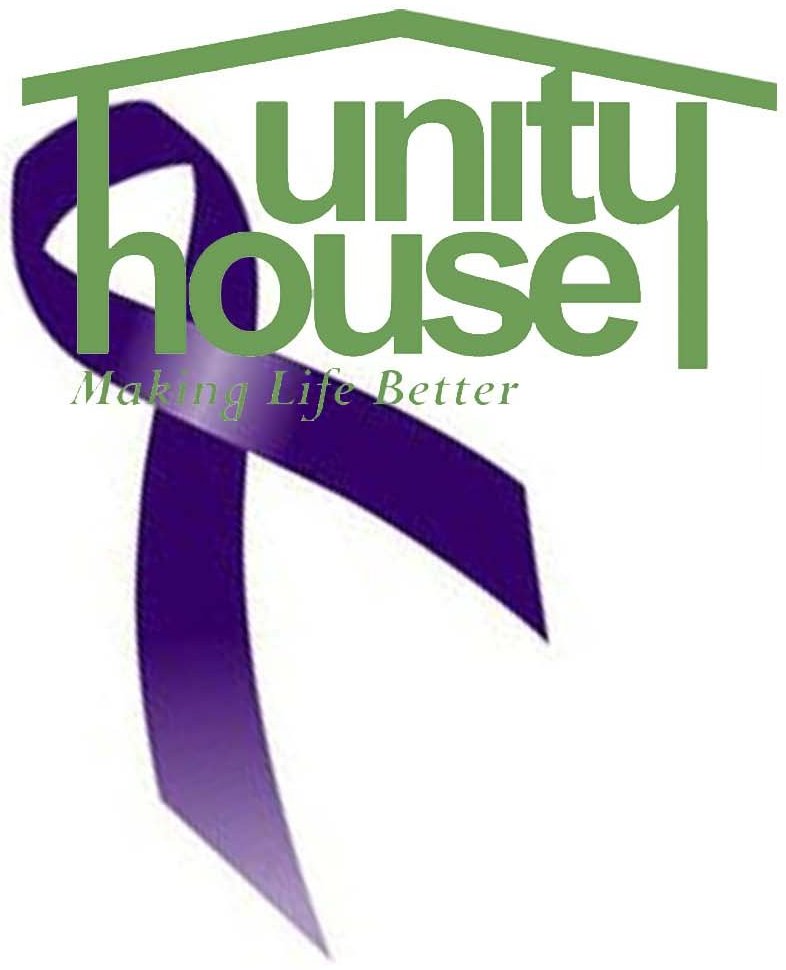 October will mark Domestic Violence Awareness Month
Have you heard the sobering statistic that one in four women will fall victim to domestic violence or DV, as it's called? Some would say this issue is at epidemic proportions in our community. One thing is sure, intimate partner violence and dating abuse take a village to deal with. That's why the Unity House DV Services program works extra hard each fall to get the word out.
They plan outreach events with youth groups, they honor the many collaborators they work with such as police, probation, family court, local attorneys, volunteer groups, local businesses, and even individuals who help make up the network for addressing this issue in our community. Only together can we begin to address the sometimes complex needs of victims of domestic violence.
Do you have any purple in your wardrobe?
Wear it in October. Purple is the color of DV Awareness. Wearing purple or having your workspace 'go purple' for October is a small way to bring awareness to the issue, but it also serves as a beacon of hope for those who may be suffering in silence. It shines a light on something that for too long many have shied away from.
This year, the DV Services Program is proud to host an awareness event in downtown Troy at the lovely Arts Center for the Capital Region. This gallery space will allow for the display of artwork by survivors of domestic violence. The event is also an opportunity to thank two amazing volunteers who have done so much over the years for those who come to the Unity House DV services program for help.
Stay tuned for more details- about our honorees and about how you can help make a difference. And in the meantime, remember that help is always available for victims of abuse. Call the Unity House DV Services Hotline 24 hours a day at :518) 272-2370.