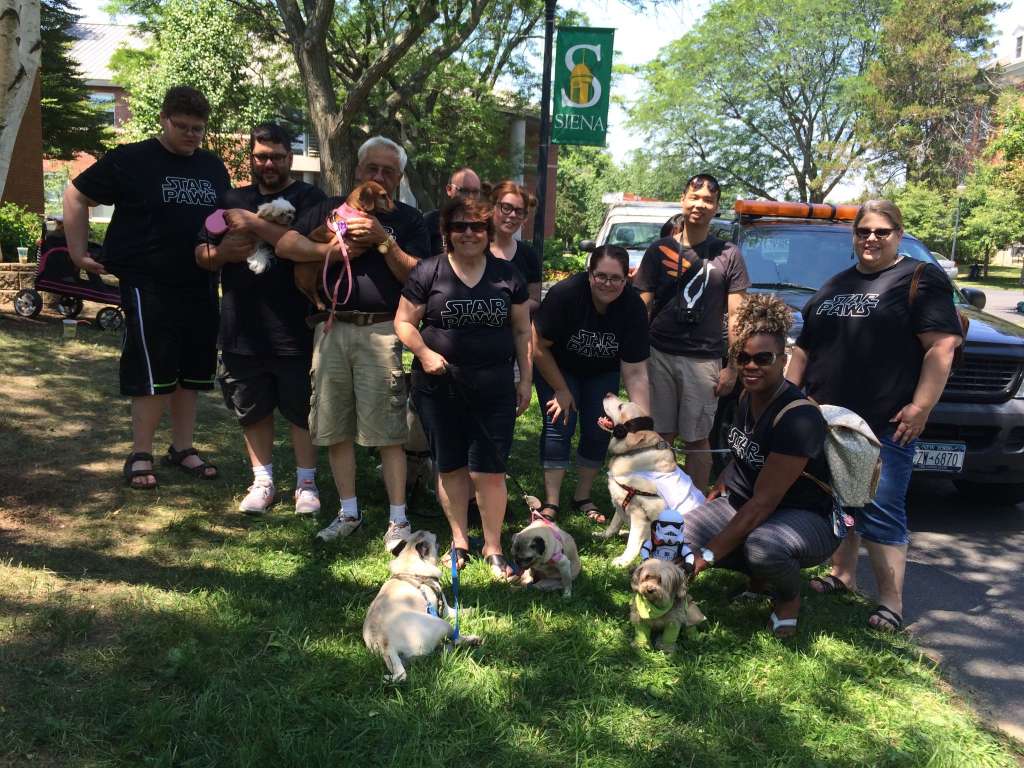 Safe Haven:  noun. Designated area(s) to which one may be evacuated during an emergency.
A bit of a technical definition for the valuable service the Hudson Mohawk Humane Society offers to beloved pets of victims of domestic violence.
Their Safe Haven Program works with area shelters, Sojourner Place among them, to foster pets while their human companions seek safety. Few of us can imagine finding ourselves in a situation of domestic violence. Compound that difficulty with the threat of harm or death to a beloved pet should you chose to leave an abusive situation, and you can see how the humane society's Safe Haven Program is a life or death matter.
Up to 25% of victims of domestic violence report the threat of harm to a pet as a barrier to leaving an abusive situation. Some shelters have worked to accommodate people and pets but for most shelters, this is not a viable option. That's where foster programs play a vital role in helping empower victims toward becoming survivors.
The Hudson Mohawk Humane Society is a valuable partner to the Unity House Domestic Violence Services Program. The program, often shortened to DV, is comprised of staff and volunteers, many of whom are animal lovers so it's a natural partnership. Many of those who come to the program for help are also animal lovers. It was no surprise when the DV Services program stepped up once again to support the humane society's annual "Paws in the Park" event on Saturday, June 25th at Siena College. This annual event raises funds for the humane society, the Safe Haven Program among the valuable programming on offer.
Unity House is proud to partner with this fine organization that does so much for the Capital Region and prouder still of the amazing team of staff, volunteers and friends of the Unity House Domestic Violence Services Program for their fundraising efforts and the lifesaving work they do every day. In so many ways, they are man's best friend.
For more information on the program – how to get help and how to support this valuable program – please visit our Domestic Violence Services page.