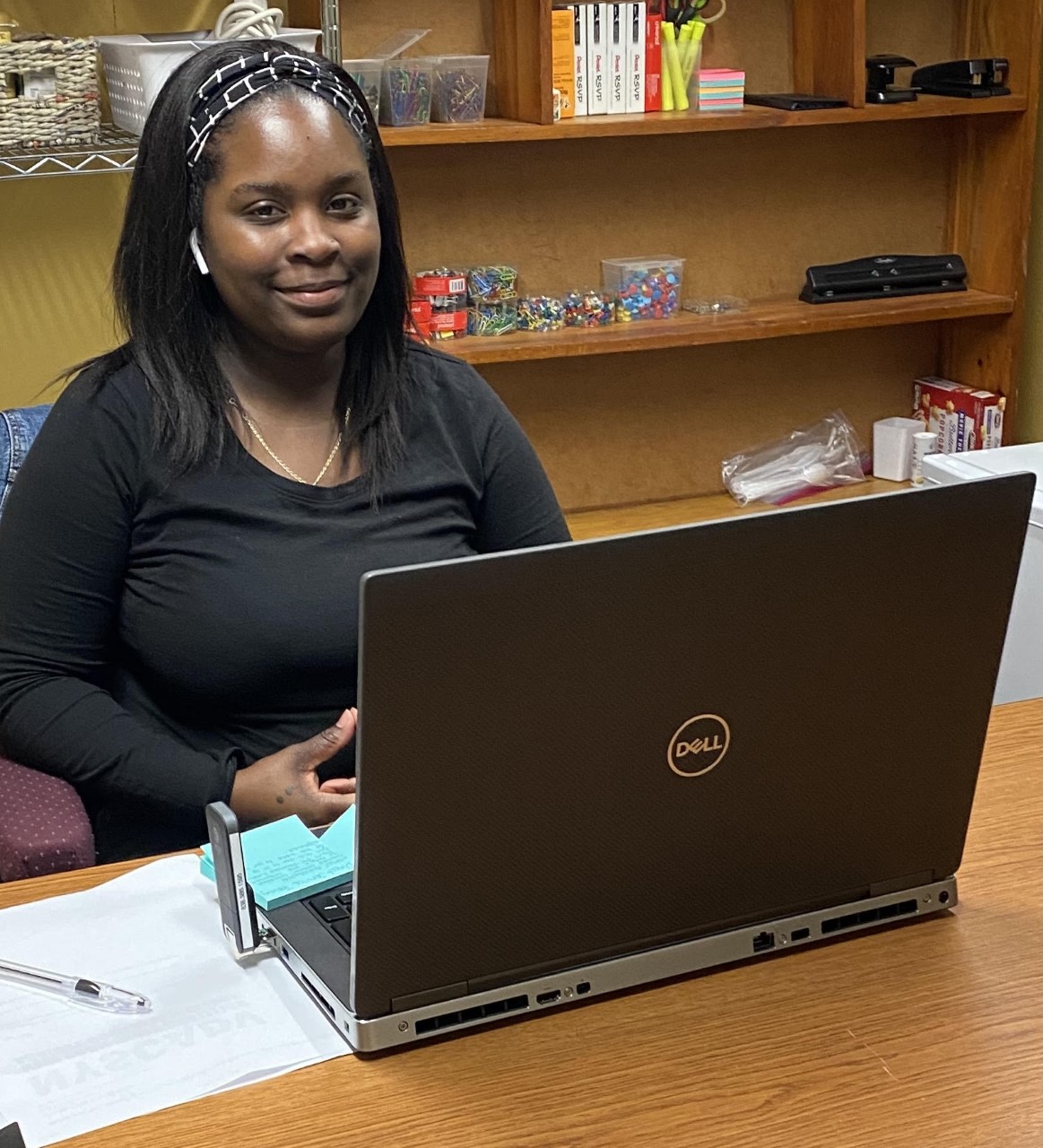 People who help make life better
Totia Harris always knew she wanted to help people, she just wasn't sure how that would take shape. It was as a student at Russel Sage that she first connected with Unity House and found where she could make an impact.  
As part of her research for a Capstone project, Totia started volunteering with Unity House's Domestic Violence Services program, housed in downtown Troy. Her research focused on the topic of Elder Abuse, a term that can have different meanings so Totia prefers the phrase Abuse Later in Life. It's a subtle shift, but one that shows that the adjective 'elder' is relative. 
After completing her degree in Psychology 2018, Totia got a job with Unity House's Domestic Violence Services program and put her expertise to good use. Today she is the Coordinator for a project that addresses abuse later in life, in particular in rural areas where there may be more barriers to needed services. 
Bringing services to remote areas
Totia and her colleagues are hard at work opening a satellite office in Hoosick Falls to help residents and those in surrounding communities. This work exemplifies what the domestic violence services program is known for: its Coordinated Community Response, one that is holistic in its approach. Studies show that collaboration among resources is the best way to meet the needs of victims of family or intimate partner violence.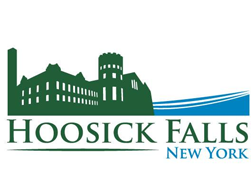 Partners include the Hoosick Falls Police Department, the Rensselaer County Department of Aging, the District Attorney's office, the Troy Police Department, and the court system. Together they are creating a welcoming space in Hoosick Falls. The office is open weekdays, from 10-4pm at the Hoosick Falls Armory (80 Church Street). Unity House services are confidential, voluntary, and free of charge. All are welcome. 
To be clear, the space is not solely for those facing abuse. Whether the issue is food insecurity, needing legal help, or finding refuge from 
abuse, staff at the Hoosick Falls satellite office are there to help. Essentially a remote version of Unity House's community resource center in Troy, the Hoosick Falls site just happens to be staffed by experts in helping victims of abuse. If they don't have a resource on site to help someone, staff and partners work together to get the need met. But it was a pattern of abuse
, particularly among older residents, that led Hoosick Falls Police Chief to search out a partner who could help make services accessible. By bringing services to the community Police Chief Robert Ashe is removing barriers, improving service options, stigma-busting, and being a good neighbor.   
Just ask Totia. She's been spending a lot of time in Hoosick Falls, and she can tell you it's a beautiful place – gorgeous country with welcoming people.  
About the Domestic Violences Services Program
Help is Available Around the Clock: Unity House's 24-hour Domestic Violence Hotline, text line, and web chat feature are anonymous services which provide crisis intervention, information and referrals 24-hours a day, year-round. Collect calls accepted. To talk with an advocate in confidence: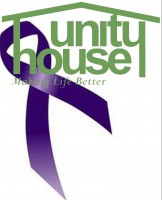 Call (518) 272-2370 
Text: (518) 720-6161 
Or use web chat online:  rc.chat/uhdvs 
Learn more here.