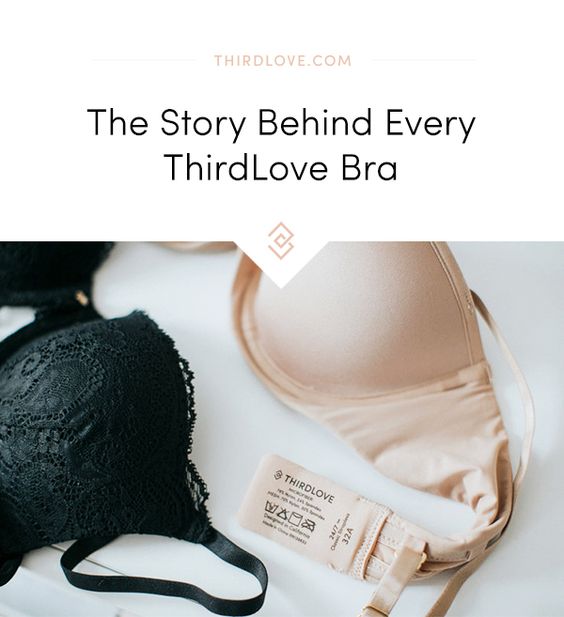 Have you heard of ThirdLove?
They're the company that believes the best bra is one you never think of
It's true. We don't think about bras. And when women arrive at Sojourner Place, Unity House's shelter for victims of domestic violence, it's the last thing on their minds. But often, women arrive with little more than the clothes on their back. New underwear and pajamas are among the most needed items in our shelter, yet are often overlooked by donors who want to help.

That's where ThirdLove makes a difference. The San Fancisco start up is to bras what Zappos is to shoes: you shop from home, they deliver bras and you can easily return what's not for you. But chances are you won't return it because it's an awesome product. (We bought one online!)  It's a comfy piece and their bra fitting quiz helps hone in on the particulars of one's anatomy to ensure you get a good fit. Theirs is the only bra that is sold in half cup sizes. That's why the say the best bra is one you don't think about.
Because it's not pinching. Or falling down. Because it's there when you need it. Kind of like our Domestic Violence Services program in that you don't want to think about the complex issue but supportive services from professionals are there when you need them. Our shelter hosts more than 33 guests so the donation of bras from ThirdLove is very much appreciated.
Many thanks to ThirdLove for the donation of 100 bras for women in the Unity House Domestic Violence Services program at Unity House. We appreciate your good support.
A reminder that help for domestic violence is always available at Unity House's 24 hour DV Hotline: (518) 272- 2370