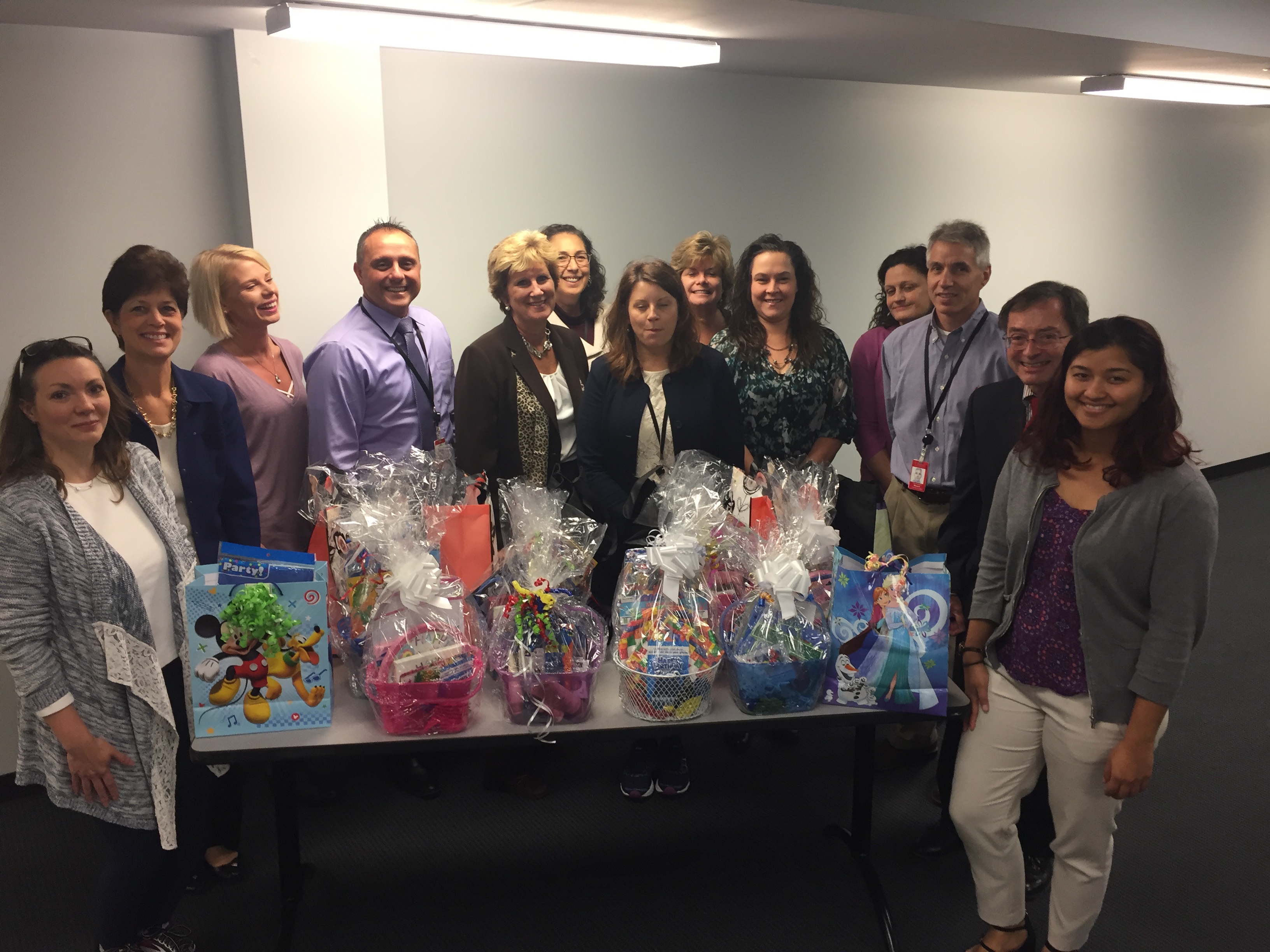 Key4Women Thinks Outside the Box
Key4Women is the bank's nationwide community of entrepreneurial and executive business women brought together by KeyBank to help them thrive. It's more that just banking services for women-owned businesses, it's also a network, a philanthropically-minded group, and a resource for women everywhere. Frankly, it's also an inspiration.
At least it seemed that way to us when the group in Albany invited us to their recent meeting. They didn't want to just learn more about Unity House's human services programming, they wanted to DO something. So while we talked about Unity House, they group was busy assembling needed supplies for Sojourner Place, Unity House's shelter for victims of domestic violence.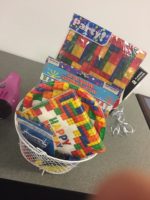 They also assembled baskets. Not just any baskets, but birthday themed baskets for children residing in our shelter. It was so nice to see that each basket had a theme and included just about everything you'd need to host a child's birthday party. At what can be a stressful time for a child, it's nice to know they can celebrate their birthday in proper fashion.
And that's what amazed us about our Key4Women friends: they were thinking differently, from the perspective of a child.
Many thanks to KeyBank, to Key4Women and for all the helpers who put together over a dozen baskets for families in our shelter. You are helping to make life better- one birthday at a time!