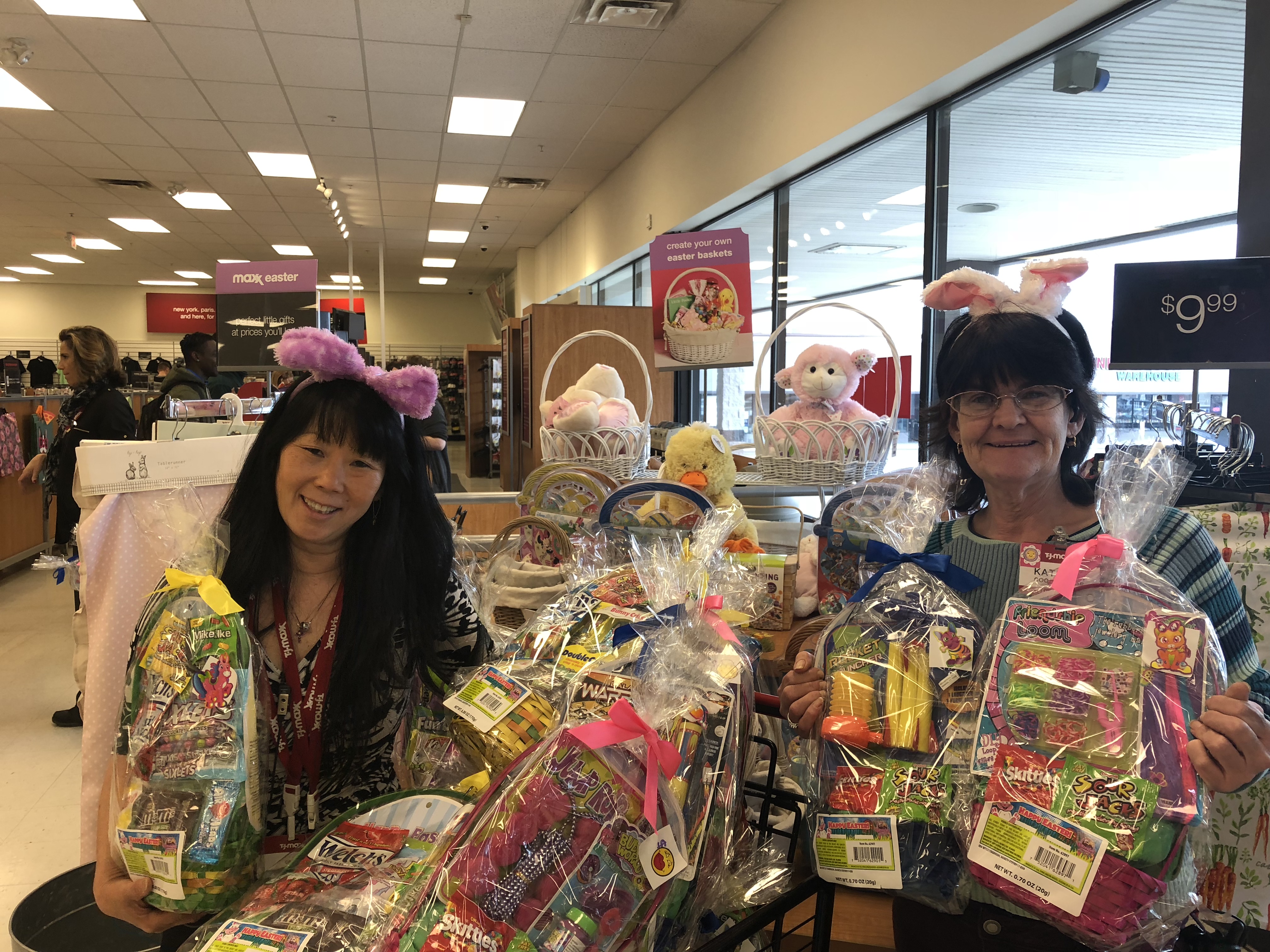 Staff at Troy's TJ Maxx on Vandenbrugh Avenue pitch in to help Unity House's Sojourner Place.
Fans of TJ Max are often called Maximistas, as in Fashionistas to the Maxx. Or folks who like to save to the Maxx. You can consider us Maximist fans of the crew at our local TJ Maxx.
Again, the staff collected and donated dozens of baskets for the Easter holiday for families living in Sojourner Place, Unity House's shelter for victims of domestic violence. The baskets are very much appreciated at the shelter, where some people arrive with very few personal bel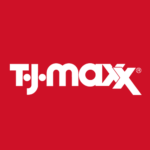 ongings.
Many thanks to everyone at our local TJ Maxx for these wonderful donations. We loved meeting you all and seeing the lovely display of Easter baskets in the store.
On behalf of those we serve, Thank You.