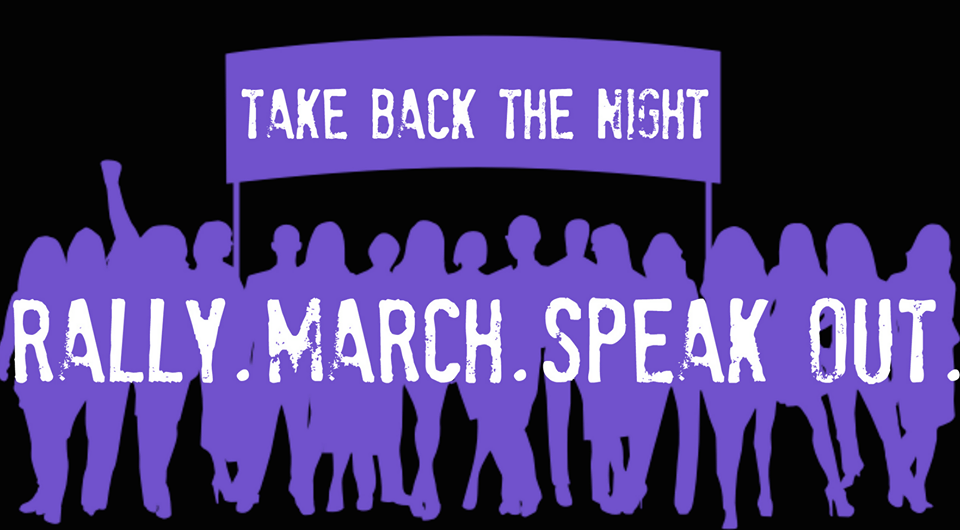 Capital Region Events focus attention on issue of sexual violence
Take Back the Night, marches at night, are happening in the Capital Region for Crime Victims Rights Week.  For more information on an event near you, go to www.takebackthenight.org
Locally, the Family and Friends of Liza Ellen Warner and The Niki L. Hart Memorial Children's Fund will host a Take Back the Night Rally and March in memory of Liza and Nikki and all victims of domestic violence.
The walk will take place on Thursday, April 12, 2018 at 6:00pm at Onderdonk Park, Hampton Avenue in Rensselaer.
Parking for the walk is available at the Kmart parking lot. Organizers ask that you do not park around the lake as this reduces visibility and safety for all walkers.
For more information on this event, please contact Martha Lasher-Warner at (518) 928-8346