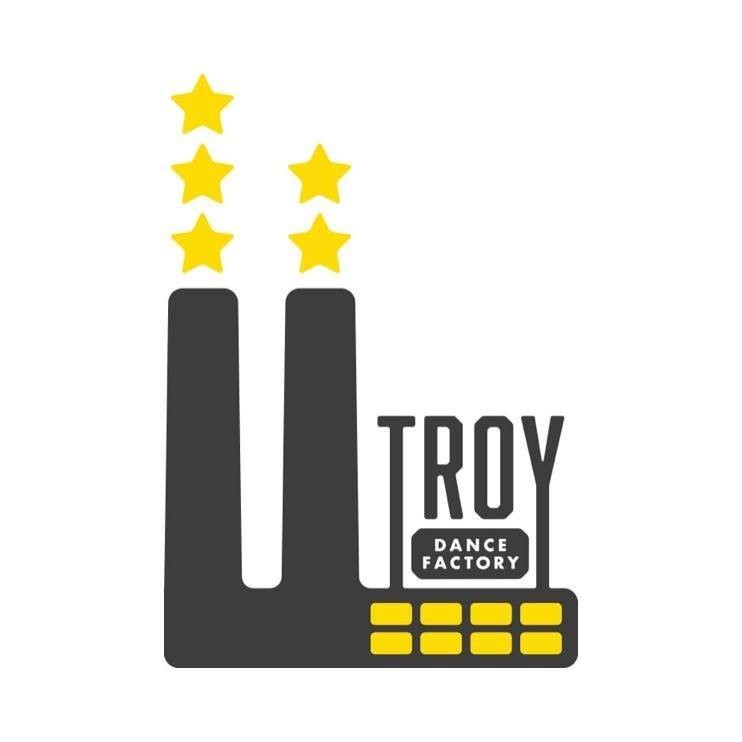 Troy Dance Factory to host Choreo Ball
The Troy Dance Factory is a wonderful place. The classes, dance and fitness, are wonderful and it's all to be had right in downtown Troy.  Each year they host a Choreo Ball, usually held in The Arts Center for the Capital Region. Also each year, the group thinks of people in need and donate a portion of the ticket sales to Unity House's Domestic Violence Services program. It's amazing that these talented performers think of survivors of domestic violence and help raise awareness of this important issue.
You can see the dancers in action, and the original choreography behind each piece, on April 30th at 7pm at the Arts Center in downtown Troy.  It will be a great evening of student choreographed dance and peformance. A portion of ticket sales benefit Unity House's Domestic Violence Services program. You can buy tickets online or at the door.
For more on the Troy Dance Factory, check out their website.
Many thanks to the talented dancers and Troy Dance Factory as well as Founder & Creative Director of Troy Dance Factory, Nadine Medina for their support.