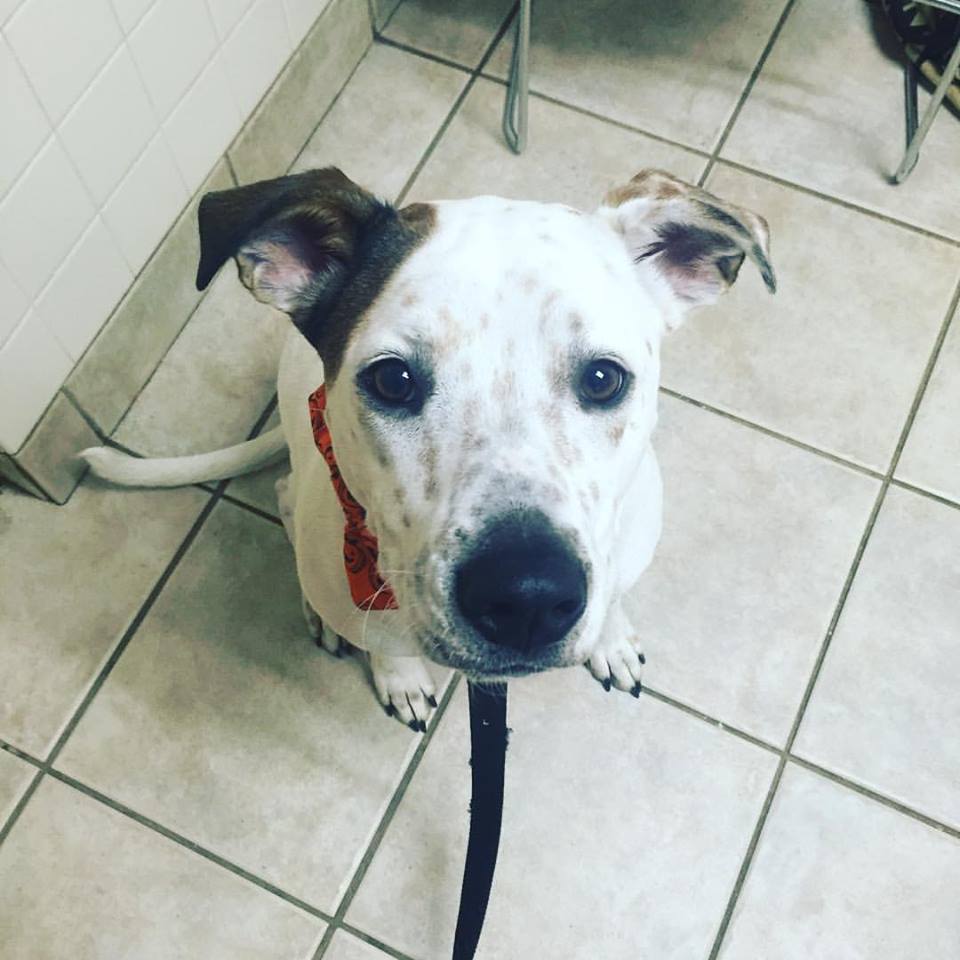 It was an exciting day at Unity House on Friday, July 15th as The Front Door received a visit from PetFlow, an online pet food retailer that specializes in timely deliver of pet food.
PetFlow was visiting as part of their Good Deeds, their social responsibility program. These guys know how to give back BIG: PefFlow donated almost 4,000 pounds of food to the Mohawk Hudson Humane Society, which will ensure the pet food is distributed to area food pantries for pet-loving families in need.
Did you know that Pet Food is one of the most sought after items in a food pantry after diapers?
The Unity House food pantry is a busy place, helping many families who struggle with food insecurity. The official definition of food insecurity is "the consistent access to adequate food is limited by a lack of money and other resources at times during the year."
A household may experience food insecurity intermittently, like when school is out for the summer and school provided breakfast and lunch for one's children is no longer available, or chronic in the case of un/under employment. Food pantries play their part in the hunger safety net.
While one might not associate food insecurity with a pet, it's an issue. Some people put their own needs aside when it comes to making sure their pet is fed, and facing food insecurity in a household can affect pets. Rather than see families surrender pets over access to pet food, the humane society works with area food pantries to get pet food into the homes of people who may need it. The humane society also offers other resources to pet owners, such as free or low-cost spaying, vaccine clinics and educational information.
For Unity House, the most important service the humane society offers is their Safe Haven Program. Through this program, victims of domestic violence can have peace of mind knowing their pets are safely sheltered while they leave an abusive situation. Up to 25% of victims of domestic violence cite the threat of retaliation against a pet for leaving an abuser as a barrier to change. The Safe Have program is literally a life saver.  Especially to at Sojourner Place, Unity House's shelter for victims of domestic violence. The humane society even offers visitation of pets being temporarily sheltered.
For the pet food donation, representatives from PetFlow delivered A LOT of food to Unity House's Front Door. To mark this generous support of needed pantry staples, Unity House and the MHHS held a press event whereby people could see the food pantry, the pet food and meet some of the people who rely on such support.
Unity House is grateful to PefFlow for this generous donation and to the Humane Society for all they do- for animals and people.