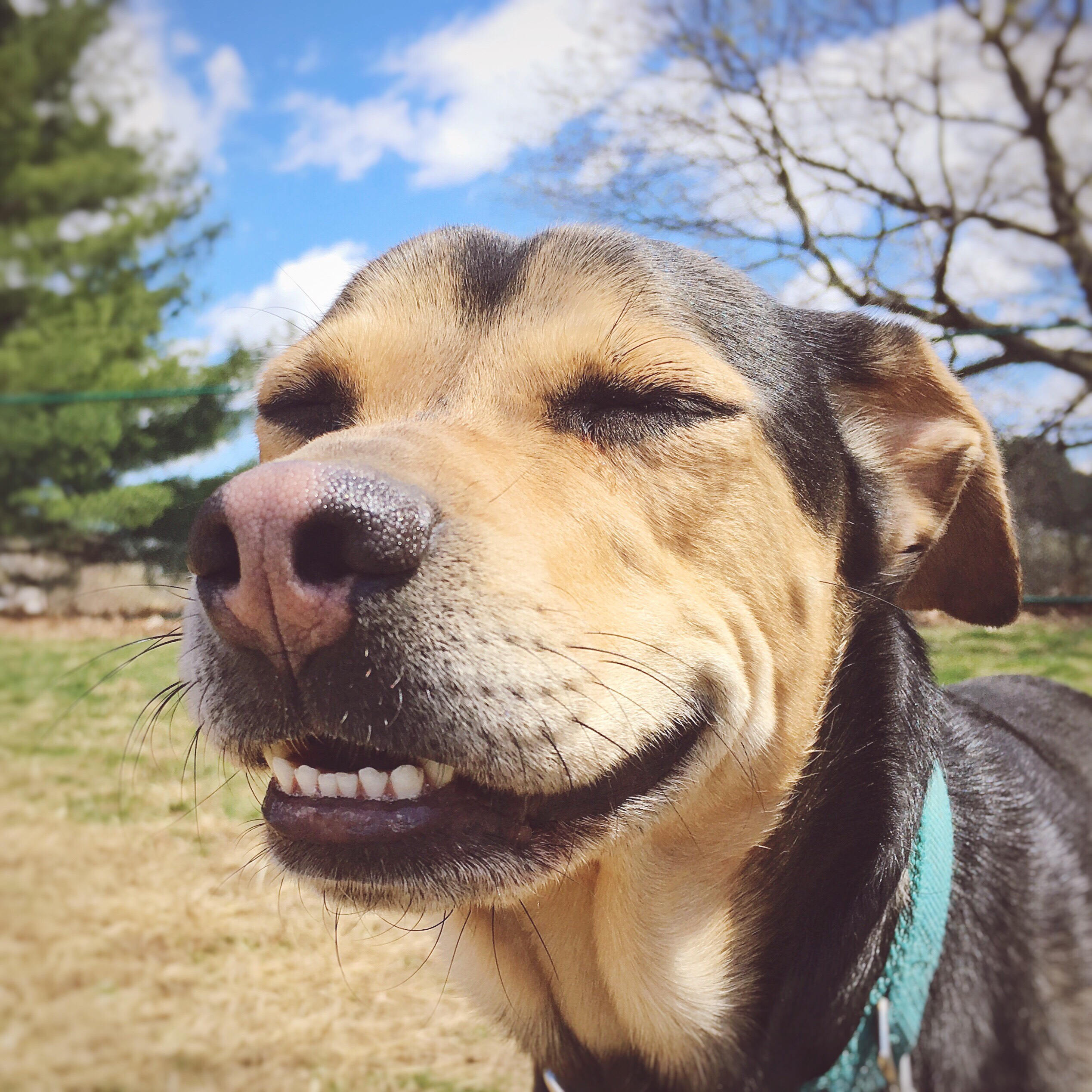 Each year the Mohawk Hudson Humane Society hosts Paws in the Park at Siena College in Loudonville. It's a great day of raising awareness of the organization's important work and raising funds for that work.
A little known facet of the humane society's work is fostering pets for victims of domestic violence.
Did you know that some abusers, in an act of control, will threaten to harm or kill a beloved pet to prevent a victim from leaving an abusive relationship? There are many barriers to leaving an abusive relationship and it's important to learn more about those barriers. Unity House's Domestic Violence Services Program is there to help victims of domestic violence, often shortened to DV, when they do reach out for help. Thankfully, there are community partners like the humane society who are there to help foster family pets while a victim seeks safety.
In our area, the humane society has graciously fostered thousands of pets for victims of DV. It's all sorts of animals, not just cats and dogs, and the group has even arranged for visitation, which always lifts everyone's spirits.
Each year, at Paws in the Park, staff and friends of the Unity House DV Services Program form a team and participate in this fun day. This is just one of the countless events and forums they participate in and reflects their commitment to a community collaboration model when addressing the serious epidemic of domestic violence in our community.
To support the fine work of the Domestic Violence Services Program at Unity House, you can send a donation to our mailing address. If you'd like to support the Paws in the Park efforts specifically, let us know. On behalf of those we serve, especially those without a voice, thank you.
Unity House
2431 Sixth Ave.
Troy, NY 12180