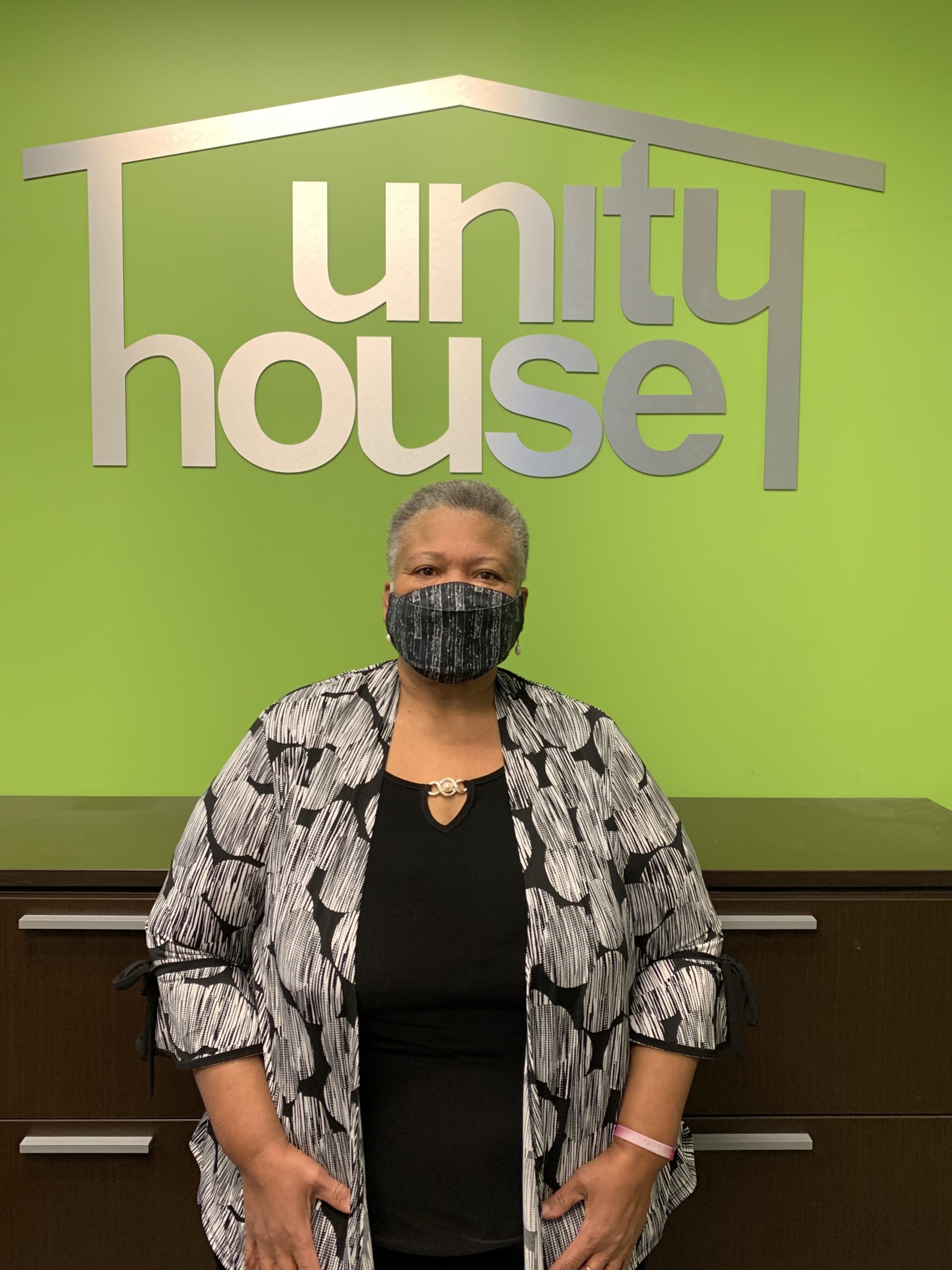 People who help make life better
Etta Benbow may be new to Unity House but she is not new to human services. Etta came to work at our Front Door community resource center in Troy after Unity House merged with Northeast Career Planning (NCP) in Menands. Etta worked for 30 years for NCP, originally called The Workshop, which started in 1954 to help people overcome barriers to employment. 
Now called Northeast Career Planning at Unity House, the program helps people who want the dignity of work but may need assistance in training for a job, searching for a job, or maintaining employment once secured. Etta has seen first-hand how empowering it can be when clients reach for a goal of their own design and achieve greater self-sufficiency. 
Last year Etta brought her skills and her sunny personality to the Front Door where she works in a demanding role: front line reception. The Front Door is often the first point of contact for those who come to us in need, sometimes in crisis. Etta greets each person, whether on site or over the phone, with respect and understanding. She is generous with her time, knowing that those who reach out may have been given the brush-off by others. Etta understands that being heard is not only affirming but helps her direct people to the most appropriate resource for help. 
Etta is a team player. Last month she was able to take on a temporary role at A Child's Place at Unity House, which allowed her to see another part of the agency. "The children were wonderful to see every day," said Etta, who has an 11 year old grandson. A true Child of God, Etta is a great colleague, always exhibiting patience in her laid back style

A Troy native, Etta knows a lot about what is available in the community, which helps for such a people-facing position. If you get the chance to visit the Front Door, which for now is by appointment only, please take a moment to say hello. Etta will be wearing a mask and at a safe distance behind the reception counter, but her willingness to help is plain to see. Whether she is answering the phone, directing people to the pharmacy to get a vaccine, or assisting someone who needs help with life's essentials, Etta is there to help. 
About Northeast Career Planning: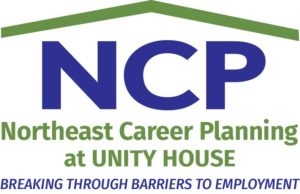 We are grateful that part of our merger with Northeast Career meant great, new colleagues like Etta. You can learn more about the expanded offerings by visiting this page for Northeast Career Planning at Unity House.