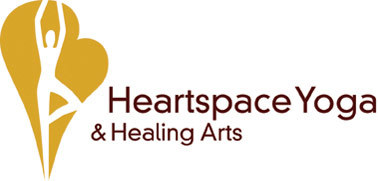 You can join Yoga instructor Andrew Kassius in a donation-based Yoga class from the comfort of your home to benefit Unity House.  You pay what you'd like and enjoy a class from this great instructor.
Tuesday, May 12th from 6-7 pm
via Facebook Live Stream on the studio's Facebook Page.
You don't need to be an experienced Yoga practitioner to participate. Andrew's teaching makes it accessible to all. You can adapt and modify any pose so it works for you. Even if you've never tried Yoga, consider this class for a great intro.
How Do I pay for the class?
It's all on the honor system.
Suggested donation is anywhere from $1-$20. You can process your credit card donation through the Unity House website.
Or, you can mail in a check to:
Unity House
2431 6th Ave.
Troy, NY 12180
Att: Diane Cameron
Please be sure to put 'Yoga' in the memo
Proceeds benefit needed programs and services at Unity House that help people in need.
About Heartspace Yoga
Due to Covid, they have temporarily shuttered their studio spaces in Troy and Albany, but they have great offerings online. Be sure to check out their Facebook page and their classes on the MindBody App on your device.
Many thanks to Andrew and Elizabeth for their generosity in sharing their teaching. Please make note of the studio location for future reference: 10 2nd Street in Troy (see picture), and at 747 Madison Ave. in Albany