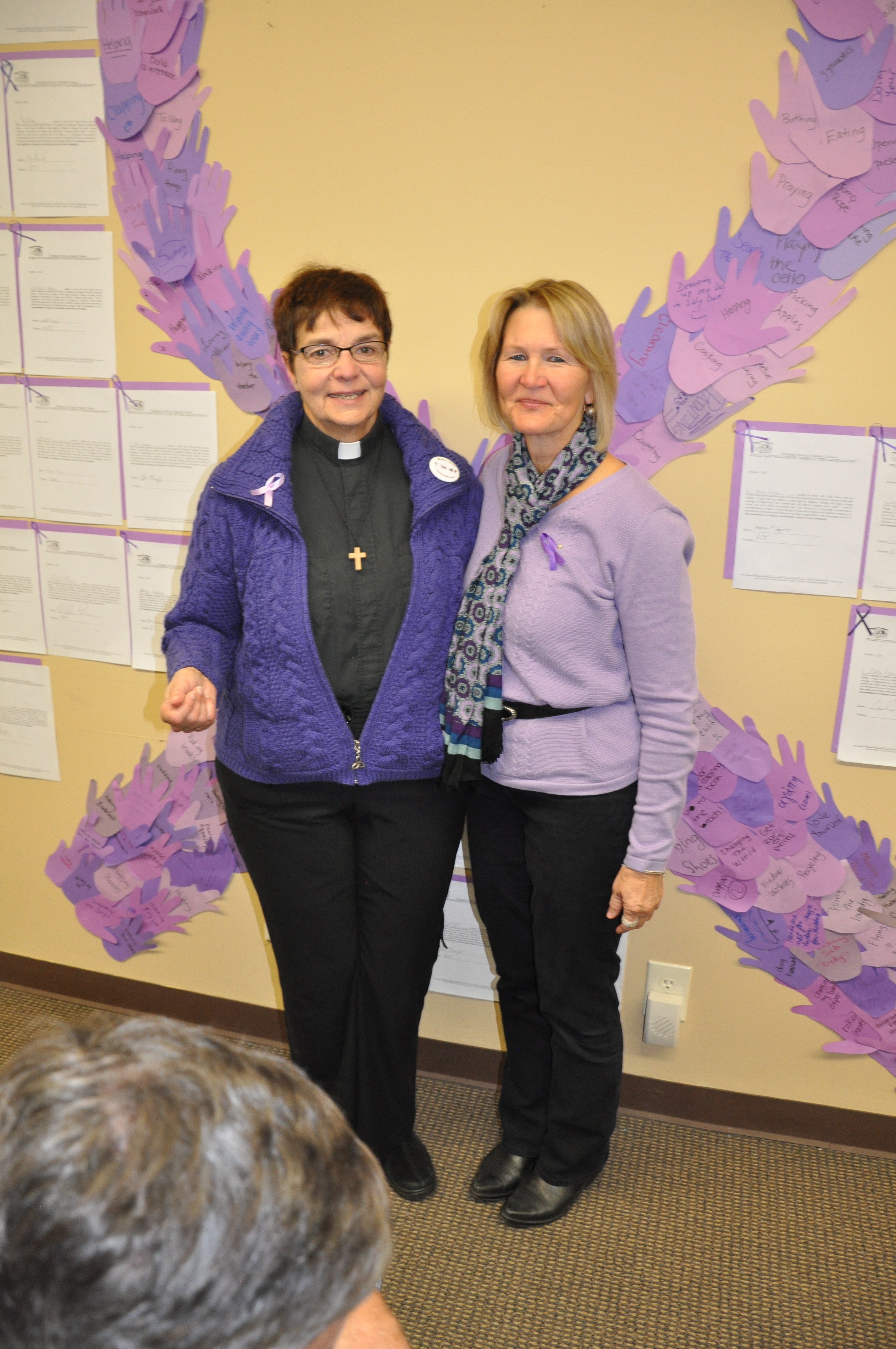 In memory of Kathryn Allen, a champion of many
June 5th is the birthday of the late Kathryn Allen, who was an extraordinary supporter of Unity House and social justice causes. Kathryn passed away too young in 2019. We remain inspired by her legacy of caring and action, and the optimism and gratitude she was known for.
You can participate by scheduling volunteer time at Unity House, at a Unity House site, or in your community. Where you serve is not important. It's the idea of serving and how even small gestures, like picking up trash others have left behind in the park, can help make the world a little brighter.
Due to the need for social distancing, we ask that you plan ahead if you would like to volunteer on Saturday, June 5th at a Unity House site. Please contact our Volunteer Coordinator, Moira Geracitano, at (518) 274-2607 x4135. She can tell you about options for June 5th as well as future service opportunities.
As more of the population gets vaccinated, we are excited at the prospect of welcoming back more volunteers. We rely on volunteers, who are super! Until then, we will still follow some social distancing guidelines for the safety of our consumers, guests, and staff. Thank you for helping us manage this process.