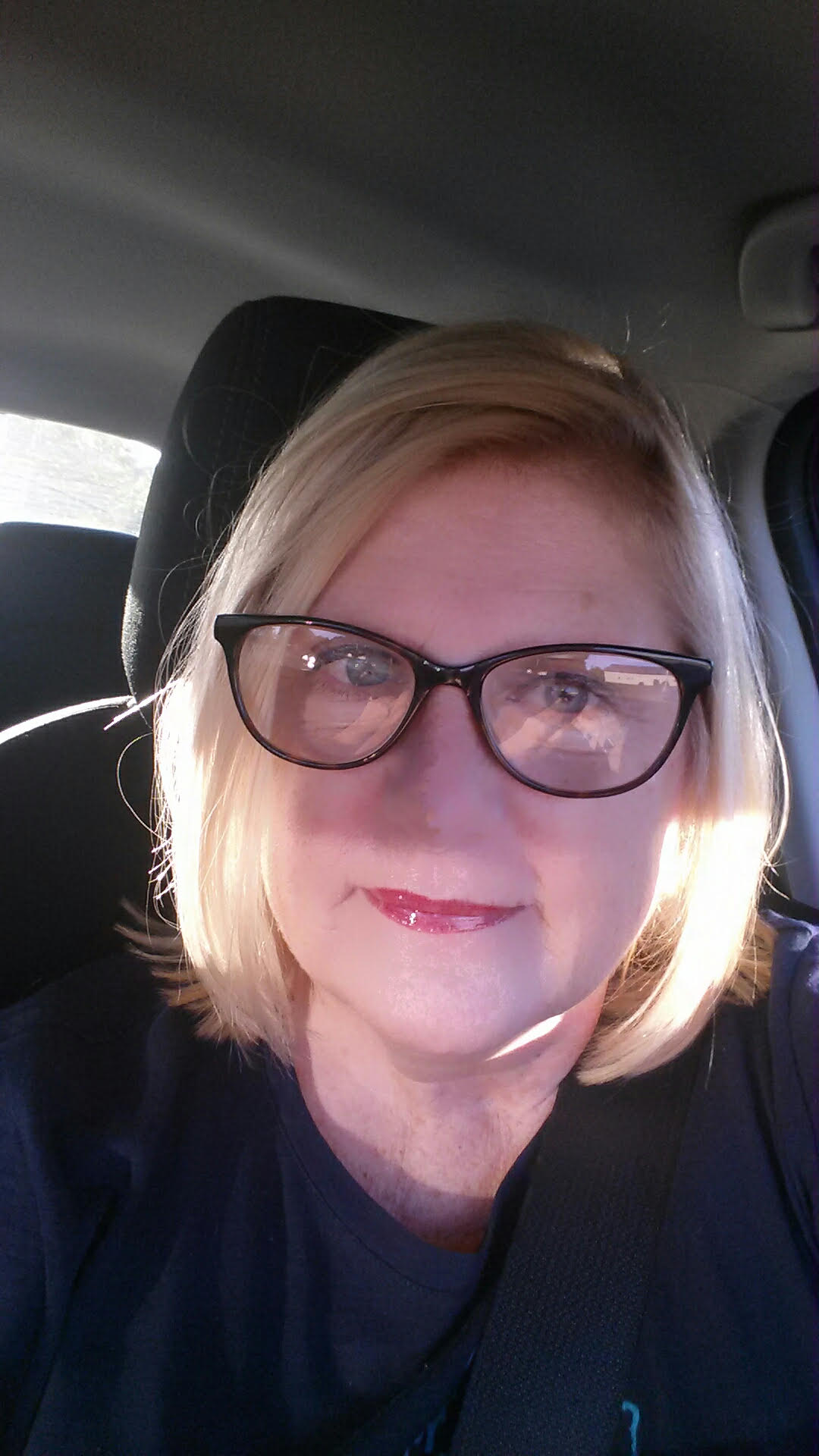 People who help make life better
Liz Dinardo is the Program Director at one of Unity House's three community residences, in our Housing Support Services program. It's a direct care role, where she interacts with people who use Unity House services, often referred to as consumers, as well as oversee staff who are available 24/7 in housing.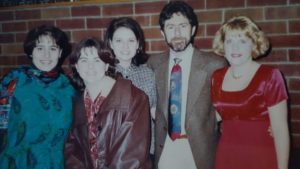 Liz first came to work at Unity House in 1994, when she began working as a case manager and then assistant director in our program then-called Horizons Mental Health Housing. Later she became an Assistant Program Director at our Transitional Apartment Services program and in 2000, she stepped in to her current role as Program Director.
Liz brings her commitment and passion to everything she does: whether she is helping one of her team with professional development, or working with residents directly, she gives it her all. She says it best when she explains that through her long tenure at Unity House, the work she does in the Housing Support and Services program has become 'her purpose, her passion and her privilege'.
Liz, a cheery person no matter what the circumstances, delights in being able to offer quality services. She grasped early on that housing for people living with persistent mental illness is just one part of the puzzle. It's not just about a roof over your head. It's also about things to do, places to go, and people to see. Having a home in a community residence brings structure that also provides support, which is key in working toward goals one might have.
One such goal for a memorable consumer was family reunification. For a consumer living with persistent, sometimes serious, mental illness, there can be broken or lost family ties. Maybe a parent has not been able to be there for their children, and the pain can compound over the years. Some of Liz's best days were when she and her staff were able to facilitate family members coming back together. It's not easy and it takes time, but she has seen where it can bring peace and healing to her consumer as well as the extended family. Liz and her staff know that things can take time, so they are patient and make sure to be there for those who need them.
Whether she is mending fences or planning a fun group outing like a lunch date or visit to the Racino for residents to enjoy, Liz keeps her eye on what's important: honoring the inherent dignity of the people we serve. It's been a very challenging year given the issue of COVID-19, but Liz and her crew have rallied. So have her consumers, who know she and the staff are trusted advocates they can rely on.
Liz is one of a handful of staff who have worked at Unity House for almost 3 decades. It's a true testament to her belief in the organization's mission that she would choose to continue to serve Unity House consumers. We are grateful Liz shares her expertise each day.
About Community Residences at Unity House:
Community Residences at Unity House are scattered sites that fall under the umbrella of Housing Support and Services. They are just one of several housing programs, generally for people living with vulnerabilities. People who live in Unity House housing may also benefit from other services that Unity House provides.
The Community Residence Program fosters a structured, supportive environment for individuals to learn daily living skills such as cooking, medication management, budgeting and personal care. Individuals are integrated into the community by involving them in off-site day programming and community activities at a pace commensurate with their function and coping abilities.
Other information:
Staff provide intensive training and assistance to residents.
As individuals increase their independence and acquire skills, they may transition to a less structured setting.
Admission Criteria:
Individuals must have a primary psychiatric diagnosis.
Must be at least 18 years of age.
Affiliation with an outpatient mental health treatment provider.
To make a referral or to obtain more information, please contact the Housing Support Services at 518.272.1611 x4191.