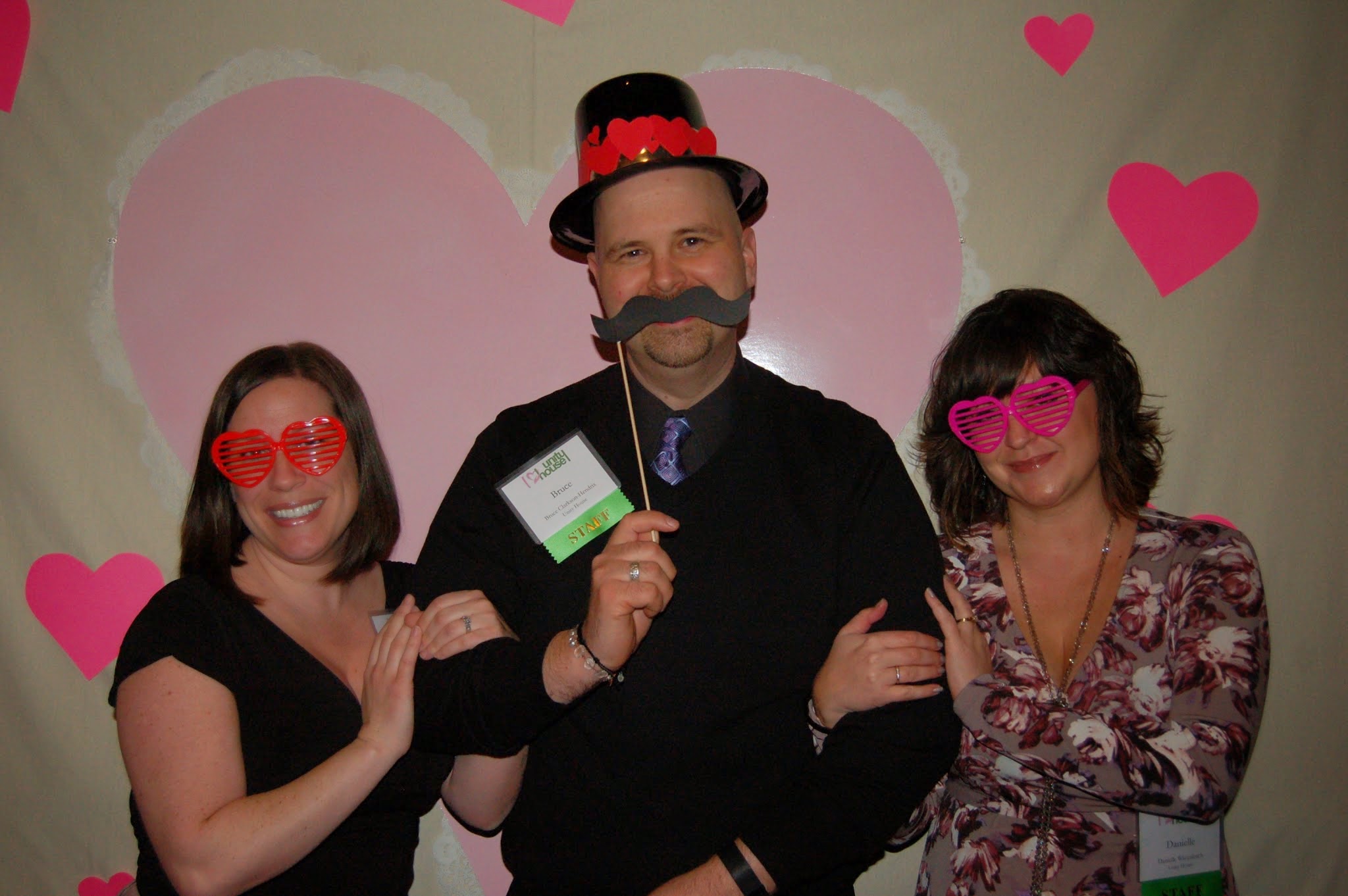 Unity House will say a sad farewell to Bruce Clarkson-Hendrix as he moves his family to Buffalo.
Bruce has worked at Unity House since 1997, mostly in Housing Support Services. Bruce has worn many hats during his time with Unity House:  he ran the Safety Zone – a drop in support center for at risk youth, the AIDS Outreach Project provided education and community outreach services, and his most recent work has focused on helping adults living with HIV/AIDS find secure safe, permanent housing. The program also offers case management and medical transportation services for those who need it. Always willing to help out wherever and whenever needed, Bruce has been an invaluable member of the Housing Support Services family at Unity House.
Did you know that safe, stable housing benefits adults living with HIV/AIDS as it helps to prioritize taking good care of their medical condition and helps reduce high-risk behavior? Many do not know that living with a condition such as HIV/AIDS puts one at higher risk of job loss, poverty, domestic abuse, and eviction. Stable, safe housing is a key part of the healthcare puzzle when it comes to treating serious, chronic conditions such as HIV/AIDS.
Of course, other conditions also benefit from a 'Housing First' philosophy. Generally, the housing programs at Unity House are for people living with mental illness, people with HIV/AIDS, people who are homeless, young adults, individuals with chemical addiction and individuals living with major medical issues. These populations can benefit from Unity House's Transitional Apartment Services, Community Housing Assistance Program, Case Management Services and Health Home Care Coordination.
All of the Housing Support Services available at Unity House focus on empowering individuals to live safely and self-sufficiently in the community with dignity and independence. For almost 20 years, Bruce has been a part of this valuable work. While we are sad to see him leave Unity House, we are excited for his future in Buffalo.
For more information on the Unity House's Housing Support program and services, please contact Housing Support Services Director Linda Lewis at (518) 274-2607 ext. 4180. To make a gift in support of our Supported Housing and Case Management Services, please visit here.