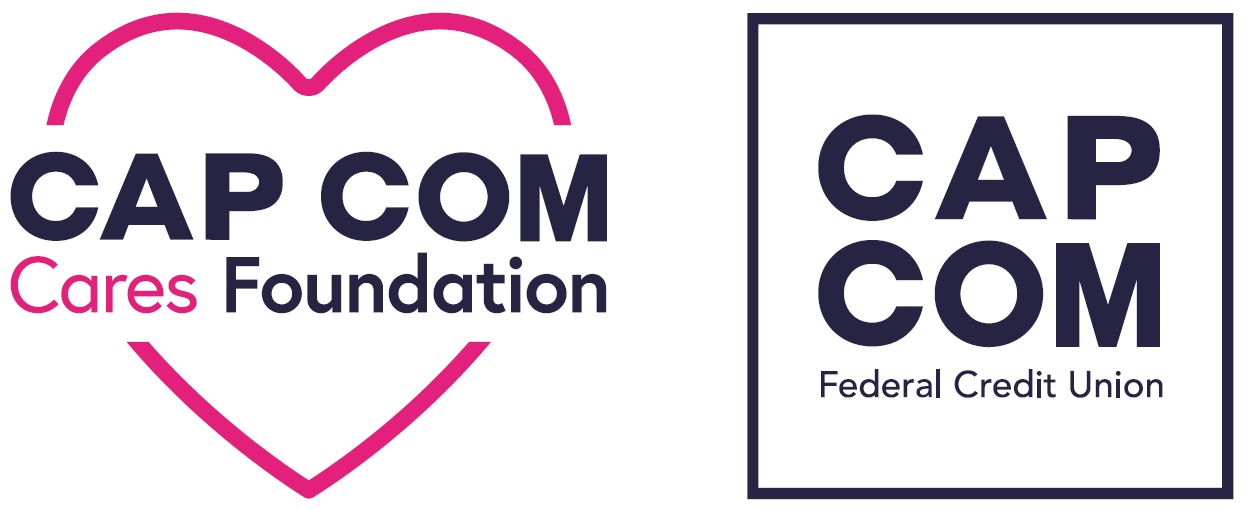 EmploymentU will help restaurant workers and more
With the help of Cap Com Federal Credit Union, Unity House is able to assist a niche of workers who were distinctly affected by the economic fall-out of the COVID-19 Pandemic: hospitality workers.
Many restaurant workers were suddenly unemployed when shutdowns occurred. Finding a replacement source of income can be a challenge. That's where Northeast Career Planning at Unity House can help make an impact, with EmploymentU. This service will provide employment services to those who need support as they prepare for work in new fields. Many individuals need to redefine and transition their skills to get employed in new industries and start new careers. Participants will undergo an initial intake process and an evaluator will determine which training and supports best meets their needs.
EmploymentU is possible with support from Cap Com, who provided a $15,000 grant to Northeast Career Planning at Unity House to create EmploymentU.
"The vocational evaluation process is the first step in helping participants identify their vocational strengths and barriers," said Nancy Rider, director of employment services at NCP at Unity House. "For those who were displaced because of the pandemic, the assessment will help guide them in setting new goals for employment."
Participants may receive some or all of the following services: resume creation, application assistance, interview skills training, job development and employer advocacy, job placement, and both on-site and off-site job coaching. The services are person centered and will be offered according to each person's individual needs.
"The pandemic has hit the hospitality industry very hard and we recognize that many who were formerly employed in that industry may need some extra support to find new employment," said Chris Burke, Unity House CEO.  "This grant will help us serve those who need that support and help them get back to work."
"The CAP COM Cares Foundation is excited to support Unity House's new EmploymentU program," stated Becky Daniels, director of community engagement, CAP COM Federal Credit Union. "People in the hospitality industry have felt a tremendous impact over the last year, and the EmploymentU program will help those hardest hit to learn new skills and find a pathway to sustainable employment. Workforce development is an area of focus for our foundation and we are so proud to support this initiative."
The goal of the pilot project is to serve 15 individuals with at least 10 of them securing employment within one year and maintaining employment for at least 90 days.
For those looking for assistance or wanting to learn more about Employment Help, please visit the Northeast Career Planning at Unity House page on our website or call the program directly at (518) 465-5202 x213.