A Warm Welcome
Volunteers are vital to the fulfillment of the Unity House mission. Among the most dedicated of volunteers are those who serve on the Unity House Board of Directors. This dedicated team works individually and collectively to share their time, talent, and treasure. They exemplify the highest commitment to the people we serve.
Elected in the spring, these individuals begin serving in August. Each of these new Board members brings with them a unique perspective and the same passion to inspire greater giving, more awareness of people in need, and a desire to help make life better for those in need.
"The Board and I are proud to welcome these four incredible leaders to Unity House," said Carlo Fusco, Unity House Board Chair. "Each of them will add great value by sharing their expertise in the public, private, and non-profit sectors."
"It takes all of us working together to make a difference in our communities. I am proud to work with such an exceptional and diverse group of people who inspire me every day," said Dave Bach, CEO and President of Unity House. "Please join me in welcoming Drue Sanders, Erin Vickers, Frank Sarratori and Jill Winters to the Unity House Board of Directors. I look forward to the unique expertise these individuals will bring to our team."
Meet the New Board Members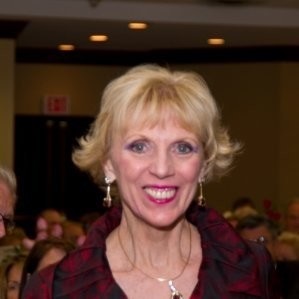 Drue Sanders is a native of Albany and founder of eponymous Drue Sanders Custom Jewelers in Guilderland, N.Y. A Master Craftsman, Drue is also an accomplished leader in business and philanthropy. She volunteers for many civic and philanthropic organizations, designing jewelry and awards to advance worthy causes. She has received numerous awards for her civic engagement, including the 2005 Governor's Award for Excellence as a woman artist.
Drue holds a B.A. in studio art and English, as well as an M.A. in metal sculpture to wear from the University at Albany. She is a member of the Professional Women's Network and has served on the boards of numerous non-profit organizations in the arts and social services, including Unity House and the former Bethany Hospitality Center, which merged with Unity House in 2012.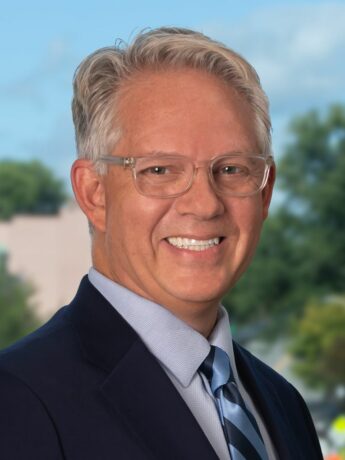 Frank Sarratori is an attorney with Hodgson Ross. Frank's decades of experience as a bank attorney and corporate executive have provided him with a diverse and multifaceted skill set.
Frank provides his clients with a collaborative, strategic, and solutions oriented path to reach goals. He provides legal and business advice and support for boards of directors, executive leadership, marketing, product development and sales teams. Together with his
dedication to his work and clients, collaboration with colleagues, and his commitment to success, Frank consistently fosters growth in and creates strongholds for communities and partners with those working hard to reach their aspirations.
Professional affiliations include the New York State and Rensselaer County Bar Associations, as well as the New York State Bankers Association. A life-long volunteer, Frank has served as board chair and director with the Hudson Valley Community College Foundation and Unity House.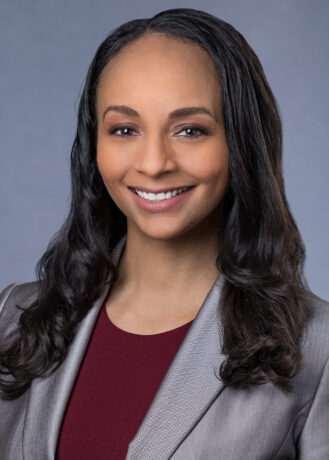 Erin Vickers is part of the account management team at CDPHP. Erin is responsible for managing and administering medical plan benefits for a defined book of business. In addition to the health insurance field, Erin's expertise spans several industries, including telecommunications and security software, engineering and robotics, and learning management systems and educational software.
Erin earned a B.S. in business administration and psychology from Roberts Wesleyan University. She also holds a New York State License for Life, Accident and Health. Recently, Erin completed a certificate program at Cornell University where she studied diversity and inclusion. Currently, she is pursuing an MBA with a concentration in health care management at Southern New Hampshire University.
Erin lives in Latham, N.Y. with her husband and daughter. Originally from Boston, she is an avid New England sports fan. In her free time, she enjoys exercising, family dinners, and retail therapy.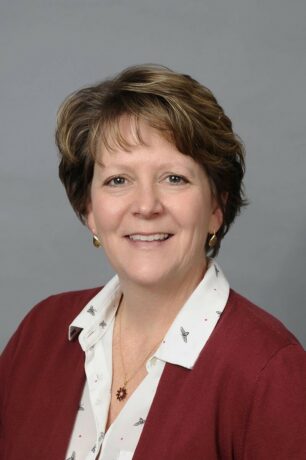 Jill Winters is a vice president and senior portfolio manager at KeyBank Real Estate Capital. A Rensselaer county native, Jill began her career in finance at The Troy Savings Bank. Today, Jill oversees a team that covers Syracuse and the Capital Region, working directly with clients, analyzing needs to structure loans of adequate size that meet the needs of both the bank and the borrower.
Jill earned a degree in business administration from The Sage Colleges and is part of a nationwide Real Estate Capital Team, with over three decades of professional expertise. Jill and her family live in Cherry Plain, N.Y. In her free time Jill enjoys gardening and spending time in the Adirondacks.