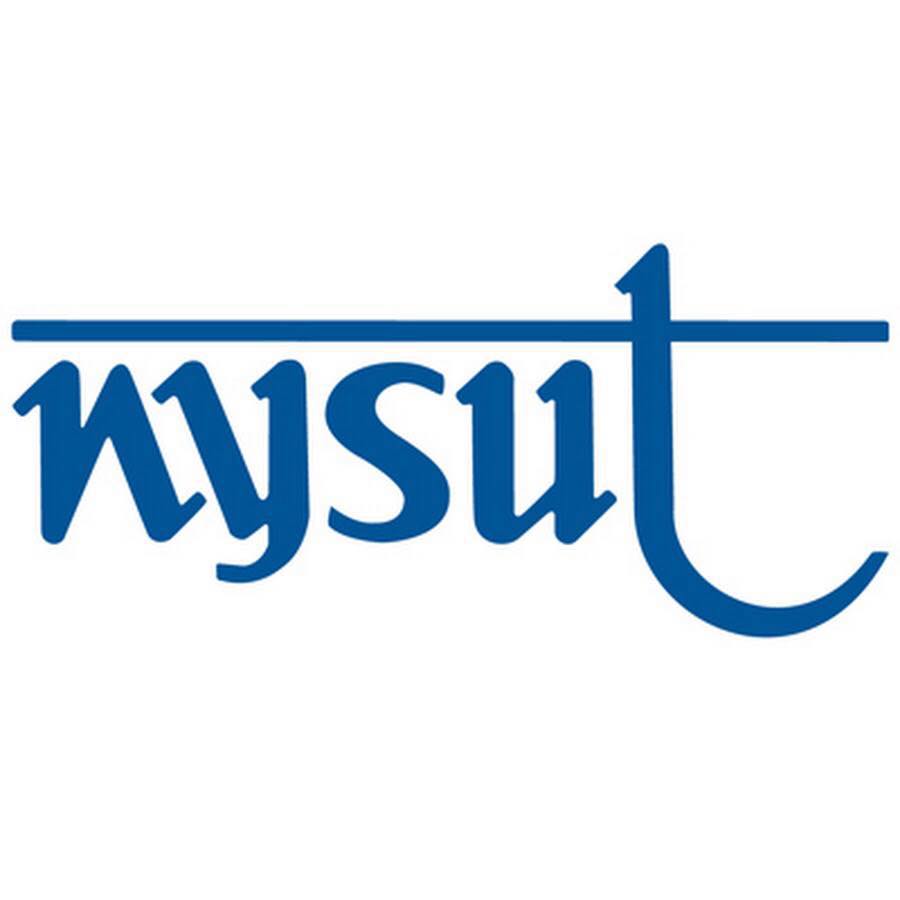 Helping Victims of Domestic Violence Become Survivors
Many thanks to NYSUT, the NY State Union of Teachers for the generous support of Unity House's Domestic Violence Services program. During the pandemic, calls to DV Hotlines, including that of DV, have spiked as people have sheltered at home. Confinement, stress, lost wages, and even having children home from school can strain already volatile situations that can result in dangerous conditions. Recognizing this and seeing the need, NY's teachers have stepped up and put resources in place to help. You can read more about their donation, and see resources statewide for help, at the NYSUT website.
Many thanks to NY's great teachers. This is not the first time they've stepped up to help. They've donated books to Unity House, school supplies, hosted food drives, and collected personal care items to our food pantry. Of course, statewide, they are stepping up in other ways- teaching from home, and making sure students have what they need at home to learn remotely. In the Capital Region, that means going beyond school supplies. Teachers and staff have delivered over 100,000 meals to students in food insecure households. This recognizes that in some cases students get the majority of their nutrition at school, where they can get breakfast and lunch.
If you'd like to help our work- either around food insecurity, domestic violence, or any of the other programs and services, Unity House has to offer, please consider a donation of funds or gifts cards.