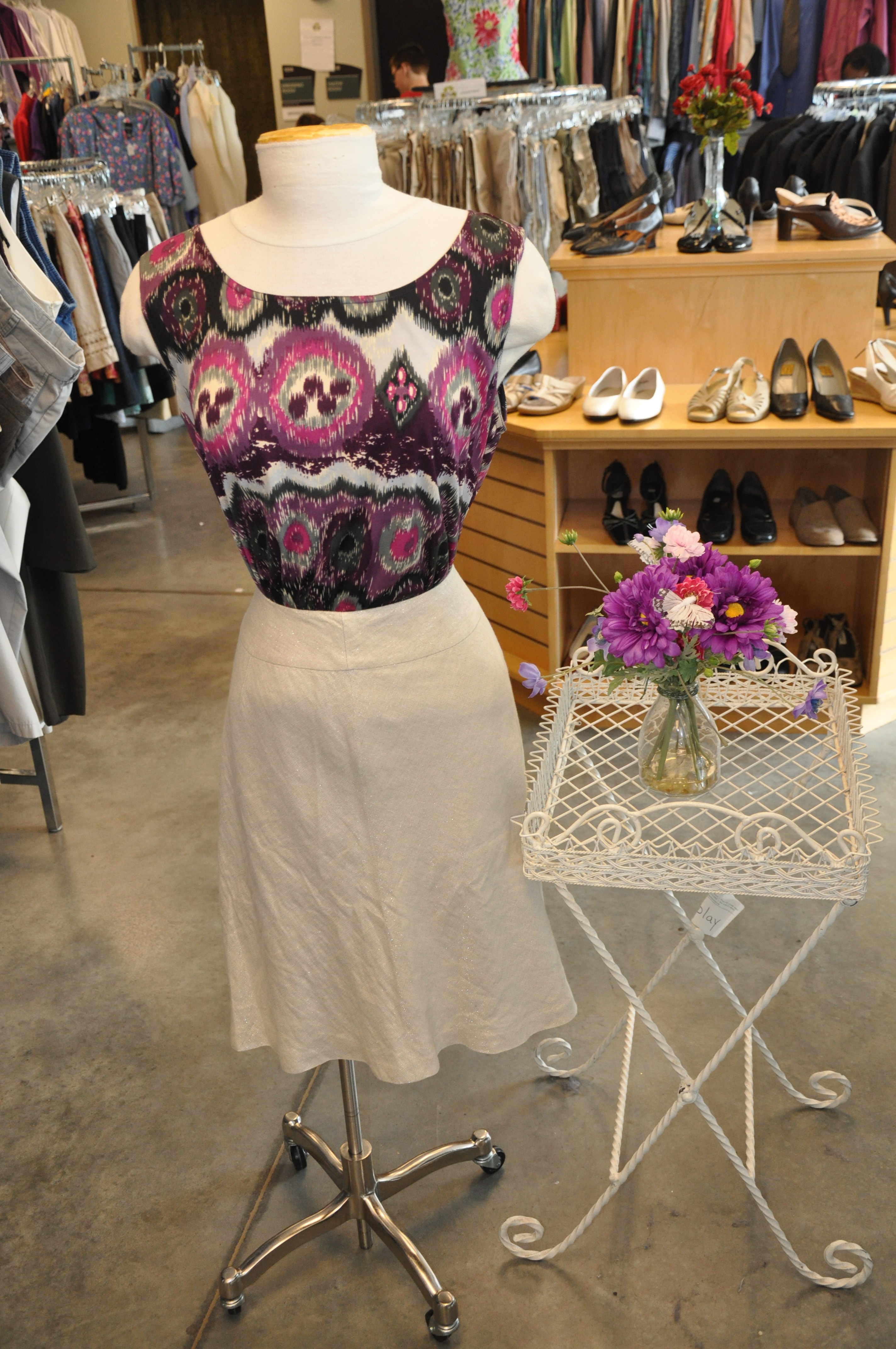 Please, hold off on dropping off clothing donations for the month of September
Our store, ReStyle, needs to time to process the amazing donations we've received. As we changeover the store to Fall merchandise, we ask that you hold-off on clothing donations until October 1st.
We cannot accept donations in the month of September while we process existing donations.
Many thanks for your support and cooperation, which helps us serve our customers better.
Questions about the store? Call us at (518) 274-2607 x4133.
On behalf of those we serve, Thank You!!