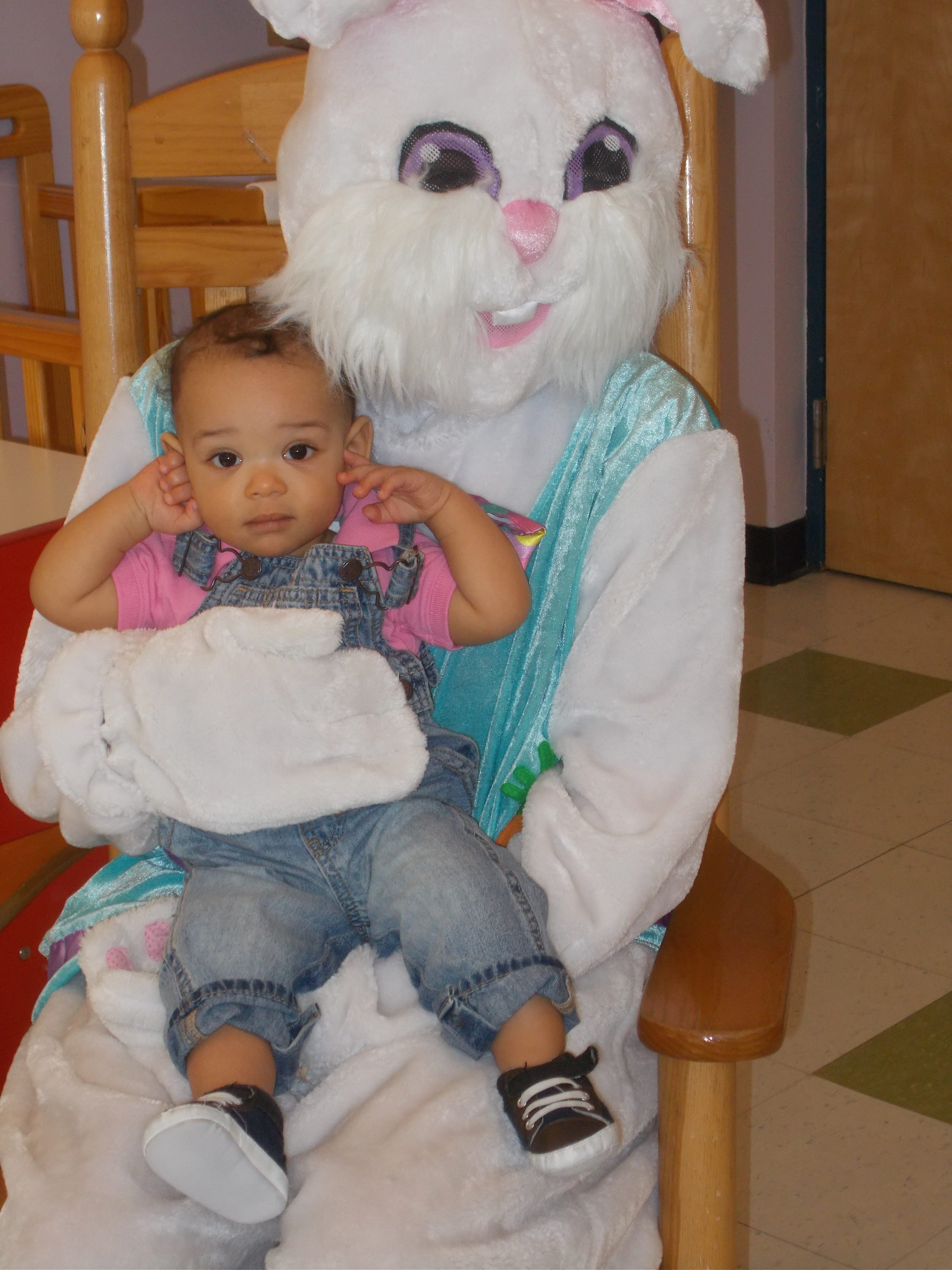 Chilly Temps Can't Stop Somebunny
Spring is around the corner!
No, it's not the weather that tells us spring is coming. It's the arrival of the Spring Bunny at Unity House!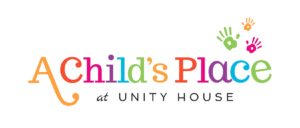 Each year the Spring Bunny visits children and teachers at A Child's Place at Unity House. It's a great time and the Troy Record was there to cover it in style. You can read more on their site and see photos on the Facebook page for A Child's Place.
Many thanks for the bunny love, Spring Bunny!