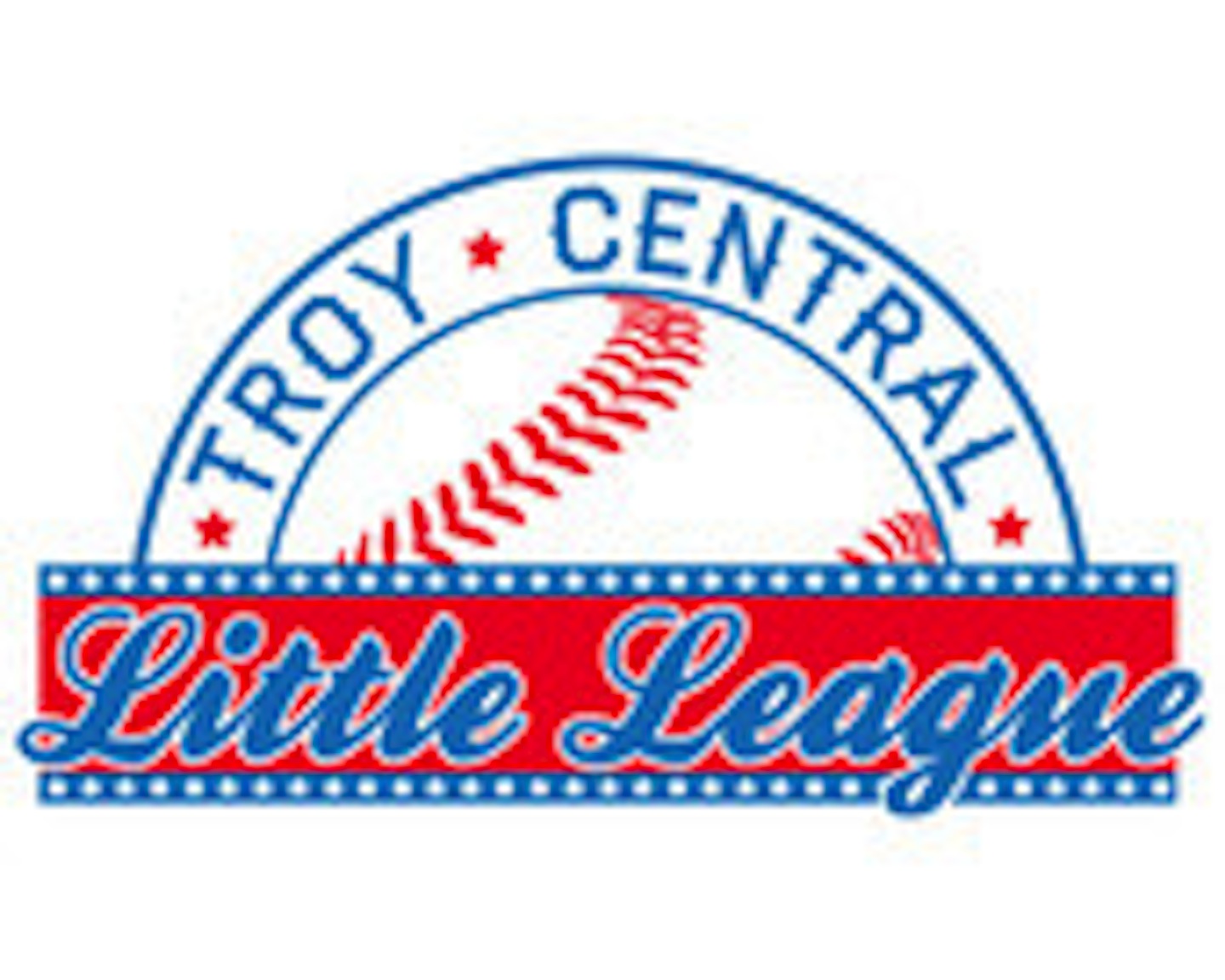 Look for the Unity House Banner
Proud to be among the sponsors of the 2017 season of Troy Central Little League.
This year marks the 60th year for this great program that has been teaching and playing America's Pastime since 1957. Opening Day Ceremonies will take place on Saturday, April 29th at Ingalls Park on 7th & Ingalls Aves. in Troy.
Sponsorship opportunities are still available for the baseball season. If you or your business would like to support the Troy Central Little League through a donation or sponsorship, please contact Erika Groff, Sponsorship Coordinator for Troy Central Little League at laurenanderika@hotmail.com, or drop a check in the mail to TCLL, PO Box 671, Troy, NY 12180.
Many thanks to the coaches, supportive volunteers and most of all the players and their families for all they do.
Here's to another great season- Play Ball!