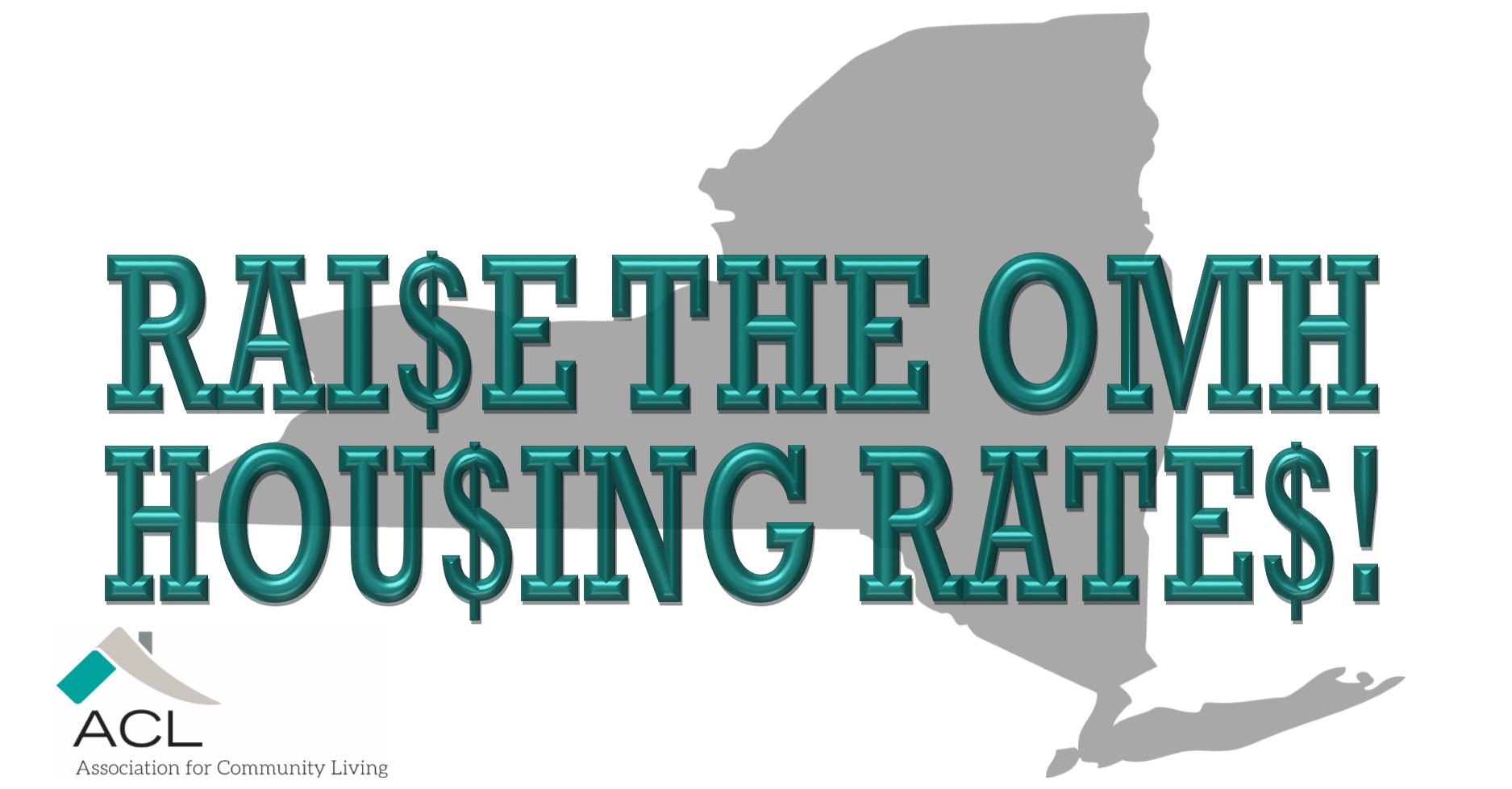 Budget Season in NY State
Unity House is joining in the social media campaign to urge NY State Governement to raise the housing program rates for housing programs via the NY State Office of Mental Health. Providers need $28.5M more to provide quality care to consumers. By participating in the social media campaign, Unity House hopes to raise awareness of the needs of New Yorkers living with mental illness as well as the value of services provided by supportive housing organizations across NY State.
Unity House advocates to meet the needs of adults living with mental illness, offering housing and case management services in the community.
For more information on Unity House programs and services, call Linda Lewis, Program Director for Unity House's Housing Support Services and Case Management Services at (518) 274-2607.
On behalf of those we serve, thank you for your support.