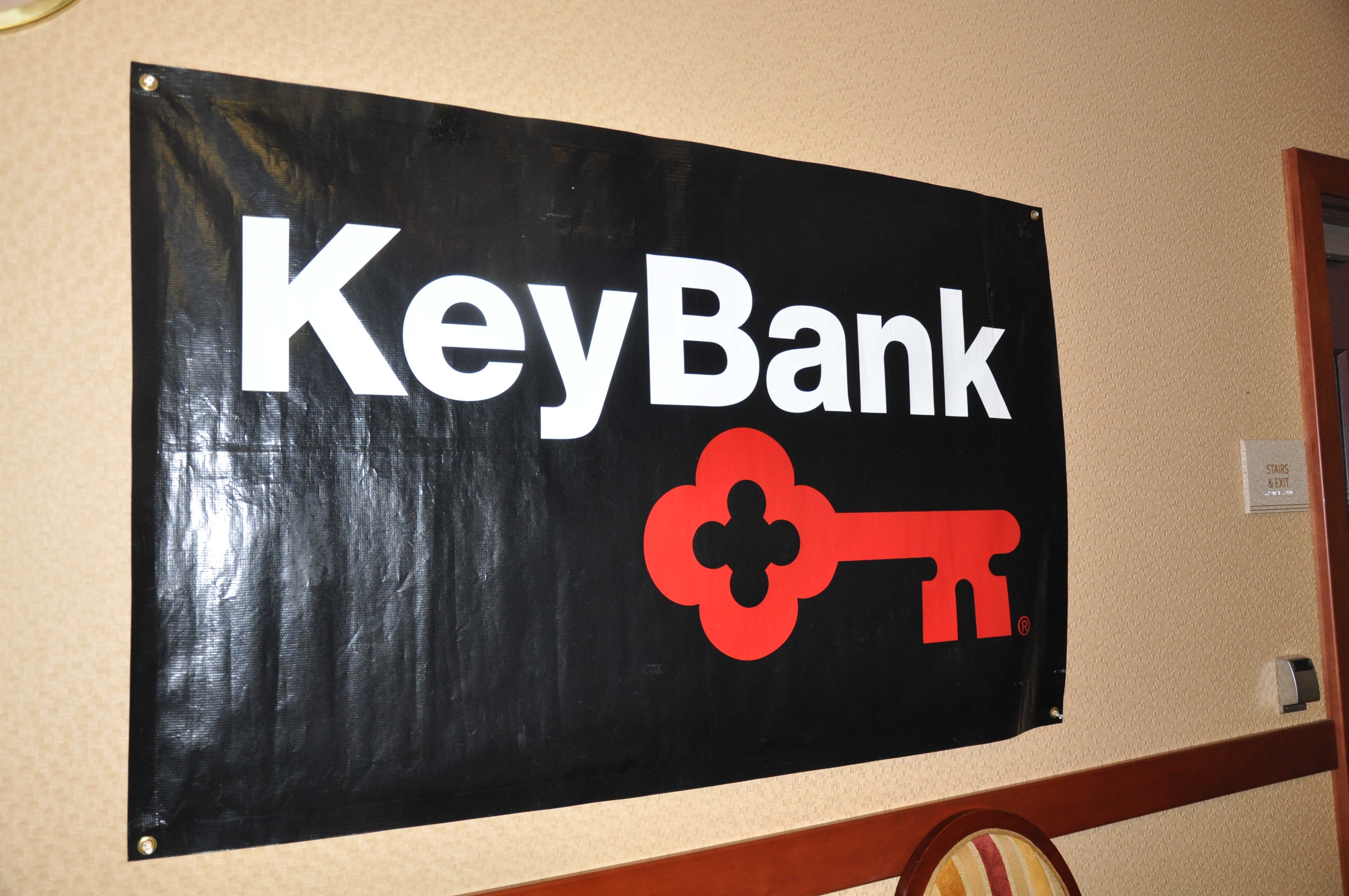 KeyBank Supports Unity House and Others
KeyBank had a big announcement: the bank is donating 2 million dollars to Capital Region non-profits, Unity House among them.
At Unity House, KeyBank's support will go toward programs that address Food Insecurity. Not having adequate food to feed yourself or your children can be a chronic problem for people living in poverty. Access to food, or even quality food, can be an issue for many. Fortunately, there are resources like the Unity House food pantry, community meal, and even a food backpack program that is part of Unity House's outreach efforts to those who face barriers in coming to our community resource center.
The backpack program is just one way the food programs have evolved since Unity House moved into the Front Door, a community resource center located at 2431 Sixth Avenue in Troy. Another change was to adjust the hours the food pantry and thrift store were open. Offering evening hours for those who can't come during the day means better access to those who need it. At Unity House, we often see people who are under-employed, meaning they have a job but it does not pay enough money or offer enough consistent hours to be able to meet even their basic needs. Often, one is faced with the hard choice of rent over groceries. That's why food programs are an important part of the food safety net.
Another resource Unity House offers to people in need is a NOEP Coordinator. NOEP stands for Nutrition Outreach Education Program and is part of Hunger Solutions NY. The coordinator for Rensselaer County is based out of Unity House's Front Door and helps people gain or recertify needed SNAP benefits, commonly known as food stamps. It can be a laborious process so someone to help with it can maximize success for people who are trying to make sure that they and/or their children are getting their basic nutritional needs met.
Unity House is grateful to KeyBank for its support of Unity House now and in the past. Its easy to see the positive impact the bank and its employees as volunteers make in the Capital Region.