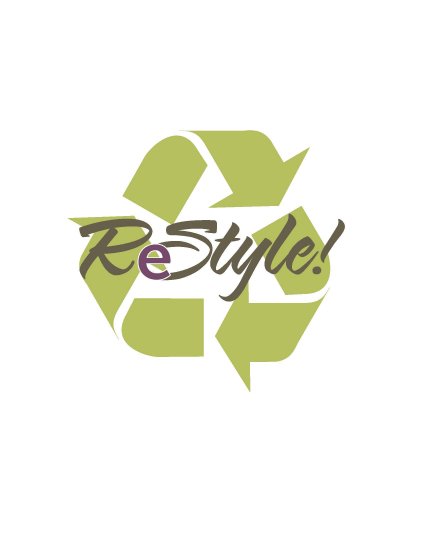 Some might think, "By shopping at a thrift store aren't I taking something away from someone who might have a greater need? After all, I'm here for the bargains and the unexpected treasures that thrift stores offer."
Nothing could be further from the truth. Shopping at ReStyle is for everyone and there is more than enough to go around.
ReStyle, the Unity House store, is committed to serving the community by providing gently used clothes to people who need and want them. Clothes, shoes, and accessories are collected, sorted, and made available to shoppers. Shoppers are anyone who would like to browse the merchandise.
All of the items in ReStyle are reasonable priced. This makes quality clothing affordable. For those who can't make the spending tradeoffs that a complete wardrobe requires, vouchers are on hand. Last year, Unity House made available over $5,000 in vouchers for shopping in ReStyle. No one is handed a bag of clothing. Instead, parents are able to shop with dignity to pick out a coat for a child, job searchers can find a jacket for a job interview, or a mom can get sandals for summer. For those who have experienced great upheaval-such as complete household loss due to fire, or starting anew after fleeing domestic violence-more is on offer with personal shoppers who can help outfit a closet and, hopefully, a household.
There are plenty of clothes, shoes and accessories to go around. Unity House staff and volunteers process over 1,000 pounds of donated clothing each week. It's a tremendous job! You can help make it easier by ensuring your donations are of high quality. Ask yourself, is it something you'd loan to a friend? Is it in season? Double checking to make sure your donation of gently used clothes are still in good enough condition, are free of stains and holes, and have fully functioning zippers and all their buttons, makes it easier for ReStyle to offer quality clothing to everyone, you included.
What are some of the treasures you've found in ReStyle?
Maybe it was that Tory Burch bag, or that fabulous fancy dress that was in a very specific size. Perhaps it was those totally unnecessary, but absolutely adorable party shoes for your toddler niece. Consider yourself not only a savvy shopper, but a philanthropist. You are helping to extend the life of fashion, keep clothes out of the waste stream, and stretching your clothing budget. All while are supporting the valuable work of Unity House. When you buy things at ReStyle, you are helping Unity House help people in need. On behalf of those we serve, thank you.
Now tell me, where did you get that outfit?